"Genius is one per cent talent and 99 per cent sweat," said Thomas Edison. Even one who was born with a pencil in hand has to learn a lot to bring the skill to perfection.
There are dozens of art schools in every city, but there are educational institutions in the world with a big name, famous graduates and an impressive history.
Aspiring artists from all over the world dream of getting here. Let's have a look at the very cream of such schools…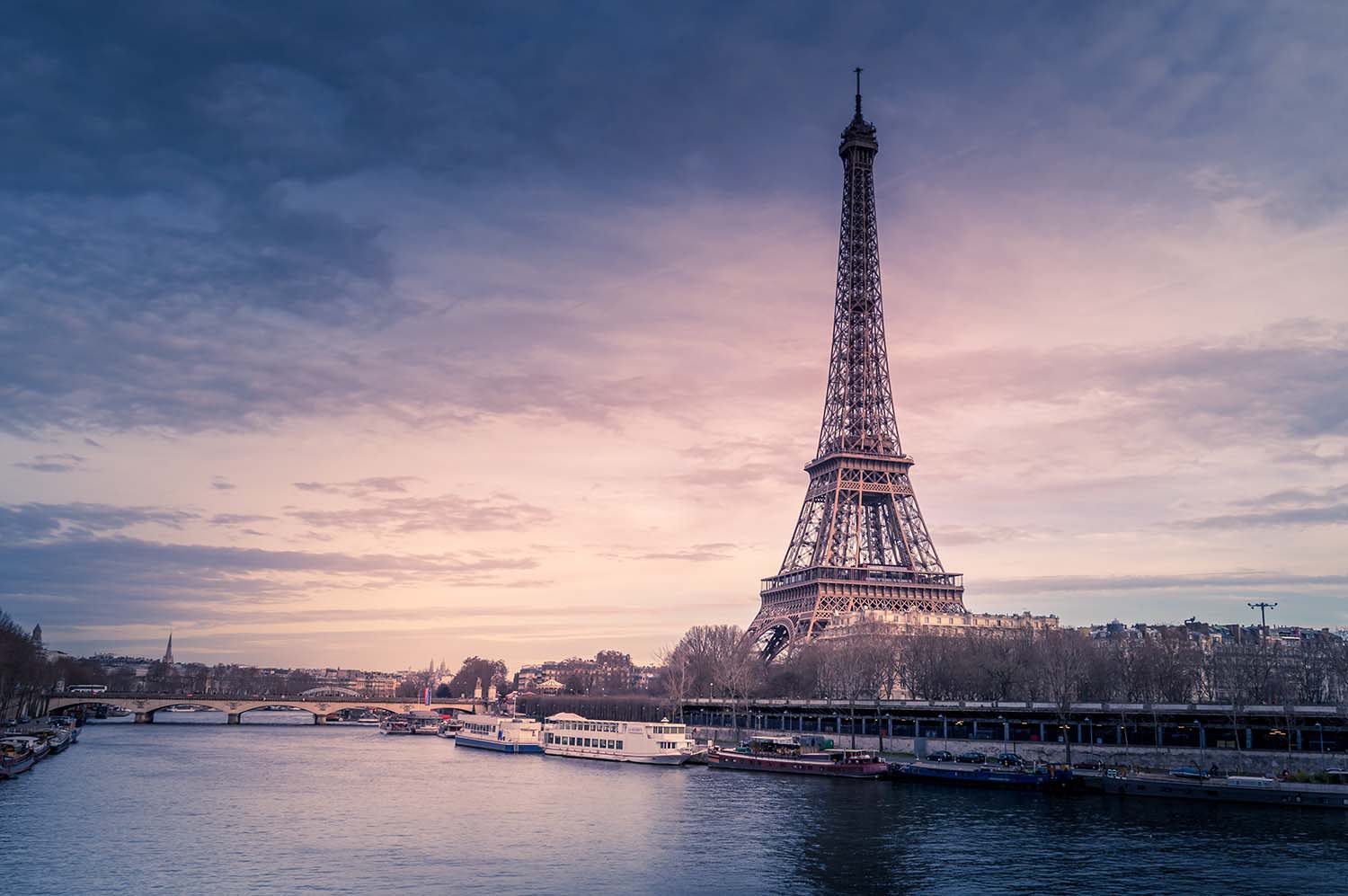 Paris School of Fine Arts (Paris, France)
Let's start with one of the oldest schools. This educational institution is more than 350 years old. Claude Monet and Pierre Bonnard graduated from it in due time. Despite its impressive age, the school can hardly be called conservative. Specialists are trained here, who then work in the world's leading media companies.
Central Saint Martins College of Art and Design (London, England)
Today it is a leading European institution that provides education in the direction of art and design in Europe. Equally, thanks to a variety of educational programs, the school has become famous all over the world.
It encourages going beyond the generally accepted framework in the visual arts. Likewise, students study design in the field of textiles, jewellery, graphic communication design and several other in-demand areas.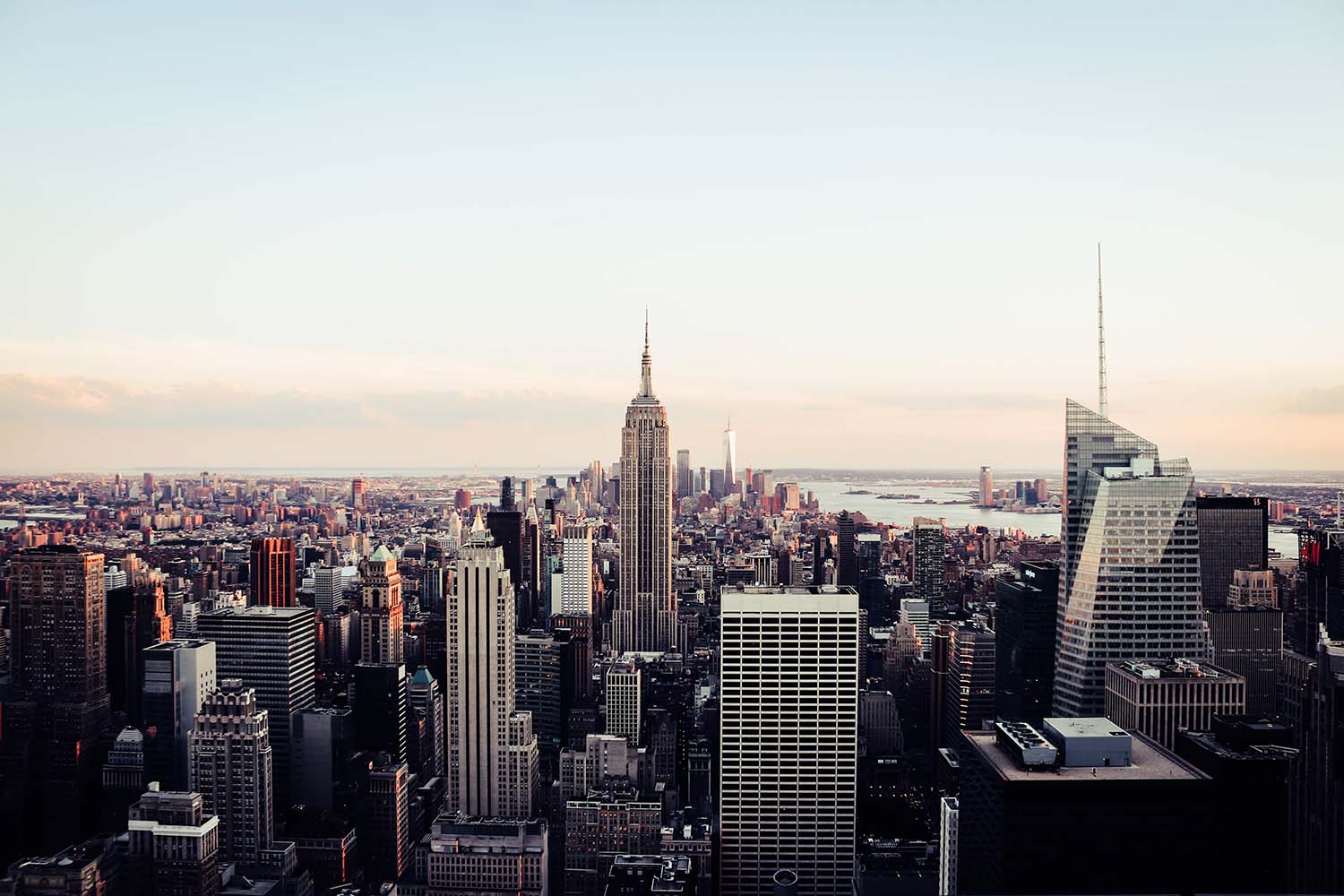 Parsons School of Design (New York, USA)
This school has always been a pioneer in the field of education in the visual direction. It was here that they were the first to teach graphic design and computer technology in art. Although the school is considered new, but its reputation as the world's leading educational institution is already firmly entrenched.
Furthermore, Parsons has opened a success centre for students, where all students receive advice on career and professional growth. If you plan to become a student at one of these schools, take a look at tools like Studocu. They allow you to access a huge educational library and improve the efficiency of the educational process.
Glasgow School of Art (Glasgow, Scotland)
The school is divided into two main areas, fine arts and design. The educational institution has research centres: digital design, design innovations, architecture and urban environment. From a custom bronze casting to immersive 3D otherworld, they've got you covered.
The school also works with 75 educational centres in the world under the student exchange program. And lastly, it's worth noting that school graduates regularly receive the prestigious Turner Award.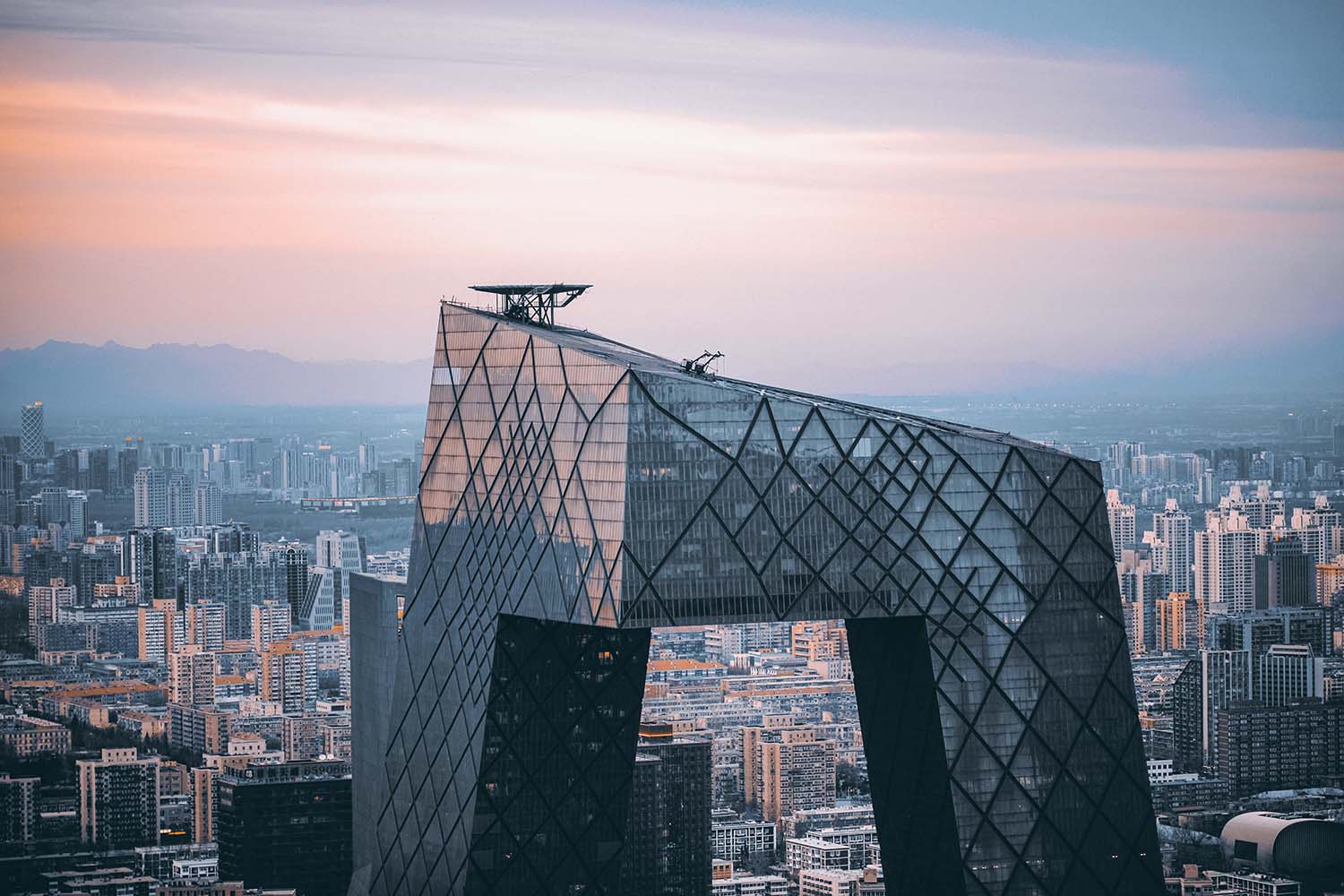 China Central Academy of Fine Arts (Beijing, China)
The educational institution is divided into six schools, each of which has its own narrow specialisation. Students and alumni actively participated in the preparations for the 2008 Olympic Games. The academy is considered to be the best in the field of Chinese traditional art, but modern design is taught here at a very high level.
Conclusions
These are far from all the world's art schools that deserve attention. Likewise, the geography of such educational institutions covers the whole world, so if you are looking for an art school with a decent level of education, there is a choice.
From traditional painting to the latest world trends in design, any direction is available in many schools. In addition, many of them take care of their graduates and their careers after graduation.