Living in Toronto is rewarding on many levels; it's a city brimming with opportunity, hope, and dreams. As a melting pot of different cultures, it is a global village housing people from numerous nations in the world. That being said, did you know that more than one out five people in Toronto live in condominiums? Yes, you heard that right. This is because living in condos has a number of advantages as opposed to renting or buying a house. They're usually the go-to option for bachelors, working professionals, couples, and those with smaller families.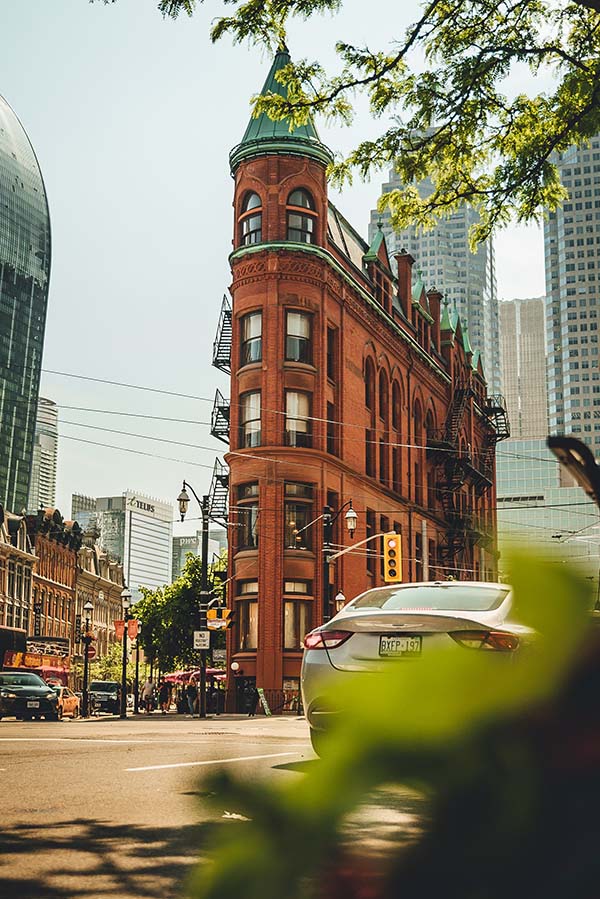 So if you are wondering what the condo rage is all about, read on to find out the benefits of living in Toronto's condos.
Ownership of Asset: The demand for condos among those living in Toronto is on the rise, and is expected to increase even further. One major contributing reason is that you get sole ownership of your asset. Unlike an apartment, which belongs to the leasing company, investing in condos means that you are the owner of your housing unit. This is greatly beneficial, especially if you are a first-time buyer, as it helps you to build your equity profile in the long run and secures you from future uncertain shocks in the financial market.
Investing in Toronto condos means you can expect to come across a variety of options, ranging from impressive mid-rise buildings to luxurious and modern fewer-unit condos. They mostly tend to be located in downtown Toronto, which offers an excellent quality of life in terms of accessibility, ease, and comfort. Essentially, should you choose to invest in a condo in Toronto, you will be living amidst the hustle and bustle and experiencing the urban city life at its finest as most condos have prime locations in the hottest neighbourhoods.
Lower Overall Living Expenses: Another reason why both young and old people are attracted to condo living is that even as the owner, you don't have to worry about repair and maintenance fees or work. Basically, you'll be required to pay a minimum monthly fee that will go into the condo reserve fund. This is managed by the condo association, which is responsible for carrying out repair work and any long-term renovations, such as roof or window replacement, in the condo units. So the cost is essentially shared by all the condo owners, making it a pretty fair deal.
Another advantage is that with condo living, you can forget about spending thousands on your yard upkeep, including mowing the lawn, clearing the snow, or pest control. This will also save you loads of time and energy as well as the constant hassle of worrying about how aesthetic and groomed your garden looks. So with condo living, be rest assured that you won't have to go through the trouble of any kind of maintenance work yourself as all the necessary repairs will be taken care of.
Access To In-House Top-Class Facilities: If you ask anyone their favourite part of living in a condo, most people will point towards the world-class, superior facilities at their disposal. And they are not wrong. Condos, especially those that are newly built, are luxury destinations in terms of the kinds of amenities and facilities available to residents. This can include a number of things, such as fitness rooms, gyms, rooftop terraces, dining areas, swimming pools, movie theatres, and other recreational rooms. Some condos tend to focus on a particular subset, such as single people or families, and tailor their condo facility offerings accordingly in order to provide the highest level of comfort to their residents.
Condos, particularly those that are new on the market, tend to have luxurious finishings and the best quality fittings, such as soft-close drawers, laminate wood flooring, and even integrated appliances from top companies. Since most up-and-coming condos tend to be located in areas that have access to multiple restaurants, cafés, bars, and retail outlets, you can expect a significant increase in your overall standard of living.
Plus, considering the fact that Toronto is one of the most expensive cities in the world, living in relatively cheaper condo units in the heart of the city with access to luxurious amenities is truly a bargain in terms of value for money.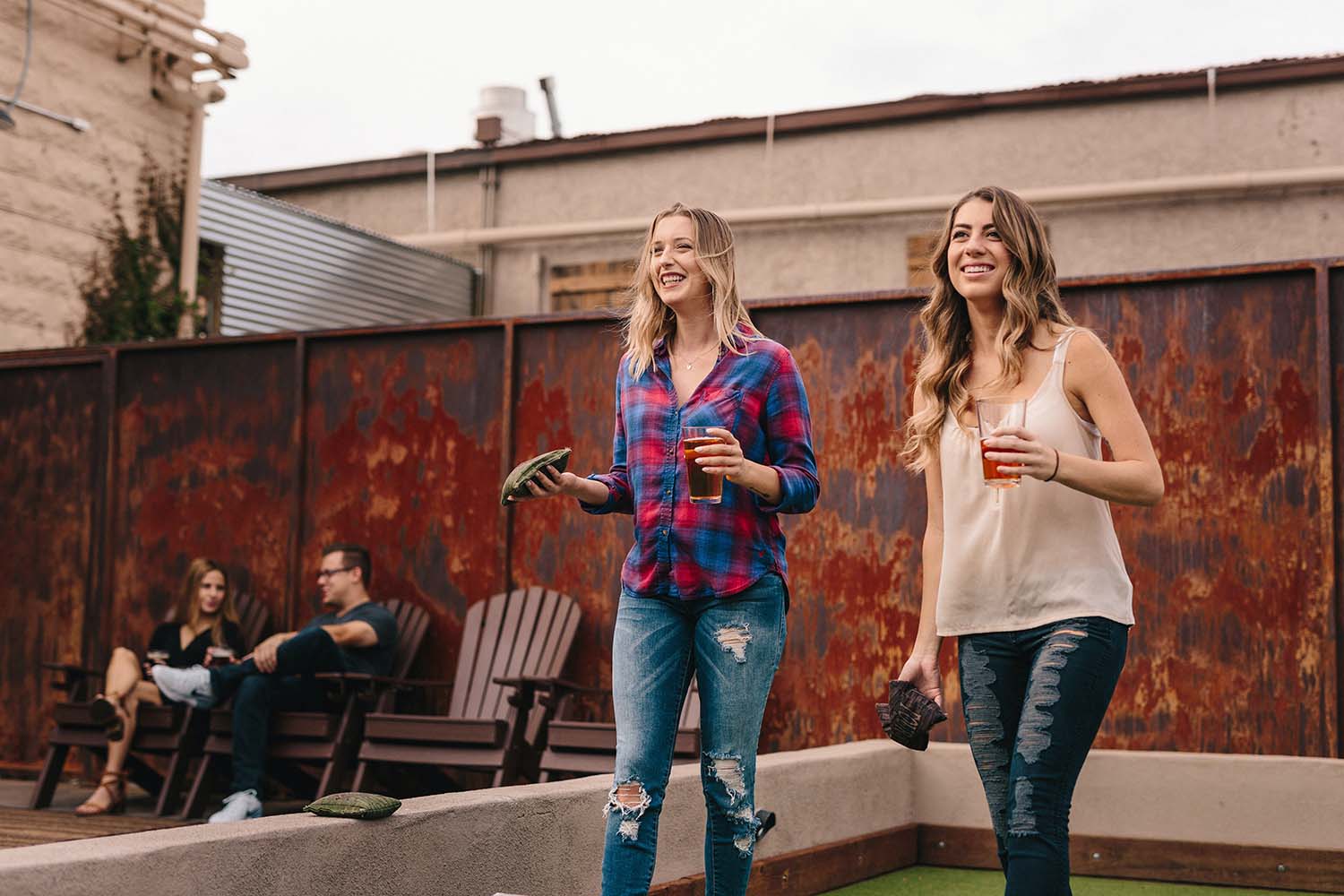 Freedom To Spruce Up Your Place Just The Way You Like It: One of the more attractive reasons for people to invest in condos is the ability and freedom to customise their house as per their needs, requirements, and personal liking. This can usually not be achieved in an apartment since you have to go through loads of procedural paperwork to get any customisation approved.
This means that even if your condo unit is relatively smaller than what you would ideally have wanted, you can always renovate it to include space-saving interior design features. Additionally, you can also re-paint at will, remove certain installations, or even completely renovate a kitchen or a bedroom without a worry in the world.
Provides A Homely Network Of Friends And A Sense Of Security: Condos are known for giving their residents a sense of community and belonging. This is mainly since living in a fast-paced urban environment such as Toronto can be overwhelming, which makes condo living quite attractive as people can come together and form a wholesome network of friends and neighbours. After all, you are probably going to end up making good friends in the many recreational rooms a condo has to offer.
Similarly, compared to other rentals, condos are super safe as most of them have security cameras installed in and around the building. Additionally, some condo units also have a concierge or a doorman, who basically recognises all living residents, and helps to provide dwellers a sense of security and comfort.
Parting Thoughts: Condo living in Toronto is your best bet, both in terms of financial feasibility and convenience in accessing top-class facilities. So cancel your gym and pool memberships, hire a realtor, and start narrowing down the best and most suitable Toronto condos for you or your family.