Once you have decided to get treatment for your problem with drugs and/or alcohol, it means that the time has come to choose a rehab program that will meet your needs and circumstances in order to get your life back on track. There are lots of different treatment options out there, so how do you find the best rehab centre for you? Here are some tips to help you choose the right one for you…
Types of rehab programs: Rehab programs are not all the same. They differ along the lines of where you will receive care, how long treatment will last, and how structured and intensive the program is. A health care provider can assess your condition and help you choose the treatment for your specific needs. Here are a few options they could suggest: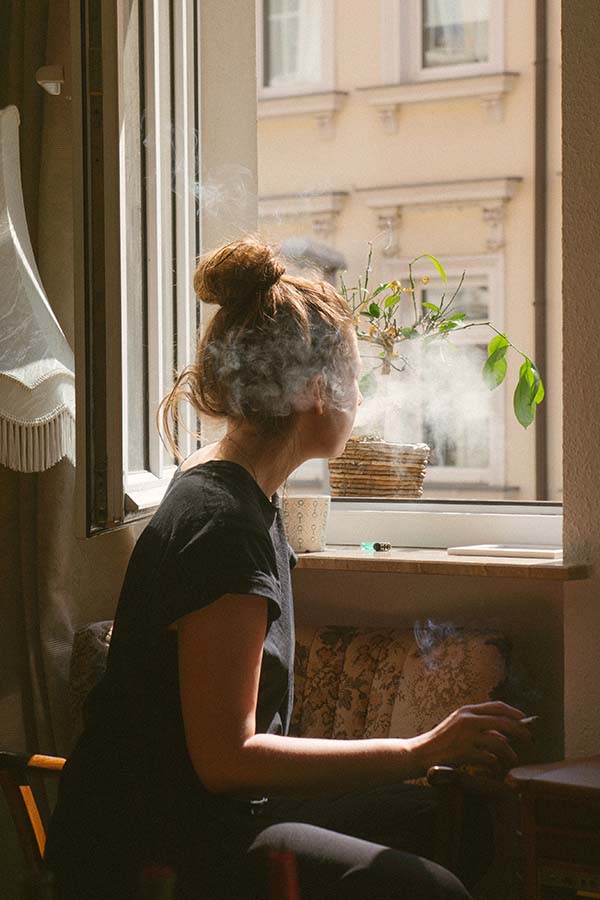 — Outpatient treatment. In this treatment, patients will live at home and go to a clinic or facility regularly where they will receive regular sessions with addiction treatment professionals.
— Inpatient treatment. In this treatment, patients will stay in a hospital or addiction treatment centre. Here they will receive intensive and highly structured care for their addiction as well as their other severe medical problems.
— Residential treatment. In this treatment, patients will stay in a non-hospital setting and receive highly structured intensive care for their addiction and other medical issues.
— Recovery housing. In this treatment, patients will live in temporary, supervised housing and can participate in treatment programs.
Weighing up your options: After you have identified the best treatment setting for you and your addiction needs, you will want to narrow down the program that best meets your needs. It is important to narrow down your list by asking them about their treatment approach, how they handle a relapse, how they measure effectiveness, as well as what the patient and family expectations are.
Treatment approach: Find out what the treatment centre's approach is, and if the program provides a wide range of effective treatment methods. Programs that only offer one or two types of therapy will likely not be able to customise care to make it suit your specific needs. Also, having access to a variety of evidence-based therapies, that have been proven in practice and in scientific studies, will be able to better assist your changing needs as you continue along your path to recovery.
If you are experiencing any mental health issues, it's really important to find a program that caters to its treatment of those specific conditions. Mental health challenges can play a role in substance misuse problems, just as substance abuse can cause mental health issues.
Ask the following sort of questions:
— What types of treatment therapies are offered?
— Can the program offer medication?
— Are staff members qualified to treat both mental health issues and addiction?
— Is treatment tailored for each patient?
— What will I have to do during rehab?
— What can and should my family do while I'm in treatment?
— Can you provide patient rights and responsibilities in writing?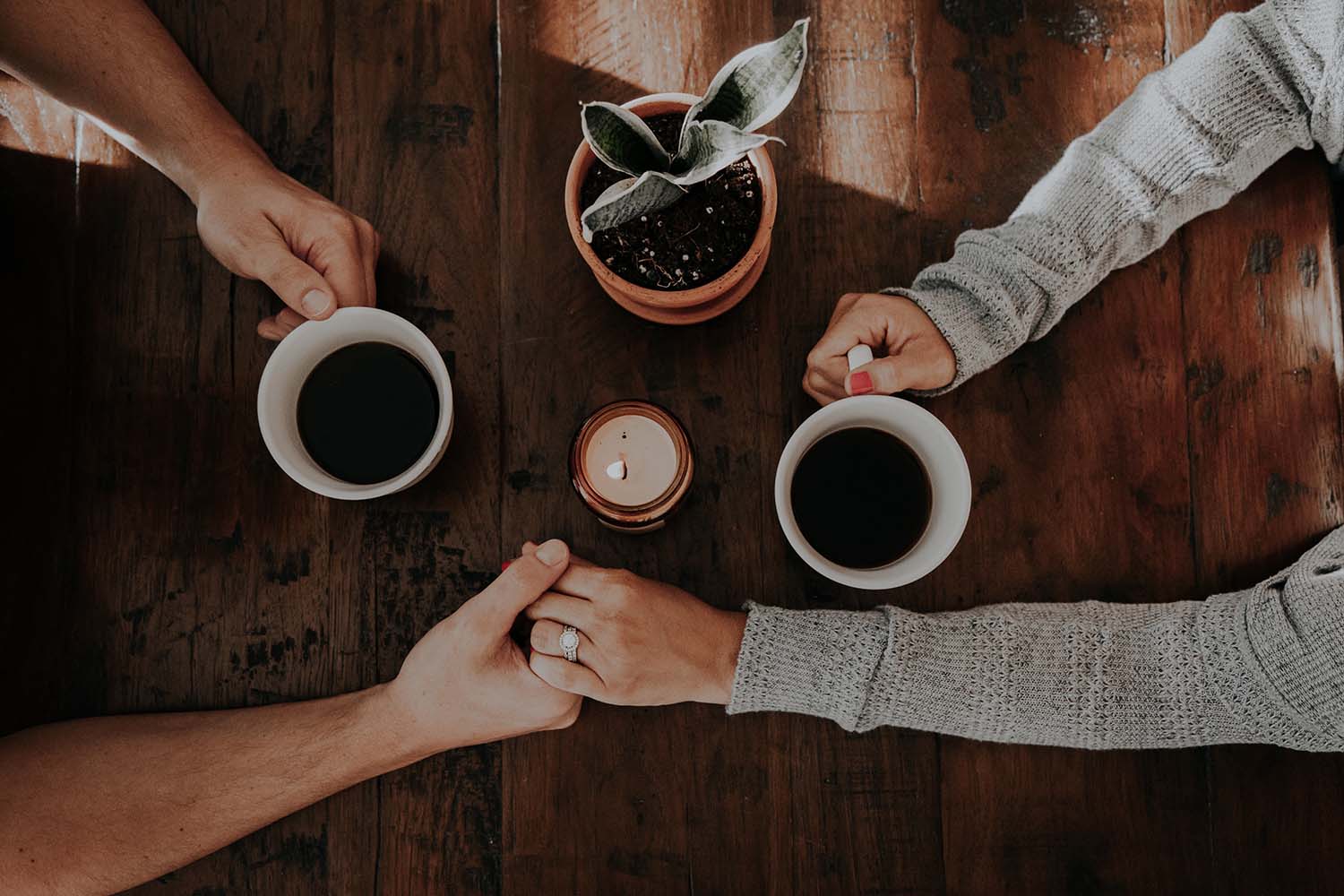 Measuring effectiveness: To help you compare rehab programs, get a sense of whether and how the program tracks its patients' progress and recovery. Be sure to ask how they measure progress, how they determine if treatment of their patients has been effective, and what sort of data can they provide on their patients' long-term recovery.
Handling relapse: Relapse is common in the treatment of many medical conditions and can be part of the recovery process, too. It's important to understand how the program responds to a participant in the case of a relapse when they begin using drugs or alcohol again. Be sure to find out what happens in the case of a relapse, will the patient be dismissed, and are the people within the program who are qualified to treat a patient who has relapsed.
Quality care checklist: It's important to know that some programs offer features that are not proven to effectively treat addiction, which is why it's really important to ask these sorts of questions. Also, be sure that one or more physicians who are specialised and have experience in the treatment of substance use disorders reside in the program. You need to have a range of effective treatments at your disposal with multiple treatment sessions each week. You need to make sure that qualified treatment staff, for example, an addiction psychiatrist, are on as full-time staff and that you are able to treat other medical conditions you may have as well as continued care after treatment.
Additionally, you might want to look for a program where patients are not automatically kicked out in the case of relapse, but ultimately you need to ask yourself what the best program is for you.