The basic coverage most companies typically get is general liability insurance. It covers damages to the property and injuries to other people, but not your employees. In any business, your employees are a vital part in making it run successfully, so suitable employee insurance coverage should be in place in case of accidents that could cause injuries or loss of wages.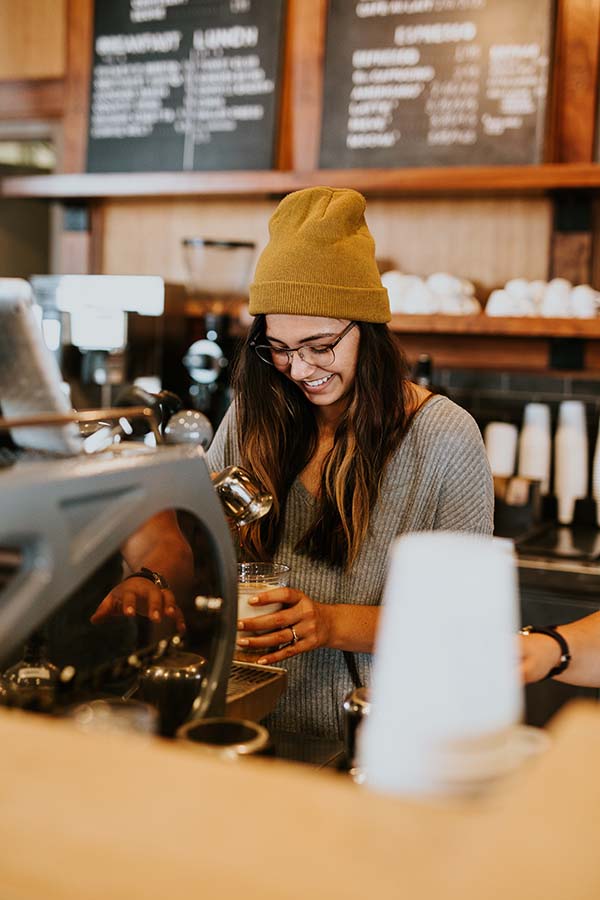 Worker's compensation is the type of insurance policy that will do this for you. If you don't have it yet, you can get workers compensation insurance in minutes by applying online. The general process involves filling out a form that includes details about your business, and you will get a quote. You'll also be given options to add coverage; if you're happy with the offer, you can accept it and the policy will begin.
What worker's compensation insurance covers: This type of employee insurance coverage generally covers injuries and other expenses caused by an accident in the workplace. For example, if a worker falls while working on the site and gets injured, you don't have to worry about the expenses you will incur for the treatment or medication; the insurance will handle it.
Below are the specific expenses that this policy will cover…
— Medical expenses. An employee injured in the workplace needs medical treatment. The medical bills will be paid for by the insurance company, so you and your worker don't have to worry about them.
— Wage loss. The employee may not be able to get back to work immediately due to the injury. The policy will compensate for the lost wages of your worker until the start working again.
— Liability of employer. Your worker may file a legal complaint against you due to their injuries. The insurance will also pay for the legal costs.
— Disability benefit. The injury may leave your employee with a disability. They may no longer be able to work, and this insurance will cover the benefit.
— Funeral cost. If the accident results in a fatality, the policy will cover the funeral expenses. It will also provide income replacement for the dependents.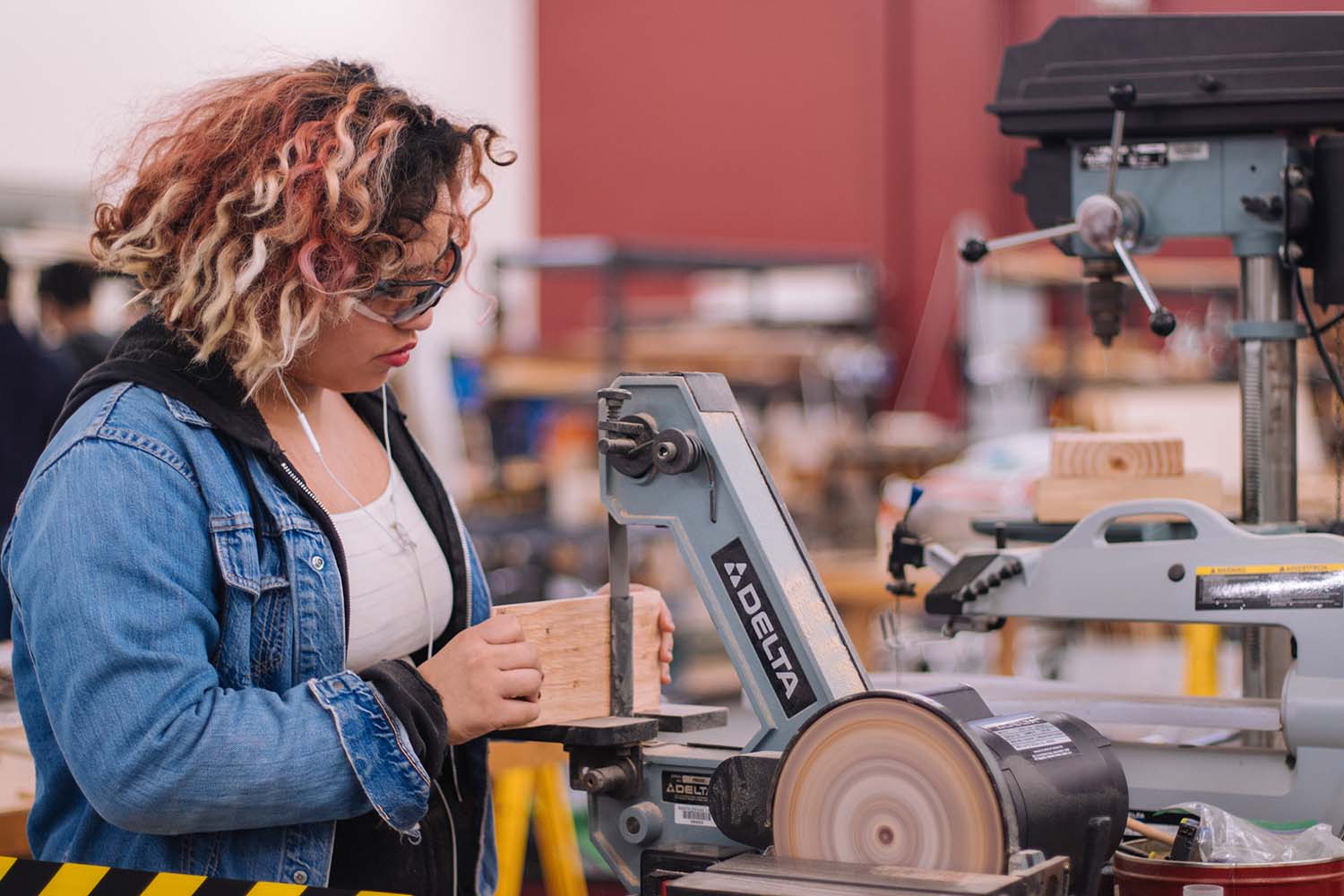 Factors that affect its cost: Various factors will affect the cost of the insurance. When you request a quote, you will be asked for different details that will determine the price. Every state has its requirements when it comes to worker's compensation insurance. It's one of the things that will affect its cost. Other factors include the number of employees you have, your total payroll, and their type of work. Your history of worker's injuries and compensation claims is another thing that influences the cost of this insurance.
Why it's important to get it: You need to get worker's compensation insurance because as mentioned, it's mandated by most states. If you operate in a state that requires it, it is a legal responsibility for you to have it. It's also one way to protect your employees and your business in case of work accidents. You will also attract the right workers to be part of your company if they see that you are insured.
No matter what type of business you have or what industry you are in, get worker's compensation insurance. It will protect your business from significant losses in case of worker's injuries on site.