A highly sought-after fabric, and for a good reason, linen is back en vogue. Not only is it breathable, but it is also friendly to rash-prone skin and hugely comfortable; and designers are helping drive a new linen craze that seems to be here to stay. They've come up with unique cuts that have attracted numerous celebrities who cannot wait to adorn this breathable fabric. If you are looking for some linen inspiration, here are some ideas borrowed from top celebrities…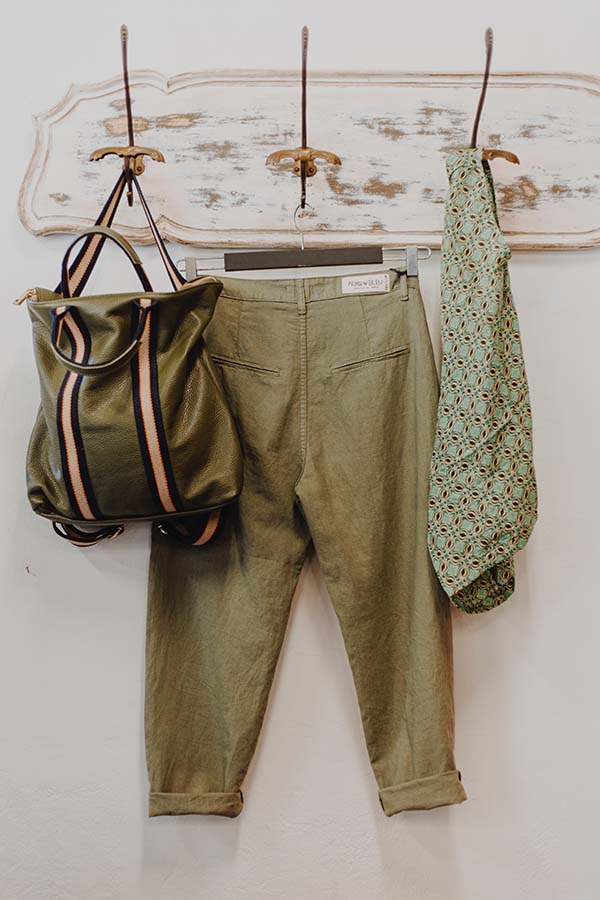 Linen Chinos: Chinos are timeless thanks to their casual yet classy look. By chucking on a pair of these pants, you're easily transformed into a fashion icon. It's true. Their charming looks and multi-use nature make them excellent for almost any event; whether that's strolling into work on a Friday afternoon or catching up with your girls at a bar, these fashion icons have you covered. Pairing them is so easy as they work with almost anything, there's so many ways to wear them, paired with all from buttoned-up shirts to t-shirts or even casual vests.
Who's wearing linen chinos? Many celebrities have gone down this youthful track; among them:
— Emma Stone
— Jennifer Aniston
— Diane Kruger
It shows that anyone can pull these pants off; with sandals, heels, or whatever else you have in mind. For some additional inspiration, try working with neutral pants as they'll give you more choice in your shoe and shirt selections. Let your creativity take the lead this summer.
Maxi Skirts: Gone are the times when long skirts were only for the vertically gifted. Now, anyone can pull off a maxi skirt, and our celebrities cannot help but show us countless ways to rock this look. How about adding some linen to this look? Not only is the material classy, but it comes in a range of hues to give you more wiggle room (get it?) in your pairing. All you need is a vest (casual even) and a skirt to complete the look. Depending on the cut of your skirt (slit or not) and its length, you can choose to wear heels or sandals, or even nothing when working with a long skirt. Jewellery is optional as the whole look comes off as breezy as the fabric.
Who's wearing linen maxi skirts?
— Kim Kardashian
— Minka Kelly
Pairing the whole look with some good shades gives off a summer vibe that will have you feeling like the icon you are. What else do you think can add to this look?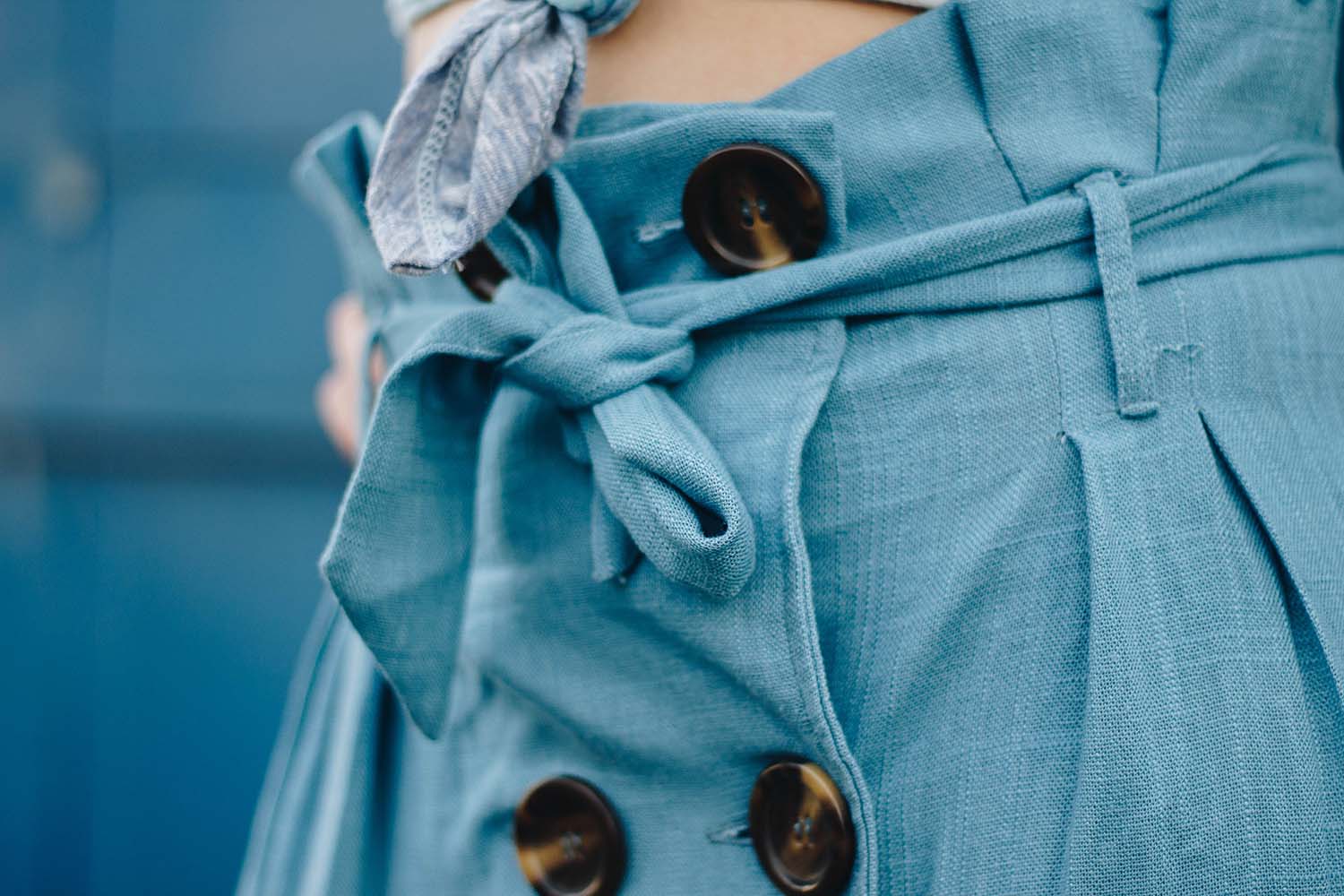 Linen Dresses: Dresses are a great way to cool off whilst looking hot as the temperatures begin soaring, and the air conditioning returns. Instead of going for the usual flowery dresses that go hand in hand with the summer season, how about working with a white look? Not only does this radiate heat, but it also makes you look airy, radiant, and light. LinenfoxClothes offers a range of white linen dresses that are chic for every age. Their classic look makes them ideal for almost any occasion you will grace in the summer.
Who's adorning white linen dresses?
— Kate Middleton
— Lily Aldridge
There are so many ways to wear linen dresses. Lily Aldridge, for example, stepped out in a lovely shirt dress that brought out her fun look. Kate Middleton also made some headlines by wearing a lacy linen dress that paired well with a pair of wedge heels. Linen dresses are flirty, fabulous, and girly and make the summer heat much more bearable.
Influencers have also brought their A-game to the scene and made their mark with linen garments. Examples include Debora Brosa (summer suit), Ellemay Watson (maxi dress), Amy Julliette Lefévre (the button-down), and Emmanuelle Koffi (jumpsuit). Their pages are sure to give you more linen inspiration.