The online slots industry has gone from strength to strength recently, buoyed by an eager international playerbase and spurred on further thanks to the imagination and ingenuity of the developers behind the thousands of games available. If you are new to the slots scene, the sheer amount of choice can be intimidating.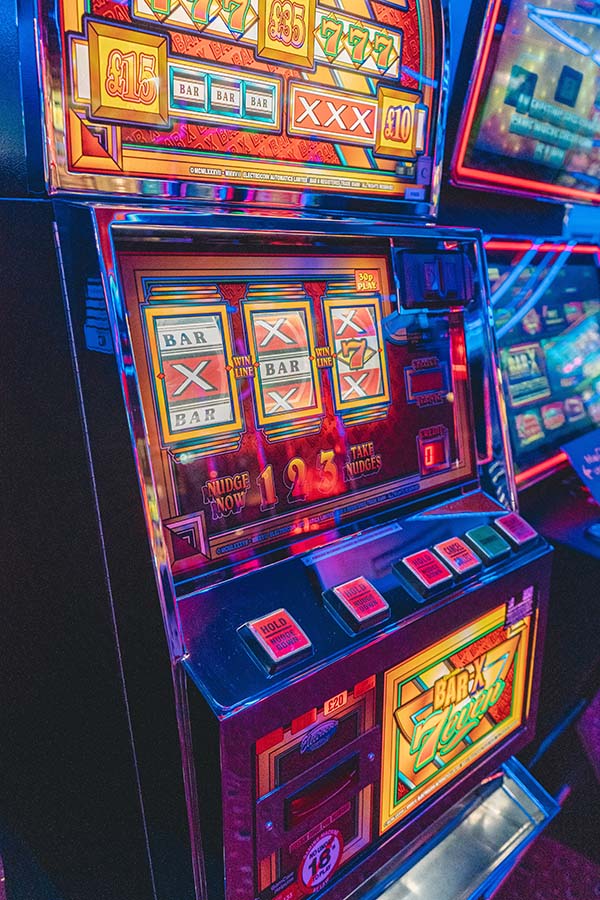 To make the whole situation more accessible and manageable, here is a look at the different varieties of games you will encounter if you decide to play today.
Slots with free spins and bonus games: The latest and greatest online slots are decked out not only with eye-catching themes, impressive graphics and great soundtracks, but also a number of bonuses that keep things interesting for players. Online slots sites like ManySpins offer free spins, which are among the most commonly offered bonuses. Simply put, they reward you with the ability to spin the reels again free of charge for a fixed number of times without having to eat into your available credit.
Some developers integrate even more elaborate bonus features, such as entirely separate mini-games which introduce a skill-based element to play, rather than simply relying on luck alone. It's a good idea to read up on any bonus features offered by a game before you play and perhaps take it for a spin in the free play mode to get to grips with what you will face if you decide to play for keeps.
Retro slots: Some of the most common free online slots are those based on the old-fashioned, mechanical machines that originated the current craze over a century ago. Expect to see a simple set of three reels, with symbols themed around juicy-looking fruits, playing card suits and other classic designs. Retro slots do not always come with any bonus features, free spins or extra game modes beyond the basic spin-to-win setup with which many will already be familiar. This is a good starting point if you want to dip your toe in the waters without being overwhelmed.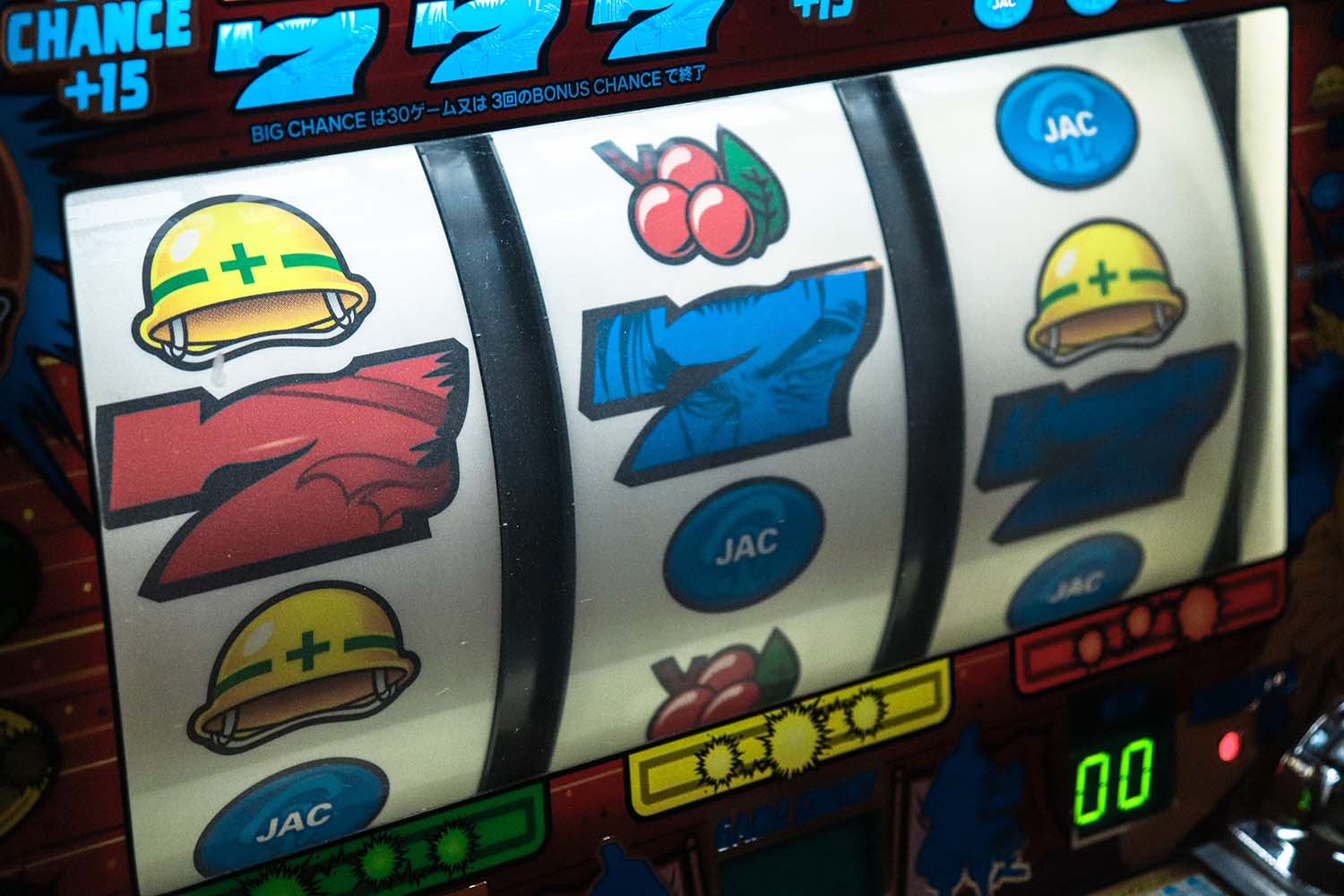 Multi-reel and payline slots: The standard 3-reel slot setup favoured by retro slots is not the only configuration you will encounter at online casinos. In fact today more operators offer five-reel slots to punters, in addition to mixing things up further with games that have multiple paylines. The concept of paylines is simple enough; they start at one side of the reels and head to the other, often zigging and zagging their way across to give you different ways to win depending on where the symbols land after each spin.
Things get more complex when you factor in an ever-larger number of paylines, in combination with jackpots that are only available if you meet certain wagering requirements and payline minimums. It's worth testing out the demo modes offered by the majority of online slots with more reels and paylines than you are used to, so you can get a feel for how to play them before using real money.
Progressive jackpot slots: The final type of online slot game which is worth mentioning here is that with a progressive jackpot available. These mirror the functionality of progressive slots that are found in many land-based gambling venues, but with the added convenience of being accessible to anyone with an internet connection. In this instance, the jackpot builds up over time as more people spin the reels and try their luck, with a huge payout available for one winner. Such slots can be more volatile than their standard counterparts, meaning there is a smaller chance of winning, but a bigger reward if you do.
As with any online activity, you should always do your research, stick to a budget and play responsibly to get the most entertainment and enjoyment from slot games.