While online gambling continues to increase in popularity, some of the once packed brick and mortar casinos are now on the verge of falling in second place to their online competitors. However, nothing quite beats the glitz and glamour of land-based casinos, from the well dressed waiters floating around the venue with carefully balanced trays of elegant cocktails on one hand, the sound of slot machines rolling and the chatter of visitors as they preside over the poker table.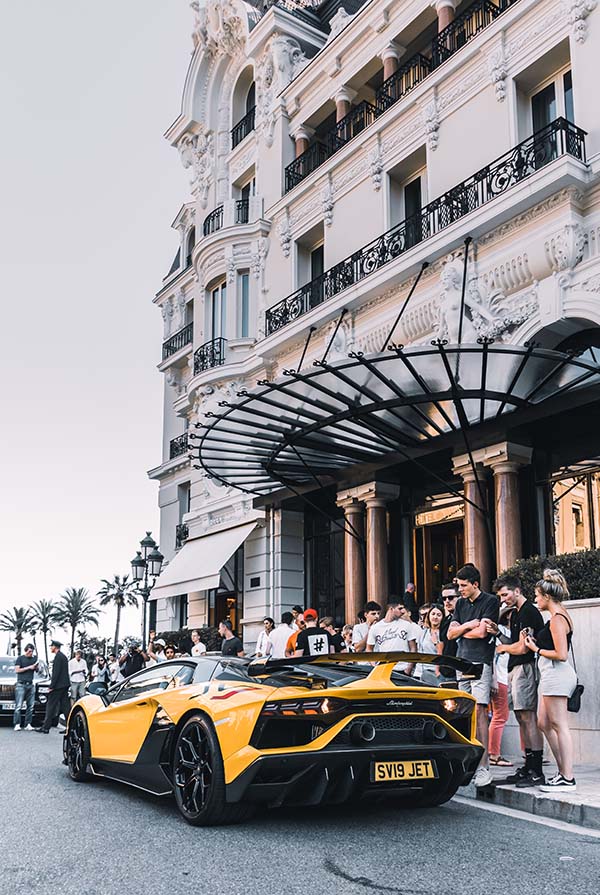 In fact, as online casinos become more popular, land-based casinos now have to up their game, with many becoming full blown resorts featuring lavish shopping centres, spas, rooftop bars and a multitude of different restaurants. To top it off, these resorts are based in some of the biggest tourist hot spots around the world, from Vegas to Singapore, Ontario to Monaco. With physical casinos still having so much to offer, it can be difficult to decide which one's to visit. Luckily, we've got you covered in which we've taken the time to profile the world's top casinos around the globe.
Hôtel de Paris and Place du Casino, Monte Carlo, Monaco: Located in perhaps the most glamorous of all casino locations, and as a destination featured in many classic films—including James Bond's Casino Royal—the Place du Casino is located inside the regal Hotel de Paris of Monte Carlo. Dresses in head to toe marble, from the ancient columns to the floor and sleek table tops, crystal chandeliers and grand lobby, this hotel and casino is nothing short of glamour. Guests can descend down the elegant marble staircase to the casino below the hotel, where you'll conveniently find an array of games from Poker and blackjack tables, to slot machines and elegant cocktail bars.
What's more, this hotel provides exclusive access to Monte-Carlo Beach Club's private beach, Monte-Carlo Country Club, the Golf Club, and the Thermes Marins Monte-Carlo. With all these perks in addition to the glamorous hotel and casino, you'll be in for a treat.
Sun City, Rustenburg, South Africa: Sun City is renowned for being a resort that has it all. In the heart of Rustenburg, there's sun, manmade beaches, elaborate waterfalls, a variety of pools and a lake inside the grounds that are lined with grand safari-themed elephant statues. The resort includes two world-renowned golf courses, designed by legendary professional golfer Gary Player, in addition to nightclubs, bars, restaurants and of course a casino. This casino has so much to offer with a list of games available from craps, to stud poker, baccarat and around a thousand slot machines.
What's more, the hotel itself looks like an elaborate jungle palace, nestled within the greenery that South Africa is so famous for. It's also just over an hours drive from the great city of Pretoria where visitors can tours the city's historic Union Building and Voortrekker monument, as well as riding the famous blue train. The visit to has to be topped off by a stop at Pretoria's national Botanical Gardens and the National Zoological Garden of South Africa to make your vacation to Sun City complete.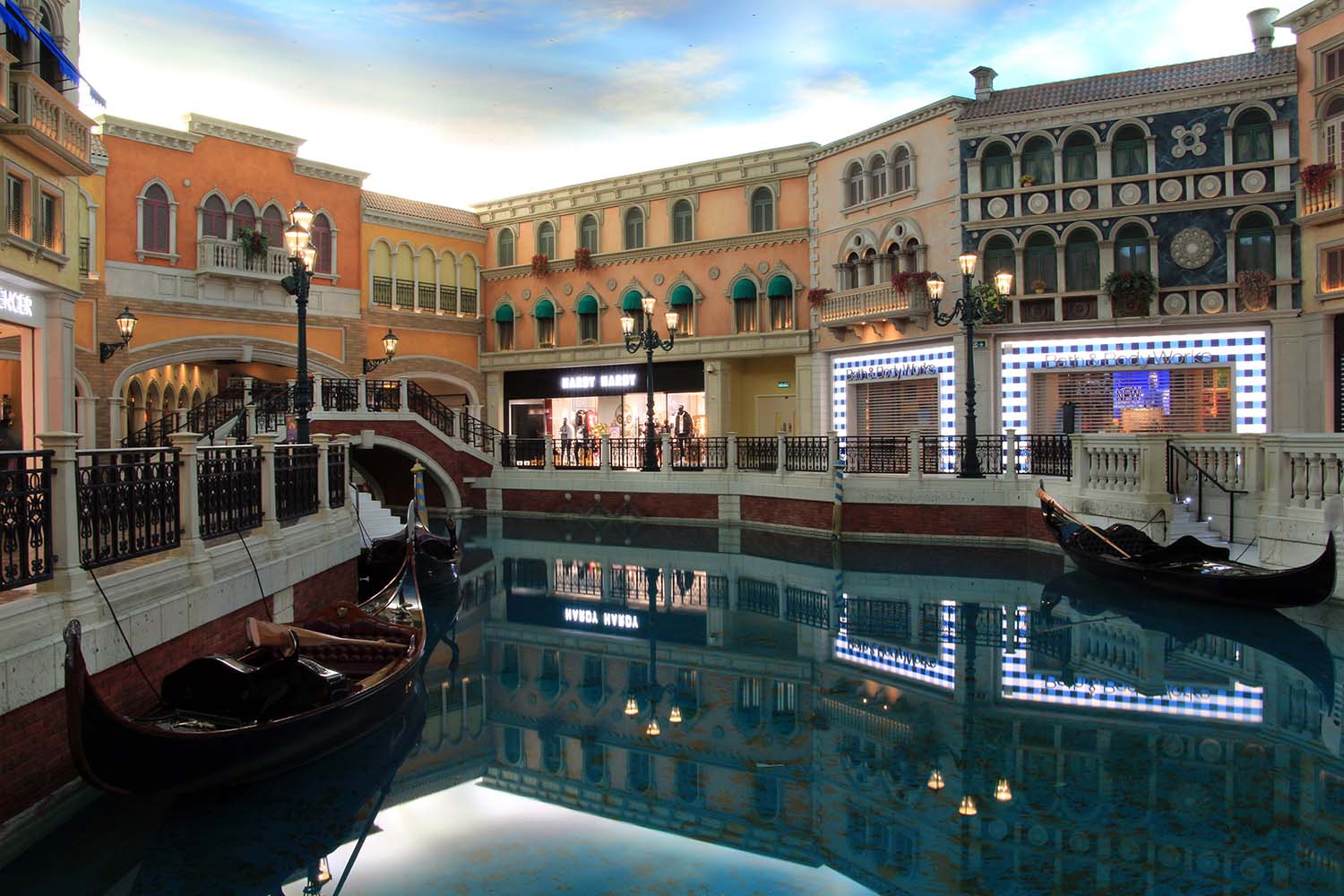 The Venetian Macao, Macao: Known as the Monte Carlo of the orient, Macao features some of the most exciting and glamorous casino venues on the planet, and the Venetian is no exception. Featuring architecture that predates back to a time when Macao was a Portuguese colony, the Venetian is the largest casino on earth, and the sixth largest structure in the world.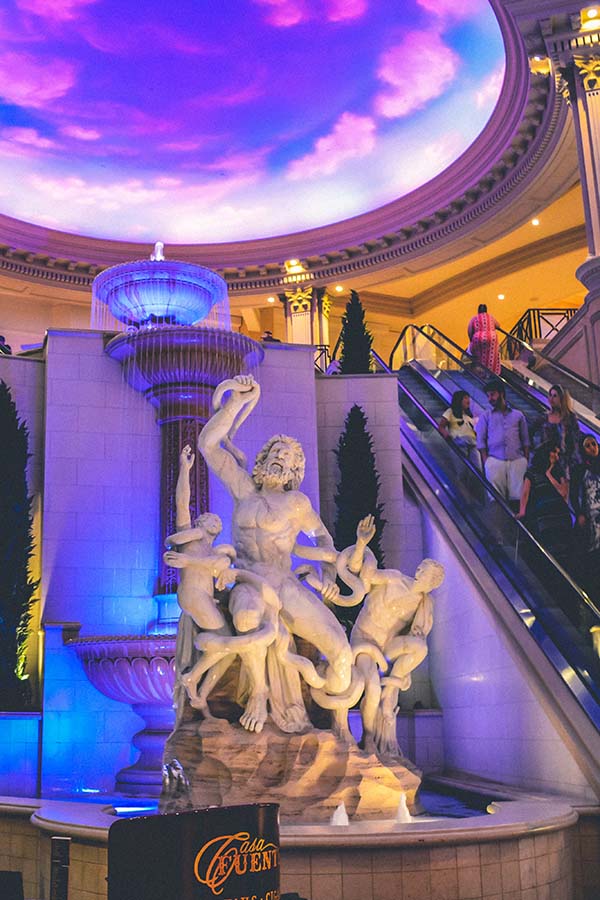 If that isn't reason enough to visit alone then how about its 3,000 slots and 750 table games to choose from in an incredible 550,000 square foot gambling area? In addition to being one of the most famous casinos in the world, the Venetian also features an array of luxurious all-suite guest rooms, multiple restaurants that feature international cuisines, a play zone, exclusive gardens, a swimming pool and a whole host of other recreational facilities. While amazing, this casino can be a little pricey to visit, so it's best to save up a little so that you can utilise the full experience. In the meantime, there are a variety of great online slots to be played at sites such as gclub, with fantastic sign up bonuses and many in-game bonuses to be found.
Caesars Palace, Las Vegas, Nevada: This Roman style luxury casino is located in the heart of Las Vegas and comes complete with the marble columns, famous spiral staircases and over 150-000 square-feet of casino space, in which there's table games, slot machines, and poker in what is known as one of the finest gambling venues in the world. To top if off, there's also a dedicated horse racing and sports betting area that's filled with flat screen TVs, and for those that like a little more glamour, there's an array of private booths on hand too. While it may be one of the more well known casino venues, meaning it's also a bit of a tourist trap, it's one of those places that has to ticked off the bucket list.
Overall, there's a huge variety of luxury casinos to choose from around the world, but if you're struggling to choose just one to go to then the above are a pretty good place to start. What's more, if you're still saving up for your grand trip then here's are handful of the best online slots to choose from in the meantime.