Many people who have a spare garage use it as an extra storing space. But what if you were told that there's much more you can do with your garage? Whether it's a home gym, a home office, or a playroom for your children (or for you and your Xbox?), there are tonnes of garage conversion ideas that can help you transform the space into something that you're proud of and happy to use daily.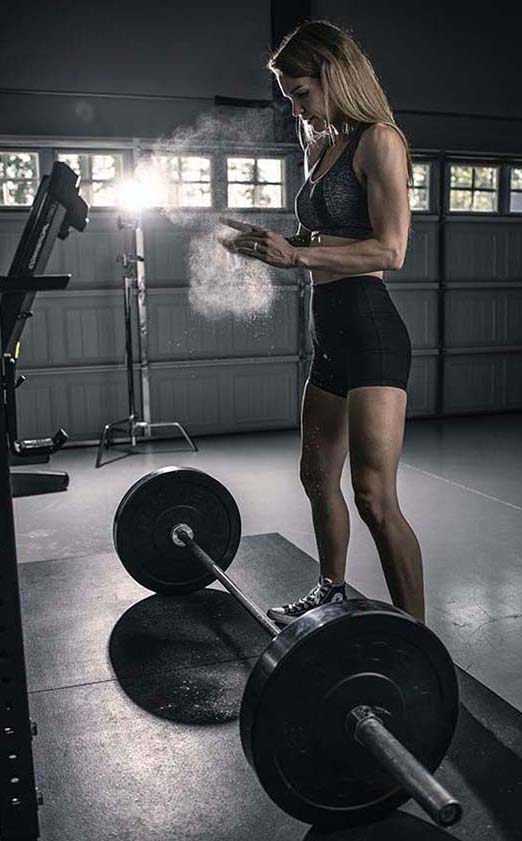 Before you do anything though, you'll probably want to make sure that your garage door and the space itself is cleaned and serviced properly. If not, you can check out companies like A1 Garages who provide garage door repair services in New Mexico. Once that's out of the way, dive into this list of eight amazing garage conversion ideas that will help inspire you to make the most of your space…
Home Gym: Having a home gym will mean that you have a place where you can go every morning to exercise and leave your stress behind. Whether you want to let off some steam on a punching bag or work on your fitness, the best thing about having your own home gym is that you can fill it with whatever equipment you like. Even if you have a small space, you can get creative by hanging some of your equipment like weights or ropes on the walls. You can also use a ceiling or wall mounted pull-up bar or barbell holder so that you don't have to buy an entire set of dumbbells. Start by making a list of essential home gym equipment based on your goals, and implement a routine that best suits your schedule when exercising in your garage.
Home Office: With the current pandemic, more and more people are having to work from home. So why not convert your garage into a home office? This is especially useful if you're thinking of or have started a new business and aren't quite ready to rent or buy an actual office. All you need to do is divide the room into two parts; one for your work space itself, and another can be a private area with a sofa or a small kitchen space. Not only will you be able to design and furnish the office however you like, you'll also be saving money on rent and travelling too.
Playroom: Playrooms are the best places for children to spend their free time. They love to run around, play with toys, and be creative. However, it's very hard to create a suitable place for them in a small apartment without a garage. If you have one, why not make the most of the space and make your little ones happy at the same time? You can divide the playroom into a play section and storage section.
You can even get the kids involved in the design process so that they can choose the colour of the walls, the furniture and toys that they want to play with. Converting your garage into a playroom is great as you can have peace of mind that they'll be occupied and safe. Who says you have to have kids to have a playroom? If you don't have kids, you can still convert your garage into a playroom for yourself. Add a TV and your favourite video games consoles, a comfortable gaming chair and maybe even a snack station.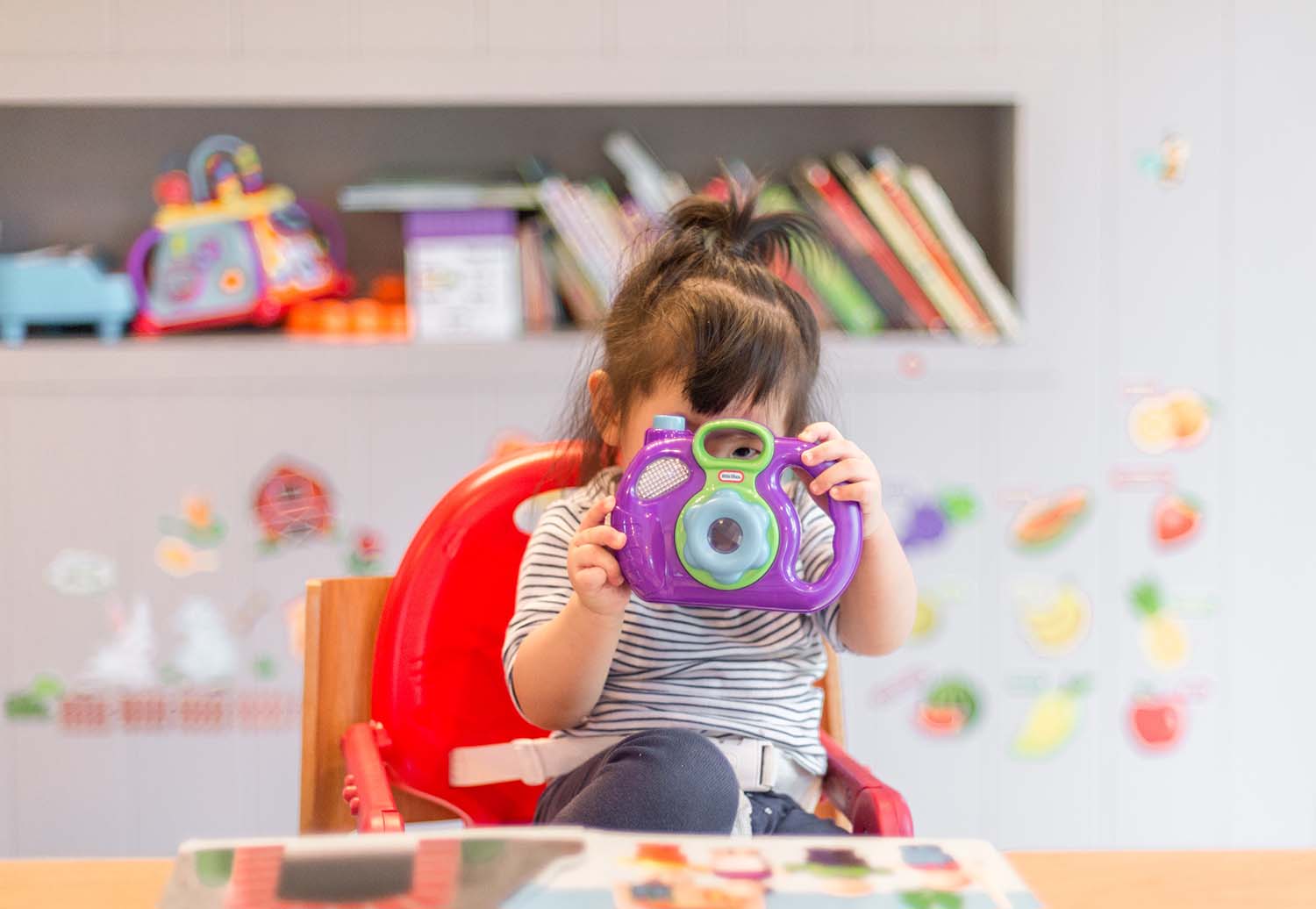 Home Gym and Playroom Combo: This idea is perfect for those who want to do everything at once and save space. In order to create an amazing place for exercising and playing inside the garage, you will need to divide the room into two parts. The first one can be used as a gym with all the necessary equipment (just like in the first example), while the other part should be used as a play space with toys and games (like the previous case) for the little ones. The best of both worlds.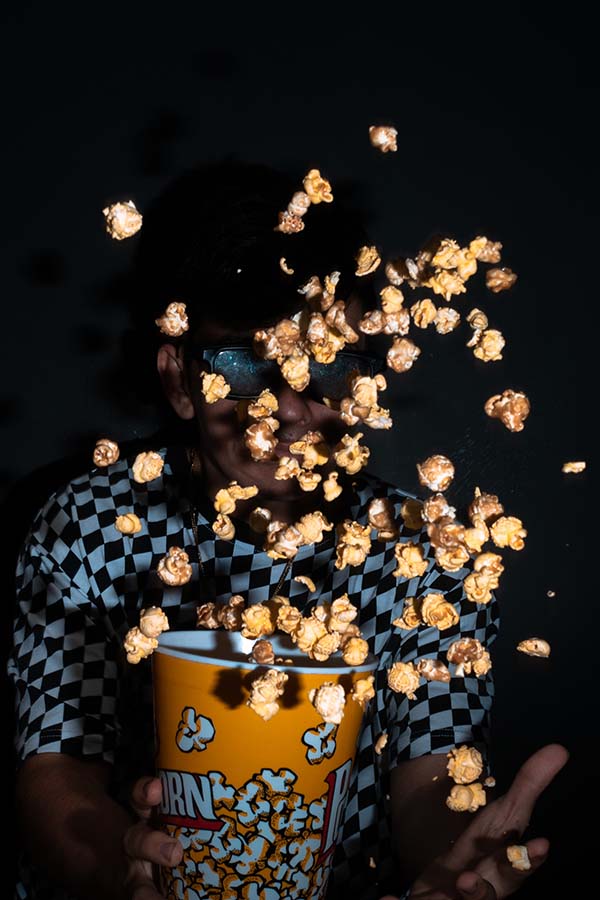 Home Cinema: As we all know, watching TV at home can be very addictive and can take away all your free time. Instead of letting it ruin your life, why don't you take advantage of it? You can turn your spare garage into a home cinema and watch your favourite shows and movies in style. The only thing that's missing is the screen. If you have a big enough wall, you could purchase a projector screen and speakers to get that true cinema experience. Or, a simple flat screen TV will do the trick too! You may also want to make your home cinema more original by decorating the rest of the walks with wallpapers and posters of your favourite actors and actresses.
Guest Room: Do you often have guests coming over? Whether it's family or friends, no one likes to sleep on a floor mattress or air bed. In this case, having a spare room in the garage can be extremely useful and convenient for everyone. You can make it very comfortable with proper furniture and even add some decoration just like any other room in your house.
Library: If you're a bookworm, why not turn your garage into your very own library or reading room? Bookshelves are perfect for storing books but if space is limited at home, what should you do? The answer is simple: transform your spare garage into a library. It doesn't have to be big, just make it cozy with some comfortable furniture and ideal lighting.
Guest Room and Library Combo: If you want to make your friends happy while saving even more space, why don't you choose this garage conversion idea? It combines two popular ideas——guest room and library——making the whole thing even more functional and efficient. Instead of separate rooms for everything, all of them are now in one place; it's almost like having two rooms in one and it's really worth considering.
Bottom Line: These are just eight simple ideas on what you can do to convert your unused or empty garage into a space that you and your loved ones can use all the time. There are so many other things you can do, for example turning your garage into your own personal yoga studio or maybe even a space for your pets to stay and play. Whatever it is, make the most of your garage space and let your imagination run wild.