If you decide a payday loan is the best option for you, you will want to know how much you are able to borrow. The difference between using licensed or unlicensed lenders is that unlicensed lenders operate outside the parameters of the law. This is why it's important to use a trusted broker like Now Loan when you need money now.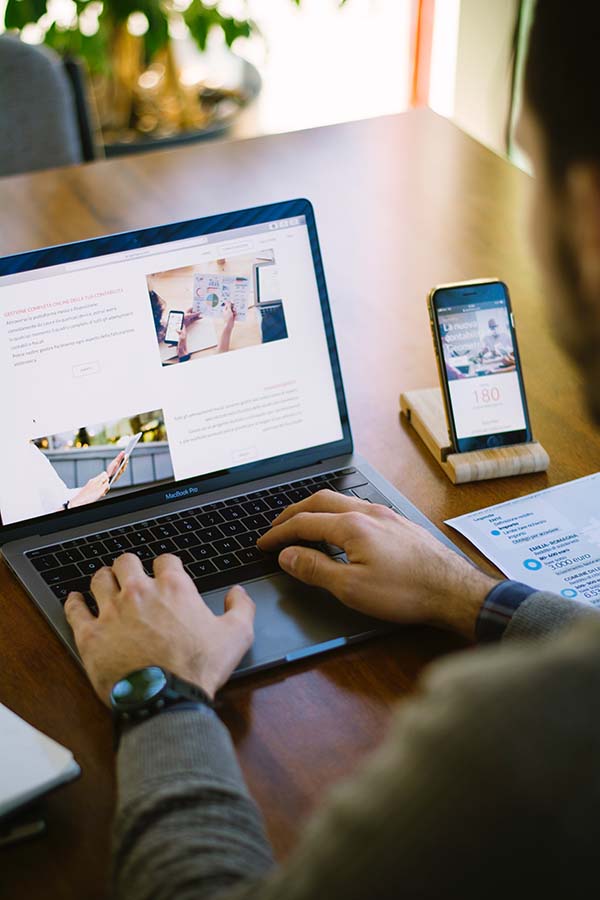 This means they often exceed the maximum allowance rates. Licensed lenders are regulated by the Financial Conduct Authority (FCA) and have to follow certain codes of practice that offer borrowers protection, including only allowing them to borrow the amount they can afford to repay.
What is a payday loan? Easy-to-get payday loans are small, short term loans where you pay back both the principle and the interest on a single date. The average payday loan is currently about £270 for 30 days. Increasingly lenders are offering payday loans for a little longer and borrowers can repay in instalments. What all payday loans have in common is that they are short term and are usually for small amounts, ranging from about £200 to £1500.
Responsible lenders only provide what borrowers can afford to repay: Licensed payday lenders have to clearly disclose their terms and conditions, including the fees they charge and the annual percentage rate (APR). Borrowers need to read these terms and conditions to find out what they can expect to pay. Borrowers may complain that their payday loans are unaffordable and that the lender acted irresponsibly in providing the credit. Before lending you money, a reputable lender will check whether you can pay it back.
You need to have enough money coming in to pay it back, which means you need to have a monthly income and a bank account. The lender should also explain the main features of the loan, such as how much you need to pay back and what happens if you default.
The Financial Conduct Authority (FCS) caps costs: Rules made by the FCA cap the cost of payday loans. They limit the amount of interest lenders can charge. For most borrowers who pay back their loans on time, a cap on fees and charges offers them substantial protection. The FCA does not allow daily interest and fees to exceed 0.8% of the amount borrowed. The FCA also restricts how much lenders can charge you if you struggle to pay back what you owe on time. The maximum they can charge if you default on your loan is £15.
The implementation of a cost cap for all interest fees and charges was put in place to make sure borrowers wouldn't end up paying more than the amount they borrowed in the first place. There are borrowers who complained that they borrowed an amount of £200 and end up owing £2,000 with all the interest fees and charges. So now if you borrow £100, the total amount you pay back should not be more than £200.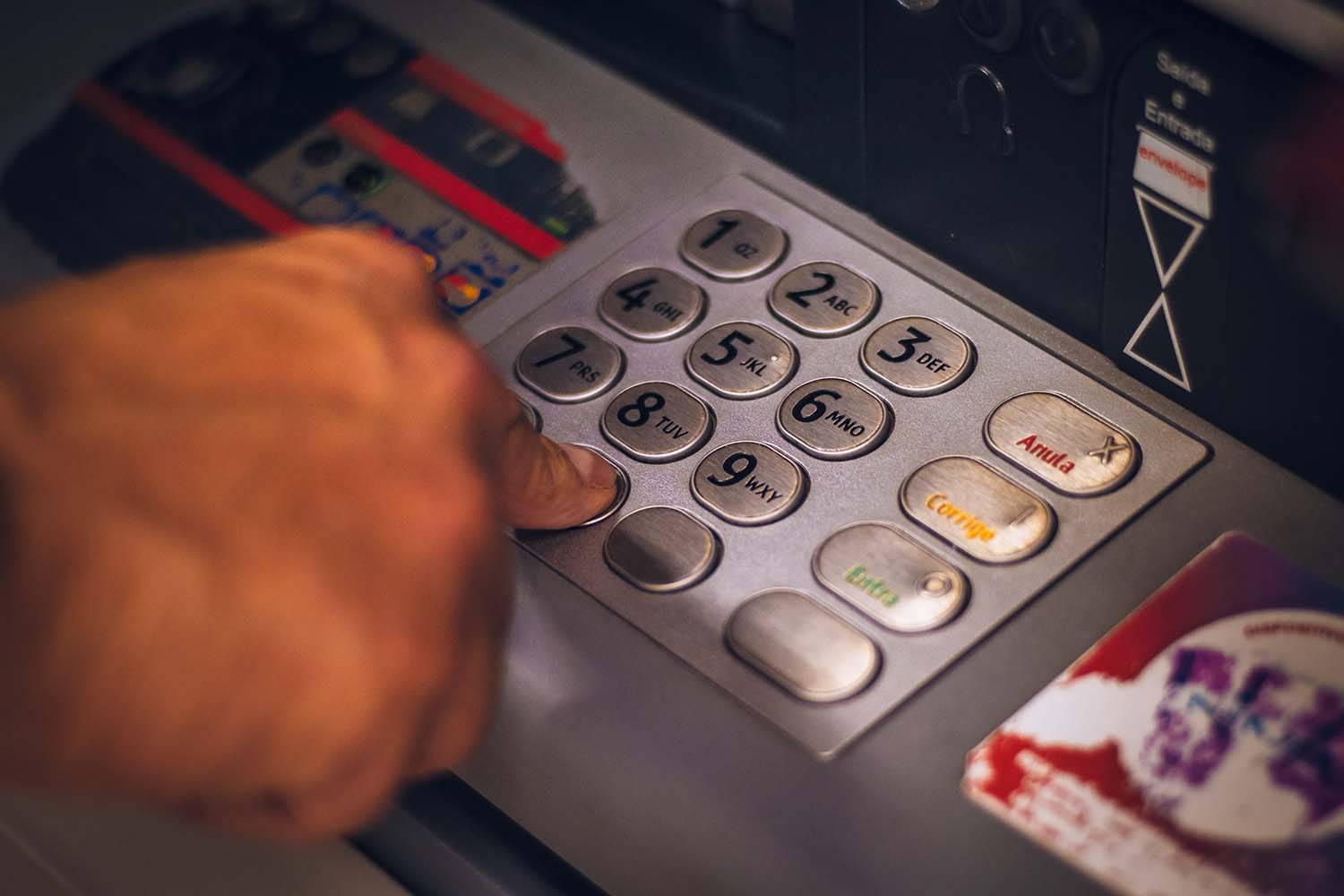 Limiting rollovers: If you have trouble paying a payday loan, payday lenders may offer an extension, also known as a rollover. A rollover works by making a new agreement for paying your original loan. The problem of doing this means having to repay more money to the lender in interest, extra fees, or other charges. You could end up loaning too much and never being able to pay it back. A number of lenders will agree to rollovers even when a customer is in financial difficulties and the lending is not sustainable. Licensed lenders now have to prove that rolling over a loan even once is in the best interests of the customer.
Why lenders need to explain CPAs: Most borrowers pay back a loan through a bank debit card. A continuous payment authority (CPA) allows the lender to take the money from your bank account. It is convenient to set up automatic payments with an online payday lender. Still, you should never do this with an unlicensed lender who could end up making multiple authorised withdrawals.
Lenders need to make sure borrowers know what they're signing up for, how CPAs work and that they have a right to cancel one even after they sign up for it. Some lenders try to take part-payments over several days or weeks and this can cause severe financial stress for borrowers.
The bottom line: Falling into the hands of an unlicensed lender may mean you can take out payday loan after payday loan but this traps you in a debt cycle where you are never really able to afford to pay back what you borrowed. You just end up further and further in debt. Using licensed lenders means they have to follow certain regulations that promote responsible lending. They enable you to make a payday loan of a small amount between £200 to £1500 that you can pay back in full and on time.