As anyone who's invested in a holiday let will tell you, when bookings are coming in, it can be a very profitable source of income. But, however much it raises each year, there's probably a little more that can be generated by making some fairly simple changes.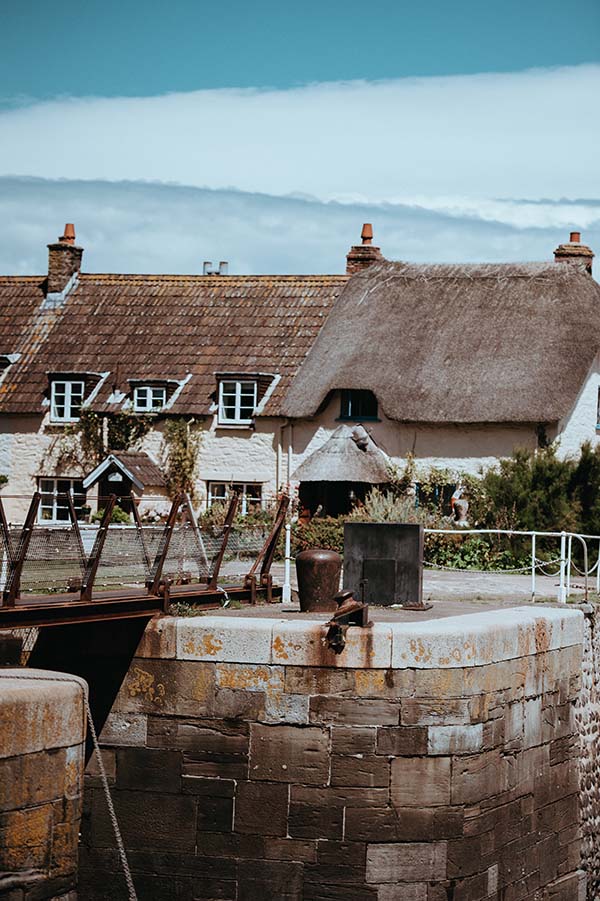 And, in the age of AirBnb—when there are more places available for people to stay, and the short holiday rental market faces unprecedented levels of competition—you also need to maximise the income you can receive while being conscious that raising rates is not necessarily the best way to do it.
With this in mind, here are three methods you can employ to ensure that your holiday let investment delivers better returns.
 
1. Invest in the best: It's a fact of life that sometimes you have to bite the bullet and spend some money if you want to see any significant returns. In the case of a holiday rental, this could mean raising its star rating by investing in the very best fixtures and fittings you can afford. So it might be a case of giving IKEA a miss and heading for somewhere a little more upmarket for items like crockery, bed linen and even furniture.
It's also the little things that count like the toiletries you provide. If these are Molton Brown instead of a more generic brand, the perception will be that you've really taken the care to think about your guests' comfort. According to research carried out by holidaycottages.co.uk and quoted on the This Is Money website, if you can raise the standard overall to 5 stars it can generate 89% more revenue.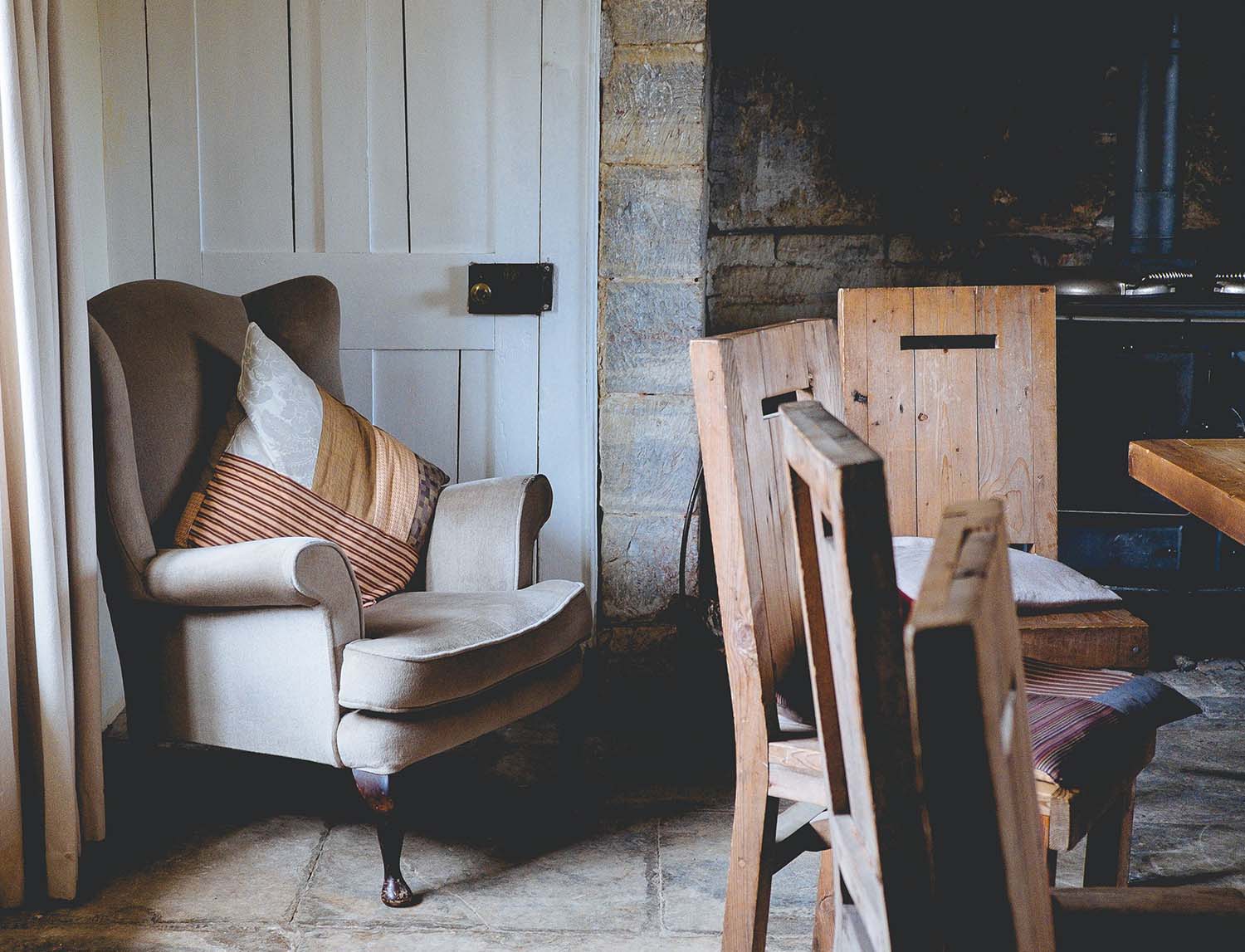 2. Cut your costs: Obviously, the less that you spend on your holiday property in terms of running costs, the higher the margins will be. The important thing is to economise on the things that holidaymakers won't notice. For example, choosing a cheaper cleaning company could be a false economy, but searching for the best deal on gas and electricity will not.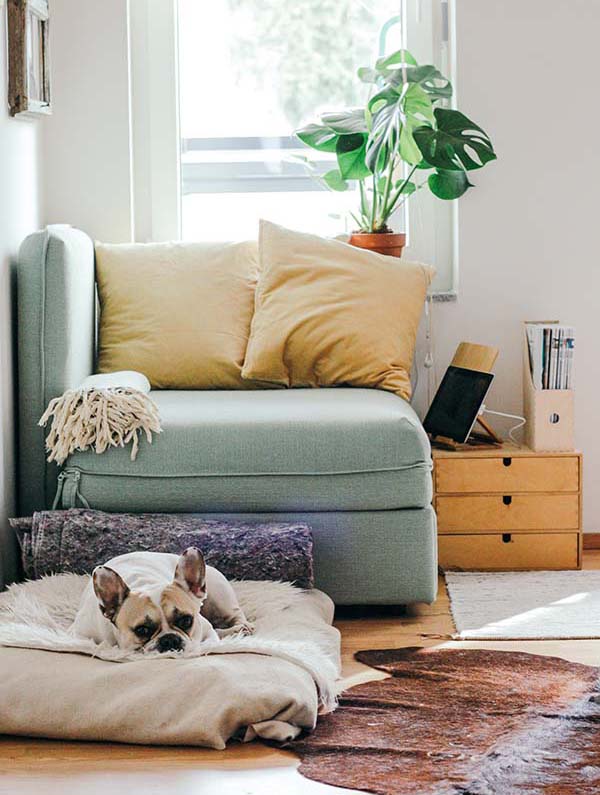 If your holiday let is mortgaged it's also a good idea to see if you could switch to a better rate with another lender. Although choice is more limited for holiday properties, an online free mortgage broker like Trussle will help you to find a deal that could offer you far better terms than your existing one.
 
3. Be flexible: As with all service industries, flexibility is key. So if you currently have a one-week minimum stay, why not think about offering shorter breaks? Especially as more and more Britons are holidaying in the UK. We're also a nation of pet lovers, and are prepared to pay a little extra for that additional member of the family to join us. These are just two examples, and you're sure to be able to think of many more.
 
Together, these suggestions could add up to a more profitable enterprise for you, with most of the changes creating an even better holiday experience for your guests into the bargain.