What a rollercoaster of a year 2020 was. We all had to adjust to many new routines and ways of life and while some changes were good, many were bad. When everything seemed to be going downhill and everyone was giving up on human connection, dating apps swooped in and saved the day. And it was an obvious development, after all. Forced to stay indoors, people lost out on the various social ways they could find someone to date or hook-up with.
While before the pandemic, dating happened simultaneously outside and within the digital realm, in 2020 it heavily migrated to the digital platforms. You had the chance of bumping into your soulmate at a party, in a café, almost everywhere you could go. You could have picked up someone to take home for the night at a club or a concert. But the very thought of being near so many people right now is anxiety-inducing, let alone thinking about dating or hooking up. Stuck at home with a screen between one another is one of the reasons OnlyFans likes have gone through the roof, but as we move into a post-pandemic world, it's time to think about real connection once again.
So, dating apps are the obvious solution.
Hinge and Tinder reported major increases in their activities because everyone took their romantic pursuits online. Dating apps, at least, helped staving off the boredom one would feel during the lockdown, especially if you live alone and your only company were your houseplants and your cat or dog.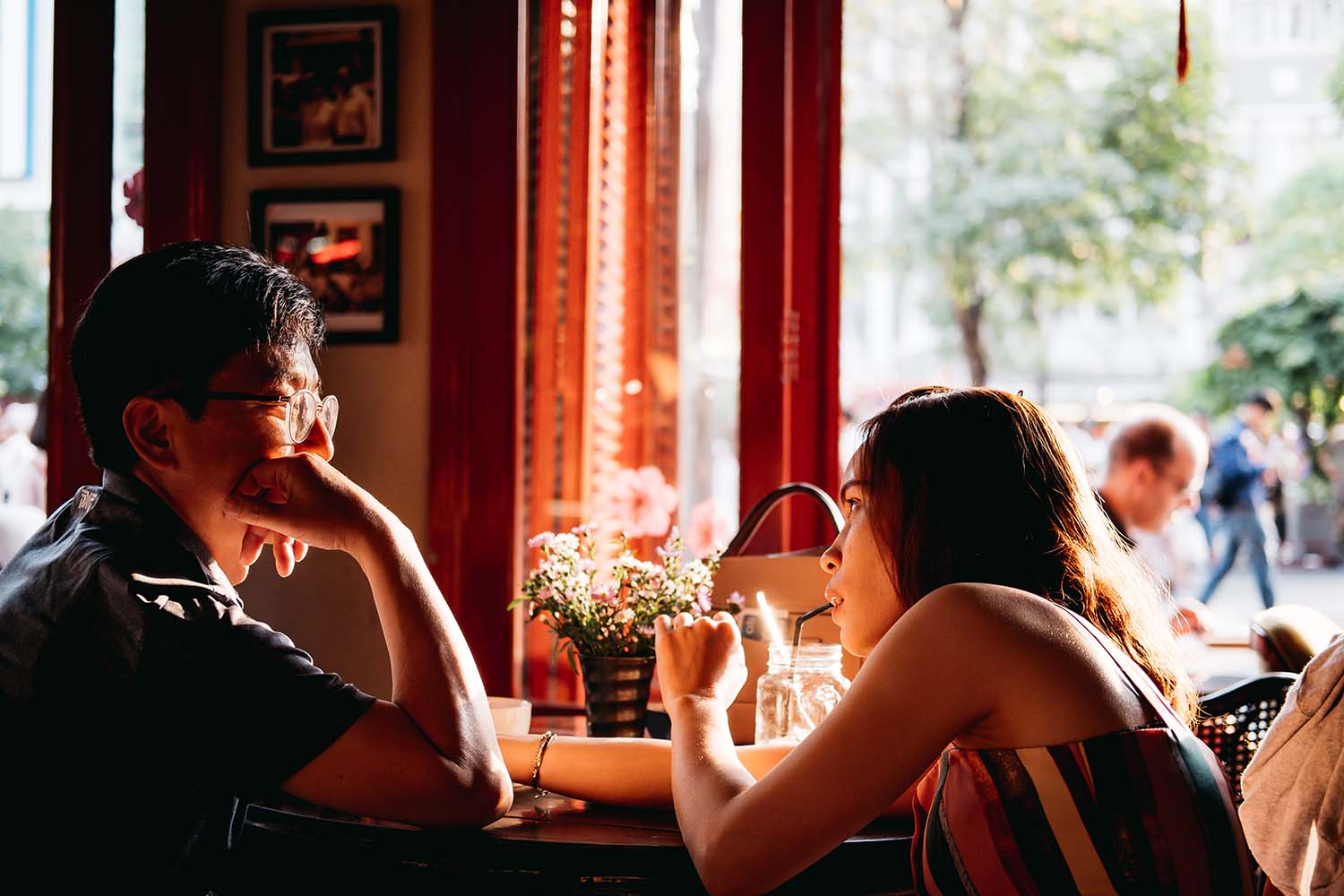 Why are we discussing this?
Well, the reason is simple: we are not going back to the ye olde ways of dating anytime soon. So, the rush in online dating will only increase and who knows how many lockdowns can occur in the future? The frenzy has already begun, and even if you are not looking for your forever someone quite yet, you need to have a good presence on these apps. You need to be on your best behaviour this 2021 on dating apps. You can also check the online dating statistics here.
Besides choosing the right picture so you don't get trolled by someone on Twitter, here are some other online dating mistakes you should absolutely avoid doing.
1. Trying to convince your match to break pandemic safety guidelines
It is morose that you haven't met your match and you have been chatting up a storm. No matter how much you wish you could meet, you need to remember the times we're all living in. It's not safe, especially if your city or your area is struggling with the pandemic.
Therefore, if your match is somewhere where there are strict guidelines, don't try to coax them to break them for you; and this has already become a major concern. It's for your and their safety. If the connection persists between you two, you can surely wait to see them till everything gets better.
2. Pretending like you're too good to be on a dating app
If the pandemic has pushed you onto dating apps and you had no faith in them before this, you don't need to announce this every time you talk to someone. You also don't need to mention this in your bio; it's one of the worst online dating mistakes you can make. Don't put up 'quirky' one-liners like "we can tell our parents we met at the local pub ;)". It is boring and cliche, reinforcing all the dated prejudices and misconceptions about dating apps. It's 2021, no one thinks using dating apps is shameful or weird.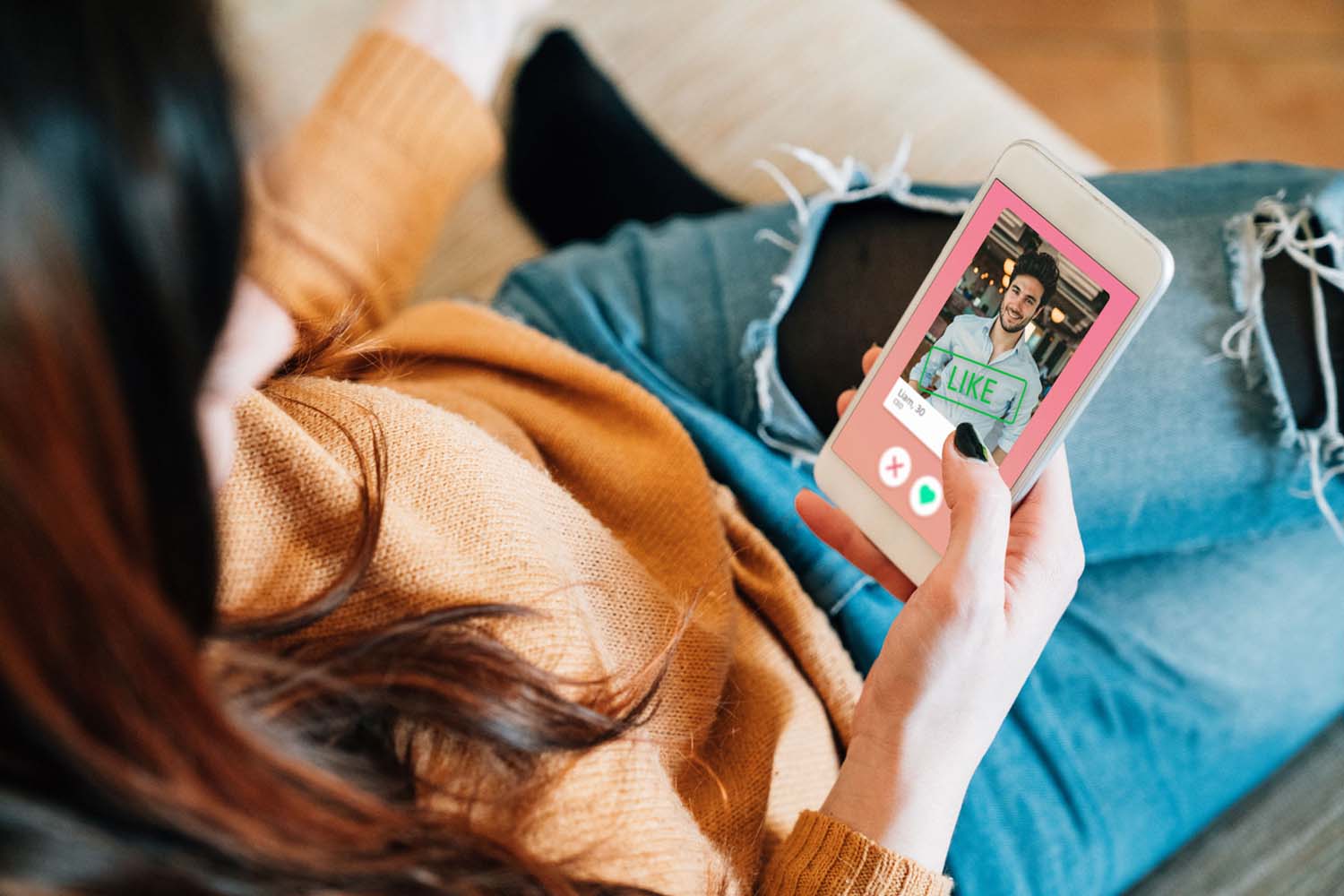 3. Not clearing the air before proceeding
Your profile is perfect, your selfies actually look great and you have used a clever conversation starter. Everything is going well and you are gearing up to meet if possible. But have you made your intentions clear? Have you laid out your cards on the table for them to see?
Not everyone uses a dating app for the same purpose. You may be looking for something long-term and they might be looking for a hook-up or vice versa. It is always encouraged that you talk with your match and understand what both of you are looking to gain from this.
It is only fair and easier to be transparent in the initial stage to avoid problems later on. Alternatively, if you're only looking for hook-ups then here's a helpful article from DatingXP you can read.
4. Starting conversations with just a "Hey"
A "hey" doesn't cut it anymore. It is 2022 and some of us have been using the internet for too long, so needless to say, we are tired. You have read your match's bio, so begin the conversation with anything that attracted your attention in the bio.
5. Starting conversations with the app's pre-written starters
This is a big no-no. Your match probably had enough of those. And do you really want to establish any sort of connection with words that aren't your own? Maybe, you would be better off sending "hey" instead of using the app's conversation starters. The previous point stands, you can always go through their bio instead of choosing the lazier option.
6. Posting Bad selfies
It is not news but most people——more men than women——can't take a good selfie. So, refrain from putting any unphotogenic selfies in your bio. While it is rather shallow, a first impression begins at your bio and with the images you post there. Leave your bad selfies in 2020 and try to be more conscious of what photos you use for your dating profile. Even if you cannot have a good friend helping you, there are so many ways you can take a good picture of yourself.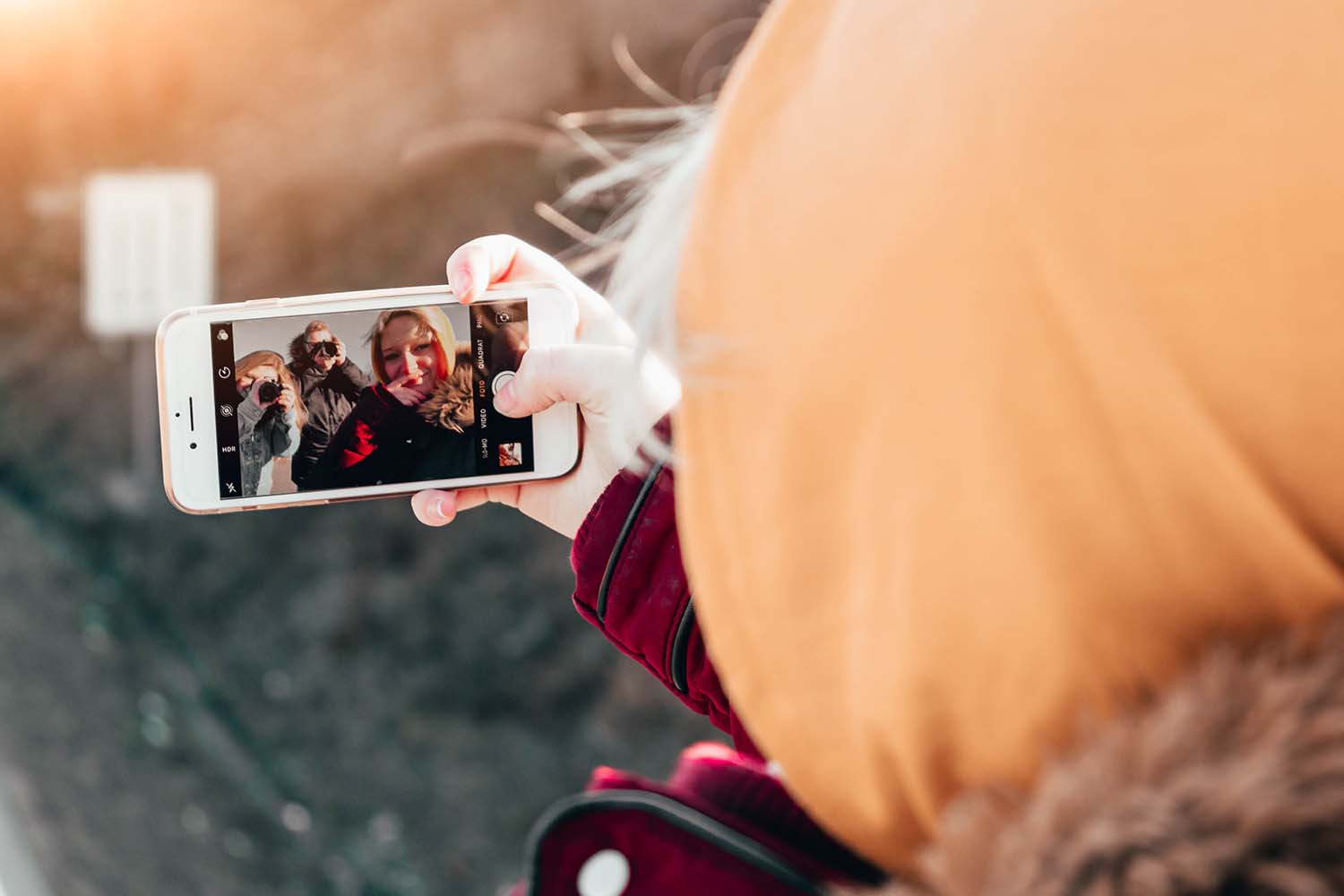 7. Posting group photos
We all like taking pictures with our friends, and the impulse to post the good times you share with them is understandable. However, your group photos belong on Instagram and Facebook and not on dating apps. Posting group photos is high up on the list of online dating mistakes, and a surefire way of getting left swiped. How is anyone supposed to know which one are you in a group photo? A couple of consequent group photos where you can be easily identified is alright. Don't think a picture of you and 10 other shirtless friends will have anyone swiping right on you.
8. Listing very specific requirements
Having preferences is not shallow or superficial; we all have preferences when it comes to physical attributes and they are not inherently shameful. There are many apps that let you filter your matches based on height, for instance. But a filter is one thing and mentioning a whole list of your preferences, down to someone's weight, is another thing.
Certain matters of one's physical appearance, particularly weight and body type, can be emotionally charged topics for them. It is not necessary to go and state your physical requirements in your bio. And this goes for both men and women. Again, it is totally fine to have preferences, but there is nothing to be obtained from stating them in your profile. If you do not have anything pleasant to say, simply match with people who suit your inclination and don't bother anyone else.
9. Writing really long bios
The internet culture is TL; DR, or for those who don't know, Too Long; Didn't Read. Keeping your bio short and sweet is key. No one is interested to know your entire life history. Apps like Hinge and Bumble have questionnaires that cover a lot of things such as religion, drinking/smoking choices, whether you want children and so on. Since the apps take care of this for you, you can focus on making your bio simple but hopefully funny and clever.
Please note, don't simply select quotes from TV shows like Friends, The Office or Game Of Thrones.
10. Swiping right on every match
Rapid right-swiping is something people often do. Whether it's out of sheer boredom or the need to rack up some matches thinking you will potentially get something, it's not sure. But what it does do is clutter your match queue with people you are not seriously interested in. You will just end up disappointed if all your swiping only leads to one match. You will either get swipe fatigue from rapid right-swiping or you will develop carpal tunnel. So, slow down and take your time. This is not a competition.
With these points in mind, nothing can stop you from having a good experience with dating apps in 2021.