The final countdown is on. In 13 days, the submission period for the 2020—2021 edition of the prestigious A' Design Award & Competition comes to a close; meaning if you haven't graced the competition with your talent, you have only until 28 February to do so.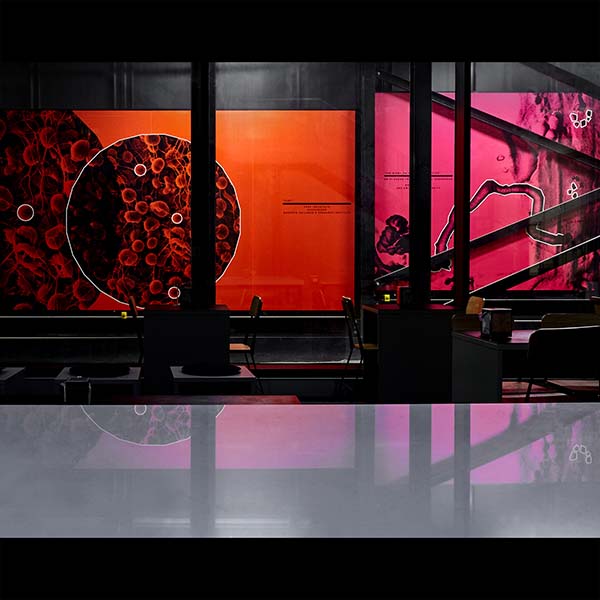 The world's largest design competition, as a winner of the A' Design Award, your professional credentials will skyrocket. And, as well as personal achievement, you will represent your country in the World Design Rankings and be treated to a rather splendid winners' kit consisting of a 3D Printed Metal A' Design Award trophy; the annual yearbook; free gala-night invitation for two; free participation and space allocation in the winners' exhibition; as well as prestige, recognition, credibility, publicity and international awareness. Judged by a 218-strong jury made-up of design professionals, press members and academics, their knowledge and expertise will help elevate your ideas and designs, helping you to become an eventual winner of this mammoth design competition.
With more than 100 main categories, and many more sub-categories, you'd be hard pushed to find a niche that doesn't represent what you do. From the popular Good Architecture Design Award, Good Fashion Design Award and Interior Space and Exhibition Design Award to the lesser noted categories such as Artificial Life and Synthetic Biology design, the creative minds behind this competition have worked extremely hard over the years to make this an inclusive and accessible award for all disciplines.
With 12,146 people from 180 countries having been crowned to date, could this be your year to join the design elite? Sign up before 28 February and one thing's for sure: you're most certainly in with a chance. Register at competition.adesignaward.com before it's too late.
Winners will be announced 15 April with an article to follow in We Heart shortly after, where we'll highlight some of your favourite designs. Could they be yours this year?