To create a haven from your bedroom, you don't have to go above and beyond. Just a few simple tricks, a good topper, and a pinch of inspiration; and you can get the bedroom of your dreams (and probably the best sleep you've had in years). So, let's learn how mattress toppers can change your life. Let's dive right in.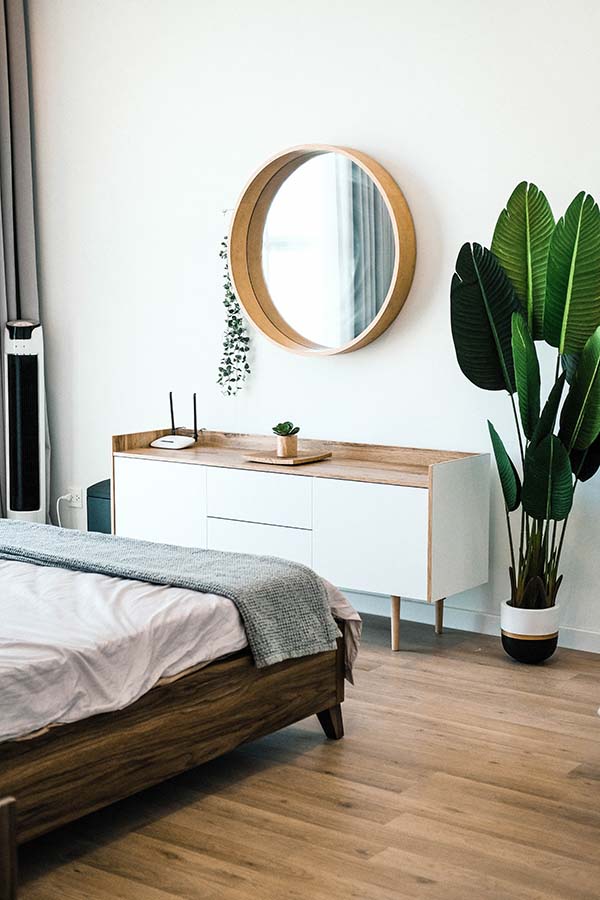 Choose the Topper Type to Achieve Extra Comfort: No matter what interior style you choose, the bed remains the key element. And yes, sometimes we make mistakes and invest in something that isn't ideal for us (too firm or too soft, or simply something that doesn't feel right). That's when a good mattress topper can save the day. To achieve the highest comfort levels, you need to figure out which mattress topper would be the most suitable for you. Here are the most common options on the market…
— Memory foam: This material is contouring and would mould to your body, kind of enveloping it gently. Memory foam is great for pressure relief but might restrict movement a bit. It may also trap body heat, so it's probably better to look for open-cell or gel-infused models to avoid night sweats.
— Latex: Latex, whether natural or synthetic, is quite springy and won't hug you as much. At the same time, it can adjust to the curves of your body and may offer noticeable pressure relief. Latex mattress toppers sleep cool and are very durable. However, keep in mind that they belong to the pricier category.
— Down and feathers: Such a mattress topper can make your mattress feel like a cloud. Down and feather toppers are soft and airy (and contribute to temperature regulation thanks to their breathability). They can be quite expensive though. And make sure you aren't allergic to down before you invest in a topper like that.
— Wool: Wool toppers can offer some extra cradling and make your mattress feel plushier. Wool is naturally breathable and good at wicking moisture, so you won't be likely to sleep hot on such a mattress topper. However, it might be a bit finicky to clean, as wool typically requires special care.
— Fiberfill: It's a synthetic type of filling that can mimic the feel of down. Fiberfill toppers are an excellent solution for those who want a comfy but affordable addition to their mattress. Fiberfill is easy to maintain but can lose its supportive properties (go flat) with time.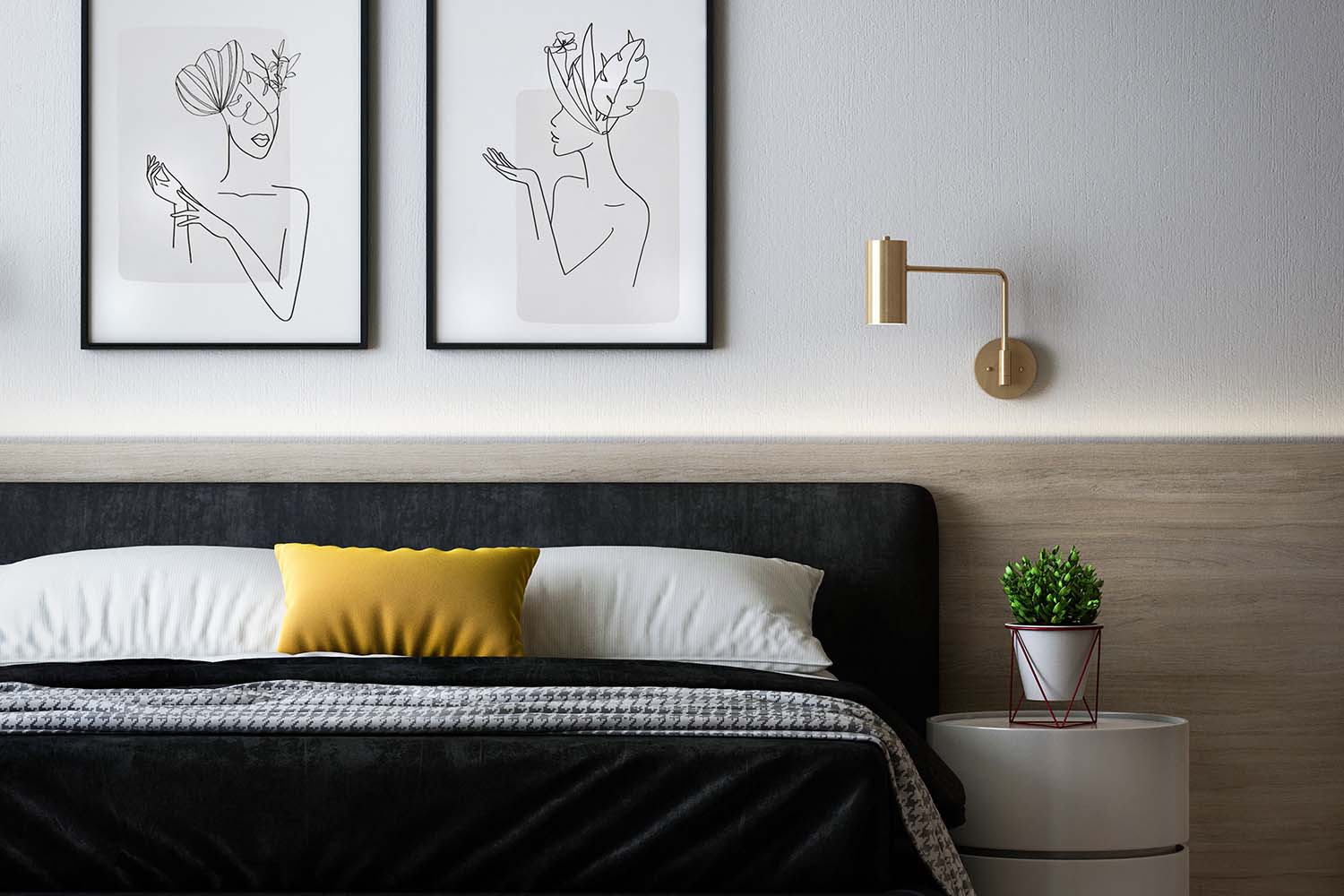 Choose the Mattress Topper Firmness to Protect Your Back: Speaking of comfort, let's not forget about your back health. You need to choose the topper firmness according to your preferred sleeping position to maintain a healthy posture. So, here are the general recommendations…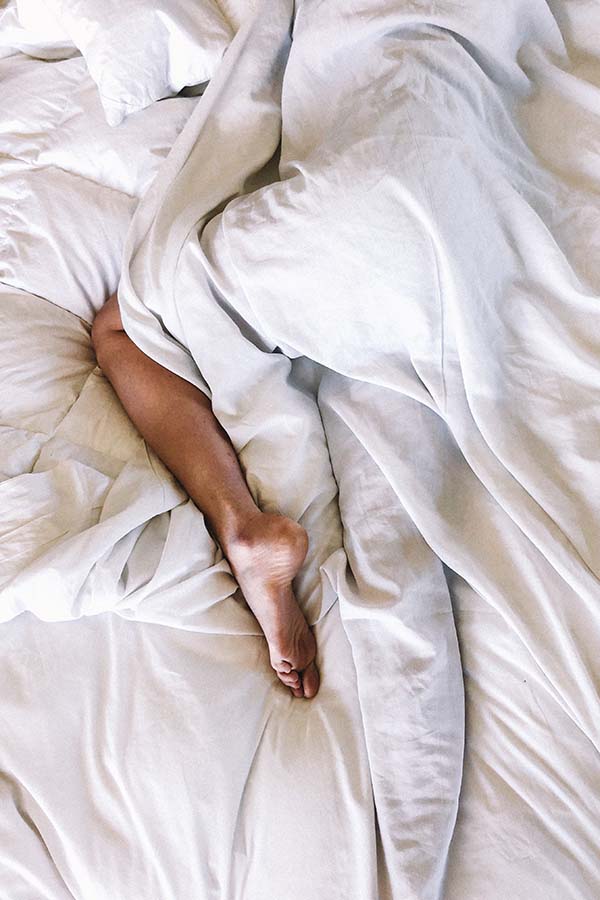 — Back sleepers. Back sleepers require sturdy support and minimal sinkage (for the buttocks), so a medium or even a medium-firm topper should do (especially if your mattress is a bit more on the softer side).
— Side sleepers: This sleeping position can result in painful pressure points if your mattress is too firm. Therefore, you need a softer topper that would gently hug the protruding body parts and minimise tension in the pressure points. To find out what exactly makes a good mattress topper for this position, you can read more about mattress toppers for side sleepers.
— Stomach sleepers: Stomach sleepers need a uniform sleeping surface and don't require any sinkage. Thus, a firm or even an extra-firm mattress topper would work in this case, especially if your mattress lacks support.
Step Up Your Bedding Game: Once you get your new mattress topper, think about the bedding. Nothing can ruin a bedroom design like messy sheets or a bad fit. That's why it would be better to invest in new bedsheets (something that would go well with your topper). If you want a fitted sheet, consider deeper pockets to accommodate the topper. And if you prefer regular sheets, get a larger size. This way, you will be able to tuck the ends under the mattress (even with the topper on top) for a neater look and a more secure fit.
Invest in a Statement Headboard: Not only can a headboard help insulate your bedroom or add comfort, but it may also become a statement piece in the room and move your design game to a whole new level. And the best part is, you can experiment with various styles: wooden, upholstered, tall, rounded, and so on. You can also make it yourself (if you wish to channel your inner DIY master). Additionally, you can simply paint the wall behind your bed and turn it into your statement headboard. Pick a colour that would contrast the rest of the room or paint a geometrical shape behind the bed to mimic the headboard. Patterns and prints can also spruce up the room quite nicely.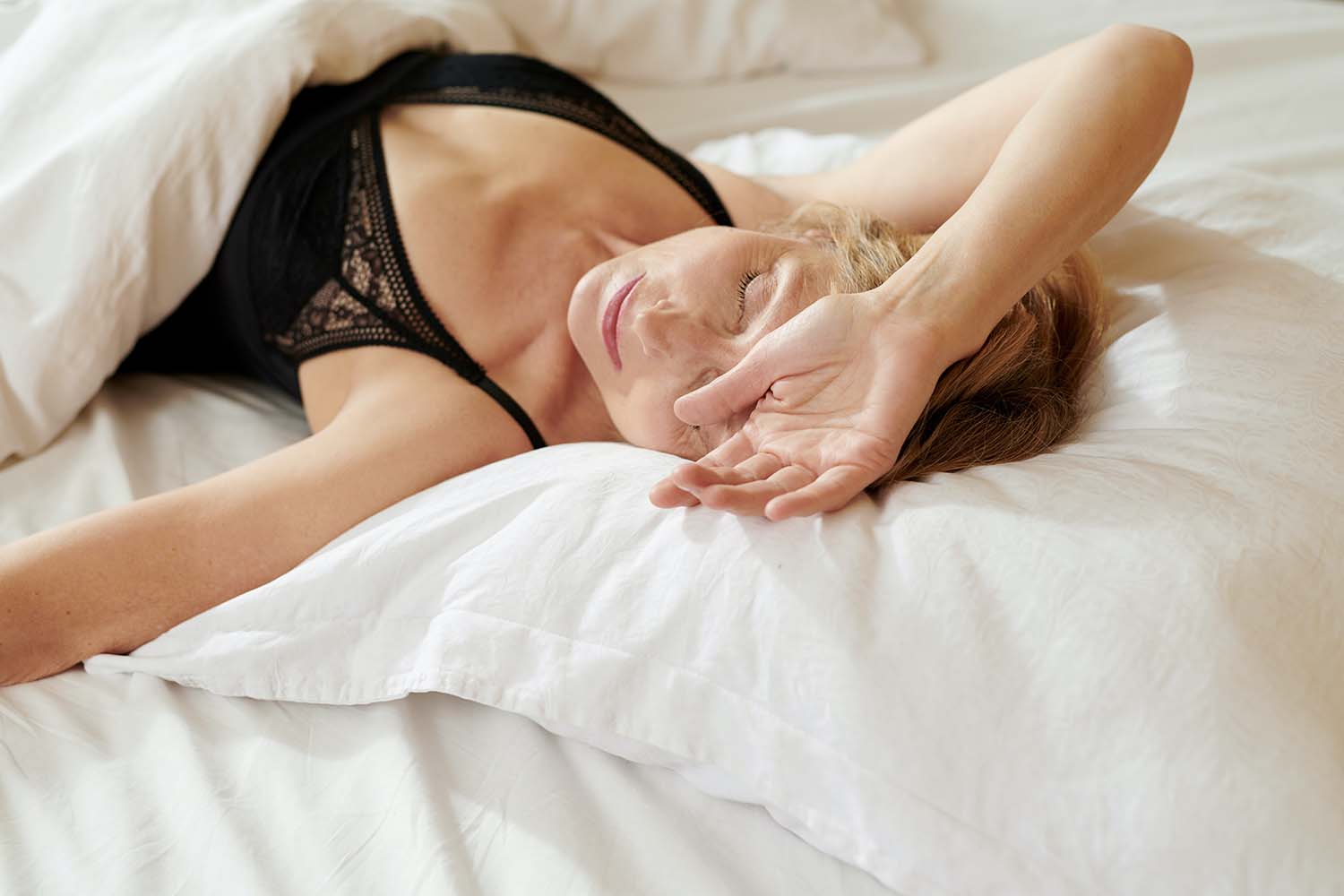 Throw in Some Pillows: Aside from the topper, a few cushions and comfy pillows can become a great addition to your bed. Not only can they make you feel more comfortable but also may become another statement piece in the room. You can pick bright colours or intricate patterns to kind of counteract the rest of the room. Or, you might want to go with a more minimalistic style and get monochrome cushions of slightly different shades for a cleaner look.
Add a Splash of Green: House plants are all the rage these days, and there are many reasons for that. The most important one, in my opinion, is their ability to make any room look significantly fresher and livelier. And the best part is: there are hundreds of ways you can arrange the plants in your bedroom, as they come in all shapes and sizes. This little trick would allow you to use all of your imagination and create a unique design. After all, no one will tell you what houseplants to pick. You can get any arrangement that you want to create your ideal bedroom.