When is the last time that you've used construction paper? Sure, you used to use it all the time as a kid. And if you have kids now then surely you have some in the house and know your way around safety scissors and glue sticks to use along with it. But, have you ever considered what you could do with it yourself? Why do kids get to have all the fun? After all, it is a material that is very easy to work with and holds up well to any number of applications due to its sturdy nature.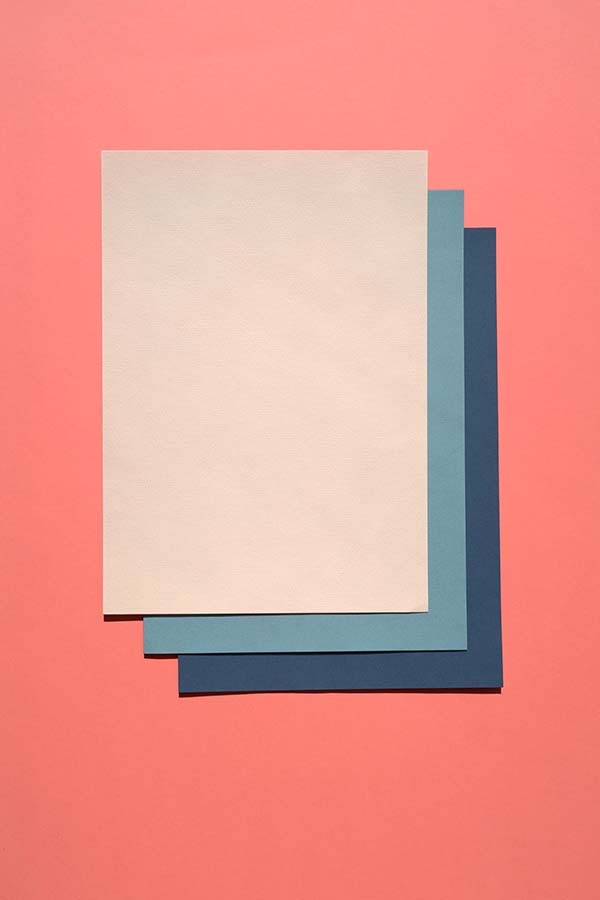 In this article, let's have a look at some ideas that you can use to bring out your creative side when using construction paper. Whether you are looking to sell your art or just have a creative outlet, there are some ideas in here that will be sure to please.
1. Paper flowers: Construction paper already comes in a wide variety of colours making it ideal for applications that rely on vivid colours. And once again, it is very sturdy so it can hold its shape very well. Both of these factors make it an ideal material to craft paper flowers. Making them three dimensional is half of the fun as twisting the paper into various shapes that resemble real flowers, or ones that come straight out of your imagination. Pairing them with natural materials like thin branches from a dead tree, or some dried river reeds make a great platform to attach them to and place in a vase of your choosing.
2. Garlands: DIY decorating for any event can be great fun. It is a way to use your own imagination and skills to bring your own personality into the decorations. And making garlands is as easy as ever when you use construction paper. Symmetrical shapes are very easy to cut out of the paper and string together to form a chain that can be hung or strung anywhere in the home. Using the right colours for the season or holiday is a way to make it relevant to the time you plan to use them.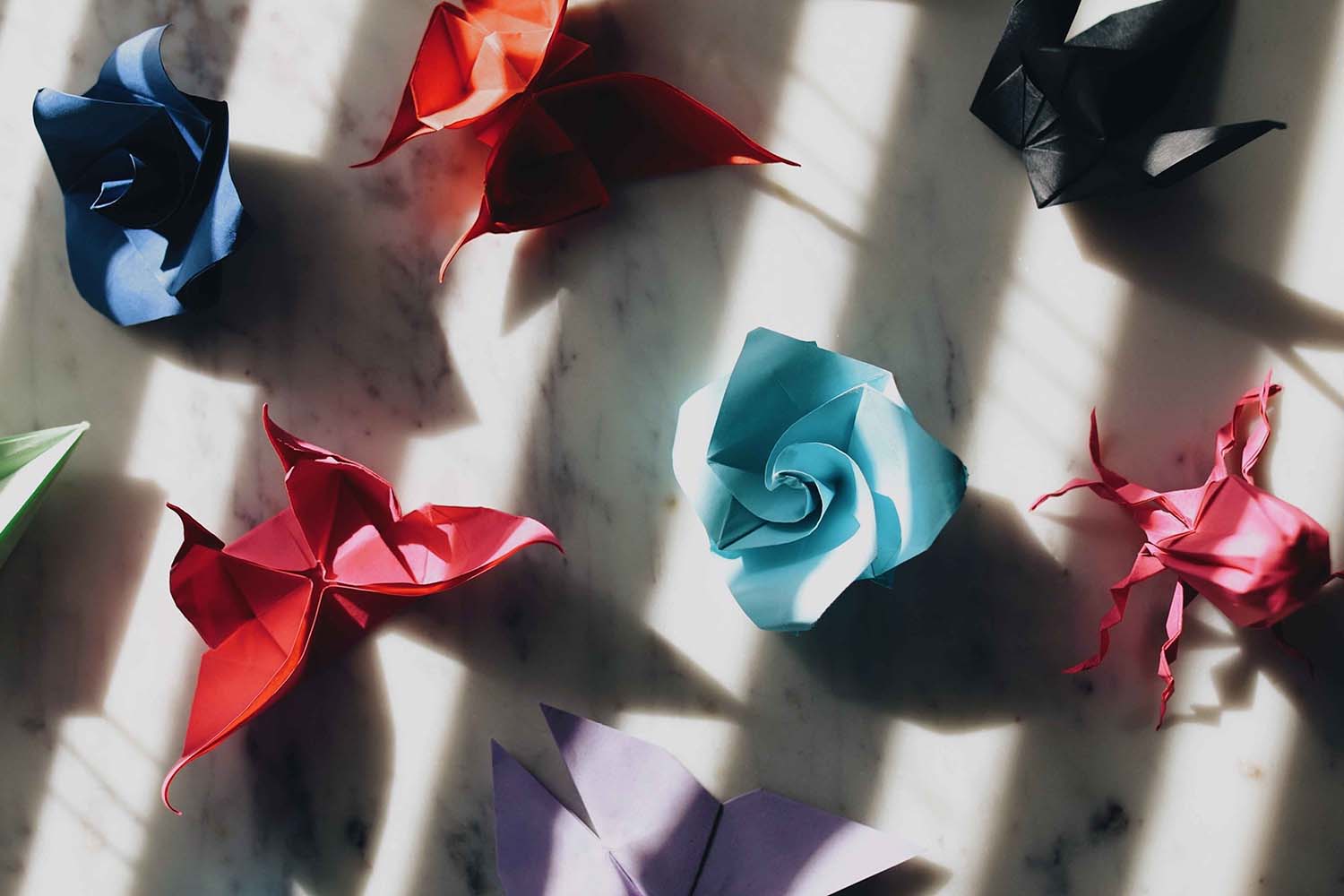 3. Woven jars: That basket weaving class you took in university is finally going to come in handy when you use construction paper. You can cut the paper into strips of any width and then weave them. Using a pattern for reeds or palm fronds can be used with construction paper making a great substitute. In fact it is even better than using traditional weaning material since it is so easy to work with. There are a lot of forms to choose from since the material is so forgiving and flexible.
4. Quilled monograms: People love personalised items so if you are looking for a quick craft to then sell you should look into monograms using construction paper. To make them you use a quilling technique for a very baroque style. And again, the ease of using construction paper means you can make these easily and in any size with a wide variety of colours.