Recovering from drug or alcohol abuse can be a draining journey to begin. Whether you are voluntarily submitting yourself into a rehabilitation facility or forced to do so, it can be an extremely overwhelming experience. Admittedly, it is a difficult decision to make and even more difficult to sustain. So, knowing what you're signing up for and what to expect plays a role in fulfilling the goal of the journey and making it easier for you and your loved ones. This article will address the basic things you need to know to have a better experience in a rehab centre.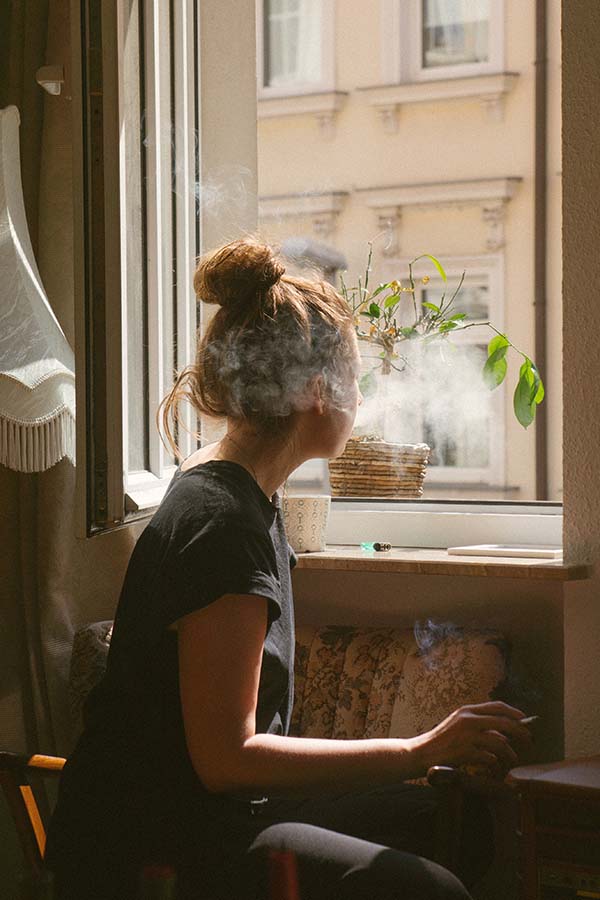 What to Pack? Make sure you pack the fundamentals to make your stay more convenient, like comfy clothes, an alarm clock, personal hygiene products, and any activity materials, such as books, puzzles, colouring/drawing sketches, etc. Note that any sharp objects will not be allowed, and your luggage will be checked beforehand by the nurses.
What Are the Rules? In most rehab programmes, you can't have your smartphone/tablet/laptop with you. So, prepare yourself to give up your phone for a month or a bit more. It also goes without saying that acts of violence and bad conduct are not okay. Most of the time, you can't check out of the centre without approval from a staff member. Finally, you will have to attend all therapy sessions and meetings.
What Is a Typical Day in Rehab Like? Before we delve into the rehabilitation process and the stages of recovery, it's good to have an idea about how you'll spend the day in a rehab centre. When it comes to getting the correct substance use disorder treatment, it's important that you find a rehab centre that is certified and reliable. Such centres are always transparent and will walk you through the routines and programmes that they offer. Your morning will start off early at 7—8am, and you'll get some personal time to get prepared for the day before breakfast is served. Note that you'll have all your meals in communal settings with other patients, and over time, you'll realise that it is helpful to make friendships and enhance your stay.
The afternoon is dedicated to therapy sessions and activities; you can engage in the sports or art activities the centre provides and attend your scheduled family meetings. In the evening, you'll have personal time to read or meditate after dinner. Finally, the lights will mostly be turned off by 6—8pm, as rest is crucial for your recovery.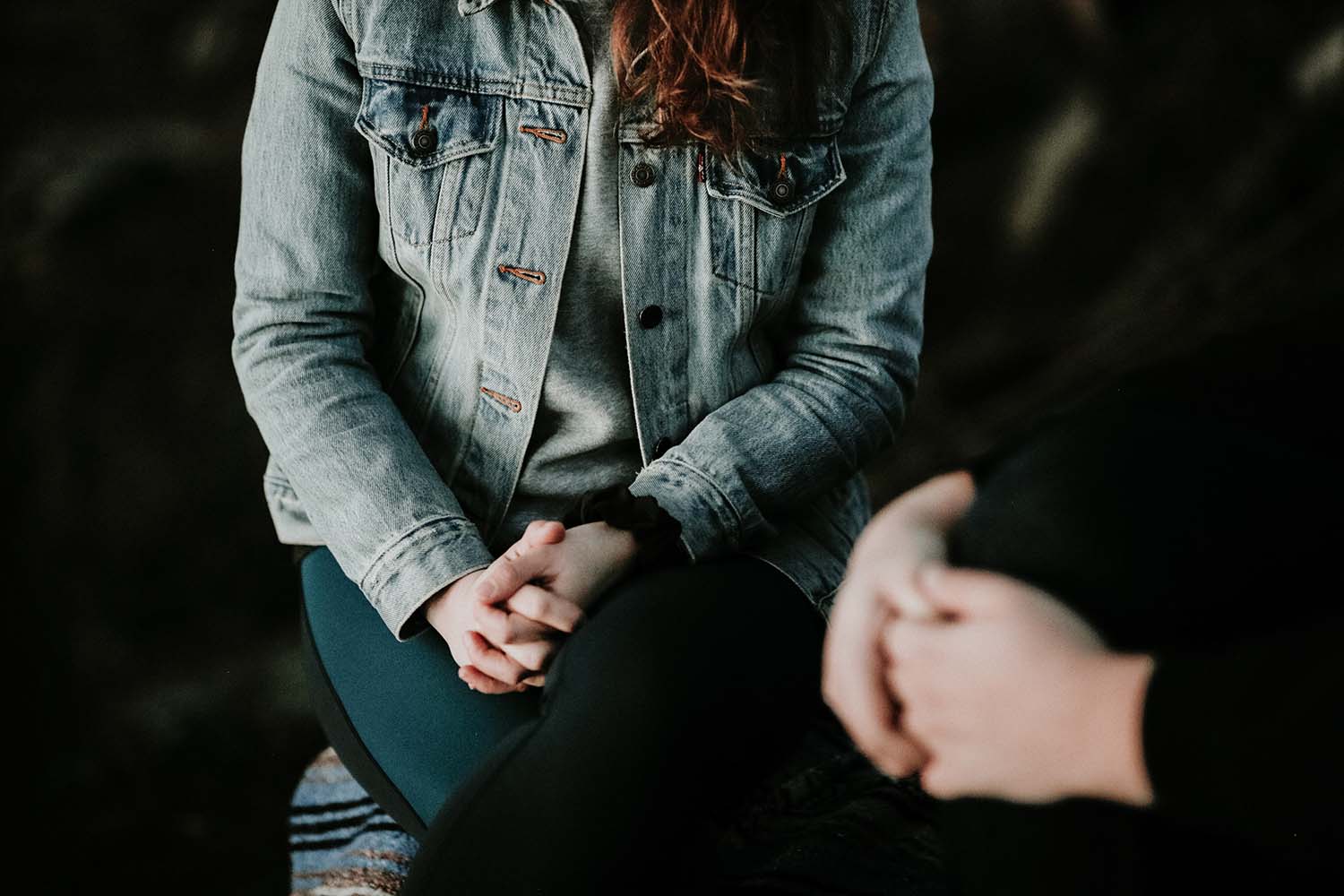 What's the Process?
Check-in and medical tests: Upon arrival, you'll have an interview in which a staff member will try to know more about you and your history. This includes questionnaires, blood and urine tests in order to determine a treatment plan that matches your physical and psychological requirements.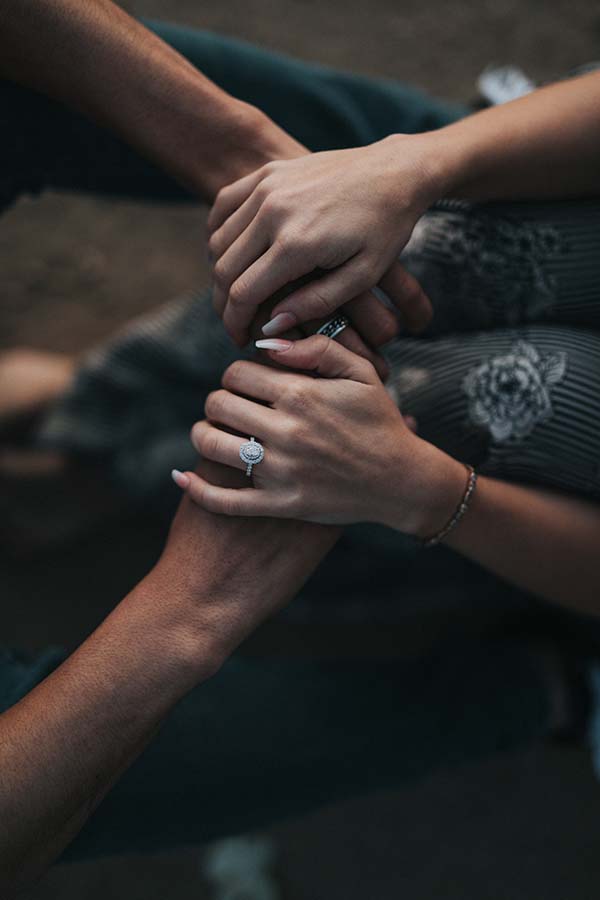 Detox and withdrawal: This will probably be the toughest stage, but some mental preparation goes a long way with getting you through it. This is the stage in which your body starts cleansing whatever substance you've been using. Its duration varies based on a multitude of factors. The kind of substance you've been using and how long for can shorten or elongate the process. It may take up to 14 days for your body to cleanse itself.
Therapy: There is a variety of psychotherapy, also known as behavioural therapy, that will be used throughout the treatment. This will help you learn techniques and develop different skills to deal with your addiction and relapses in a healthy and clear manner. Amongst psychotherapy types are Cognitive behavioural Therapy (CBT) and Dialectical Behaviour Therapy (DBT). You will receive such therapies in individual and group sessions.
Individual therapy will be conducted in one-on-one sessions where you'll talk about your thoughts and fears as well as learn your triggers and how to deal with them using healthy coping mechanisms rather than self-destructive behaviours. On the contrary, group therapy will be conducted with other patients of similar circumstances. During these sessions, you'll be able to share your story with people who went through the same experience, which will foster in you a sense of belonging as well as remove any kind of shame or stigma you may have about yourself. It will be a collective learning experience through which you will exchange knowledge and make friendships.
Aftercare and healing: Your journey doesn't end in the rehab centre, your journey starts there. Designing a long-term recovery plan after checking out is the most important step for sustainability. The aftercare treatment includes follow-up therapy and counselling sessions. It also includes programmes where you can participate, help, and inspire other people to recover from drug/alcohol abuse.
The rehabilitation experience is a life-long journey that will help you blossom and find yourself. Dedication and follow-up therapy sessions are key. They are an integral part of staying clean and avoiding relapses or addressing them before it is too late. Indulging yourself in the community or voluntary work to help other addicts will help you find yourself, give you a sense of fulfilment, and remove the stigma of addiction in society.