Every year, more than 30 million people visit Austin, Texas. This city has been frequently ranked as one of the best in America according to Forbes, US News, Money Magazine and World Report. Austin is famous for its great live music venues, diverse food culture and inclusive art scene; not to mention a glut of great hotels.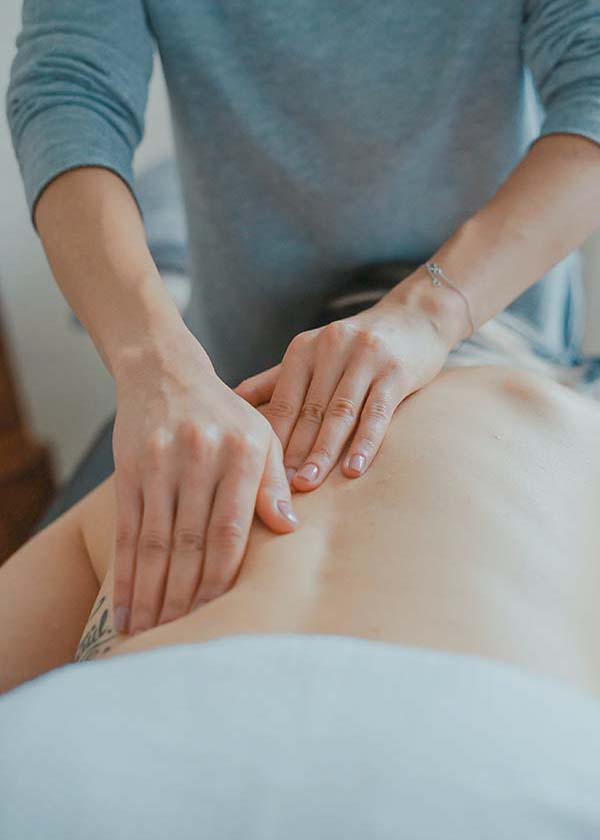 Although Austin is known as the 'live music capital of the world,' it could easily be the 'wellness city of the world.' There are more than 300 parks in the city where you can spend time being at one with nature, and almost 100 spas. Austin was even ranked one of the most yoga-friendly places in America. When you're on a break in Austin, put wellness on your agenda, and feel happier and healthy when you go home again.
Heading to the spa: There's a big spa culture in Austin, with numerous spa resorts across the city. If you are looking for some rejuvenation, then industry experts Austin Medspa recommend going for a non-invasive treatment to help brighten up your skin, giving you a glowing complexion.
Hydrafacials are popular in Austin as they don't use any harmful chemicals on the skin. A facial helps to remove the dead skin cells, opening up your pores so that toxins can get out. It promotes blood circulation, reduces the signs of ageing and is great for treating acne and blemishes. Plus, having a facial is also a great way of relaxing and reducing stress.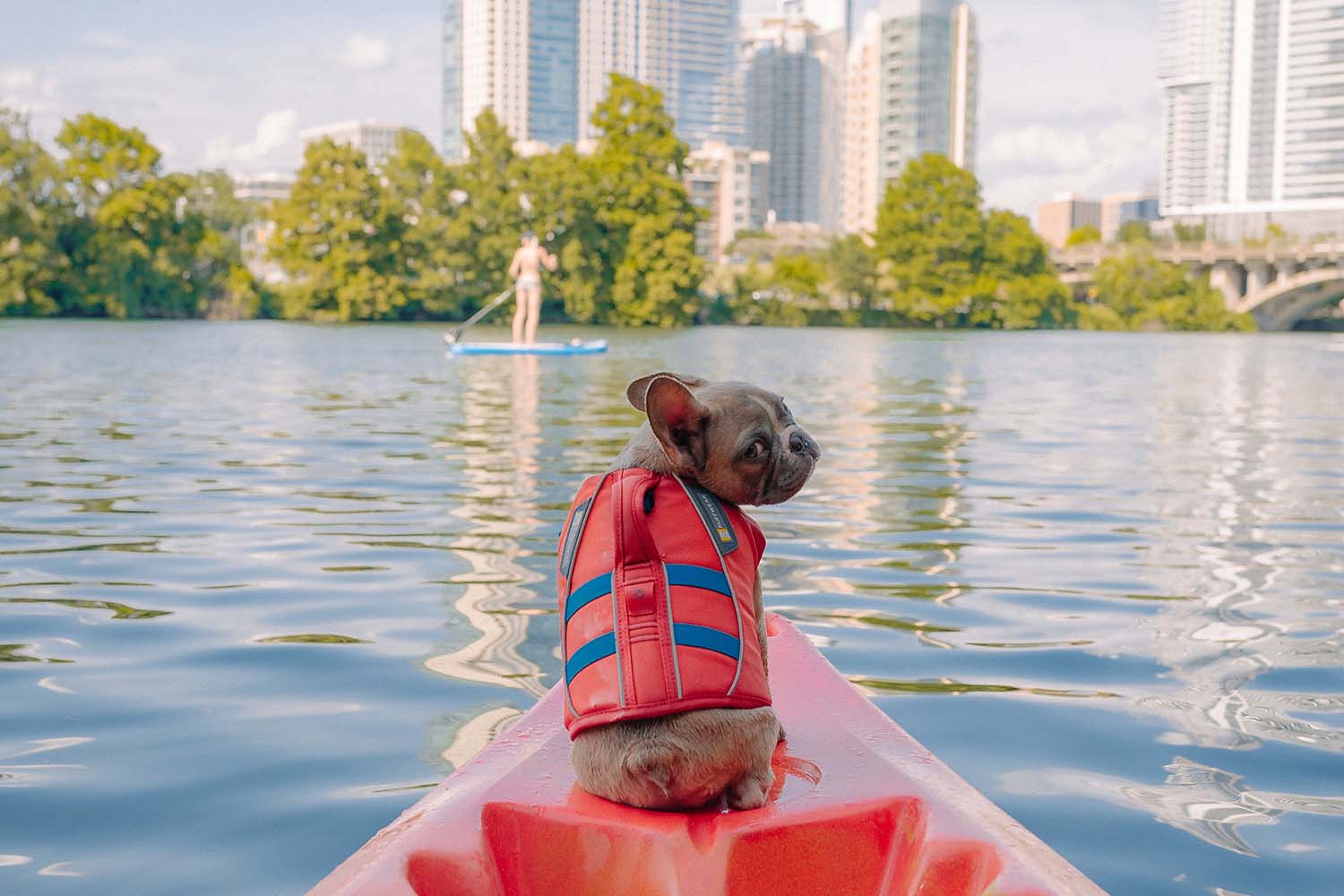 It's not all barbecue: Austin is of course famous worldwide for its barbecue culture, but the food culture of the city isn't just about consuming large amounts of smoked meat. Did you know that Austin was actually the birthplace of Whole Foods? There is a real commitment to healthy living and a plethora of outstanding vegetarian and vegan restaurants. Try Citizen Eatery, which specialises in vegetarian, vegan and Paleo-friendly food. Their tikka masala—which includes veggies, chickpeas and avocado—is a great healthy alternative to chicken. True Food Kitchen is another great restaurant that focuses on healthy options; their spaghetti squash casserole is always popular.
The great outdoors: Lady Bird Lake Hike and Bike Trail is a wonderful place to spend an afternoon. It is extremely popular with kayakers and you can always do a course if you are a newcomer to the sport. Drifting through the waters is a wonderful way to see the city. If you enjoy swimming, head to Barton Springs Pool, there is a limestone pool that is more than 1,000 feet long which is fed by underground springs. The pool is kept at a constant temperature of 68F, even in the winter months, so you can take an invigorating dip all year round. It's also a great place to just lie on the banks in the sunshine, watching the world go by.
Austin is a great city to explore with a big culture of wellness. You can have a healthy city-break and leave feeling fresh and rejuvenated.