With every passing day, CBD becomes more and more popular. The hemp-derived compound has gained a lot of traction for its ability to treat a wide range of health issues, both mental and physical. And despite the myths you may have heard, there's mostly positive things to say about CBD.
If you're looking to improve your work performance, CBD may be just the product you need to add to your daily routine so that you can give your best every day of the week. Keep reading to learn what CBD is and how the cannabinoid can be an absolute game-changer in the workplace.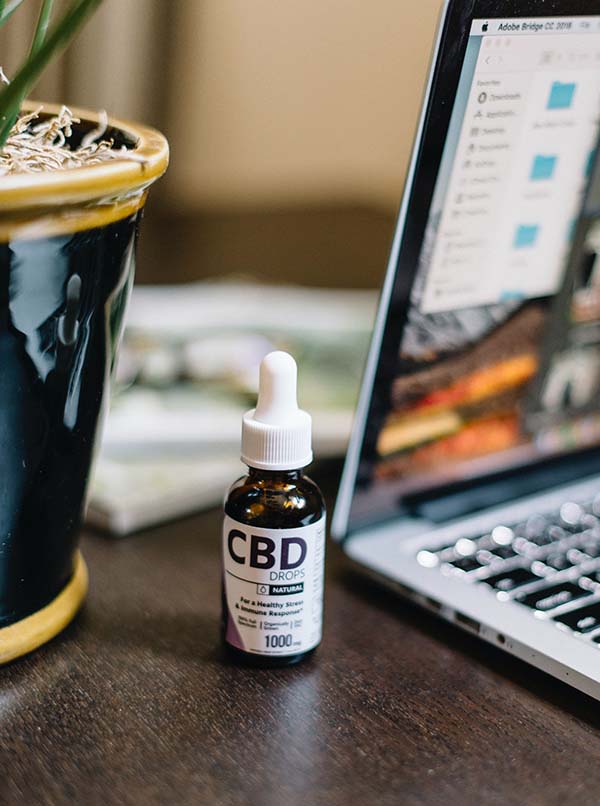 What is CBD? CBD is an all-natural compound that's extracted from hemp plants and then used to create a wide range of products. These days you'll find CBD available in:
— Gummies
— Capsules
— Oils
— Drinks
— Bath bombs
— Topical products
So what happens when you take CBD? Despite what the rumour mill has said, CBD won't get you high. This means that you don't have to worry about getting stoned or feeling altered when it's time to go into work. Instead, CBD will relax and calm you. It will make it easier to knock out all of your daily tasks. And as we all know, the better you perform at work, the more positive your short- and long-term career will be.
Because there's always the risk of coming across low quality CBD, one of the best things you can do is to purchase from a trusted name in the CBD industry. CBD Infusionz is just one of the dozens of top notch brands that are known for delivering quality products. If you want to consider more options, you can use CBDGrade as a one-stop-shop for all of the information you need to know about a CBD manufacturer. The site offers reviews that discuss factors such as where a brand's hemp is grown, how it's grown, how it's harvested, and all sorts of other must-know details.
By taking the time to research a brand and its products, you can buy with confidence. Knowing that you've bought quality CBD increases the chance that you'll get all of the benefits you want, and then some.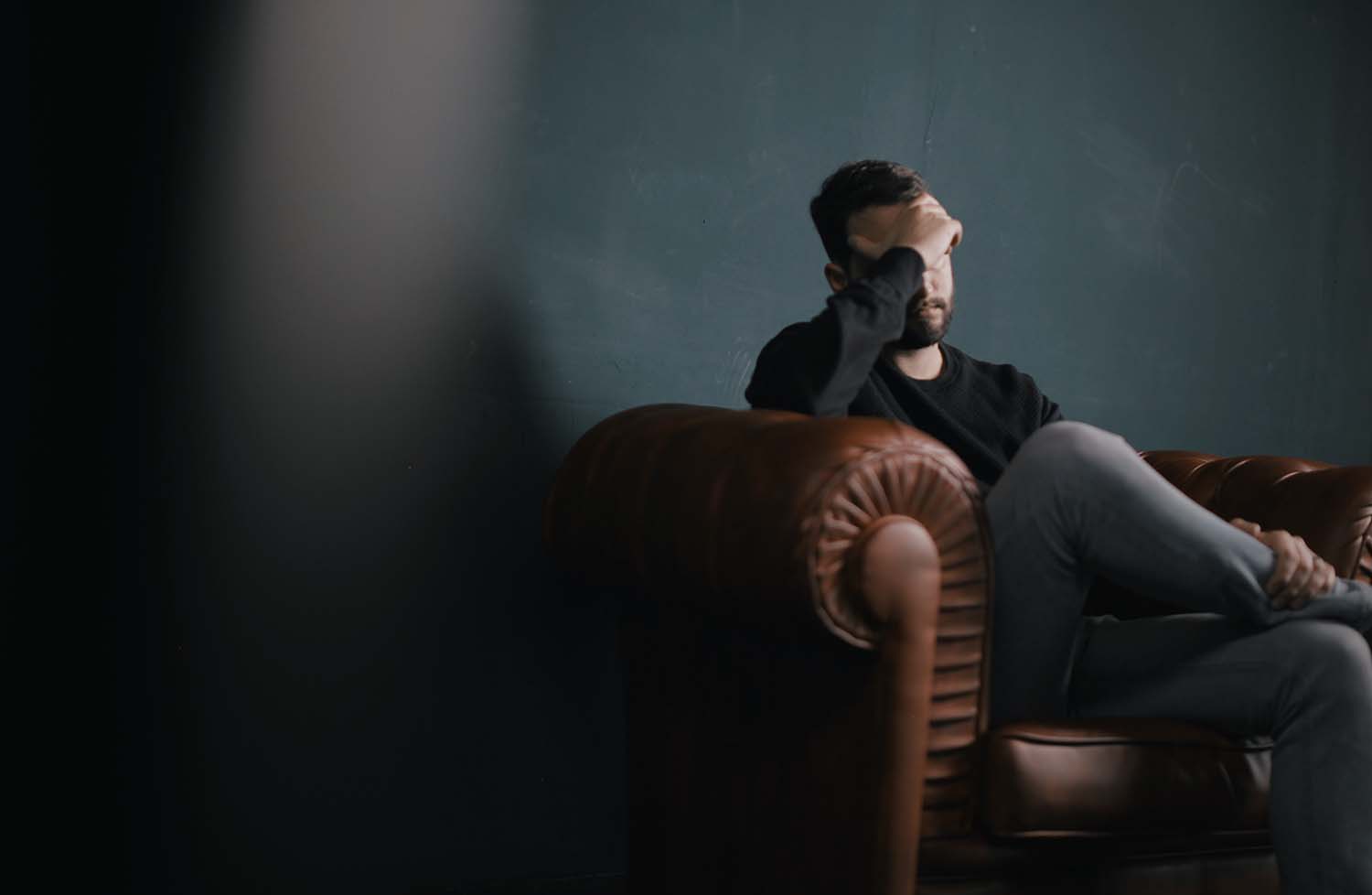 Minimise Anxiety: For many people, the workplace can be extremely stressful and nerve-wracking. Whether you're dreading an upcoming meeting where you have to speak to a large group of people, or you're overly worried about an impending deadline for an important project, there's no shortage of things to be stressed out about.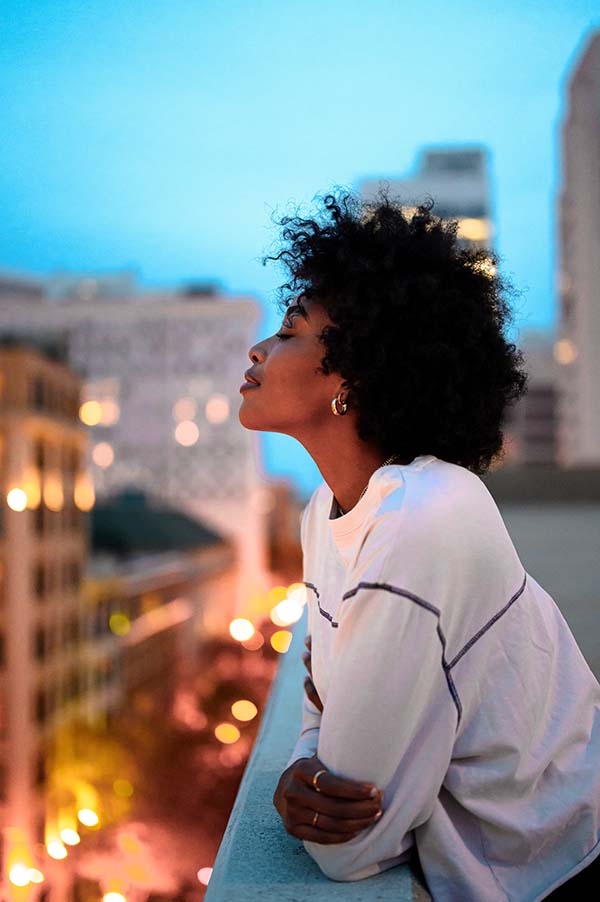 But when you're overly worried and stressed at work, your performance will suffer. You'll find that you're unable to focus because your mind is consumed with worry. If you're looking for an all-natural way to keep stress and anxiety at bay, consider CBD. CBD has shown to be quite effective in minimising anxiety, including social anxiety disorder and anxiety disorders that can impact you at work.
When you're less anxious and worried, you'll find that you feel more confident and are more focused on putting your best effort forward.
Less Aches & Pains: Not only can work leave you stressed out and anxious, some jobs can also leave you feeling daily aches and pains. If you have a desk job, you know just how painful it can be to sit at a desk all day. This is especially true if you don't have a supportive chair or if you sit with poor posture. Neck and back pain are common for sedentary workers.
On the other side of the spectrum, maybe you experience daily aches and pains because you have a very physical job. Constant physical activity can cause you to ache all over, especially if you're on your feet or moving most of the day. Experiencing constant aches and pains from work doesn't have to define your days. CBD and related weed products have shown to be extremely effective at minimising aches and pains because of its anti-inflammatory properties.
In fact, studies have shown that CBD can be taken to treat all types of pain, including chronic pain, arthritis pain, and pain caused by multiple sclerosis.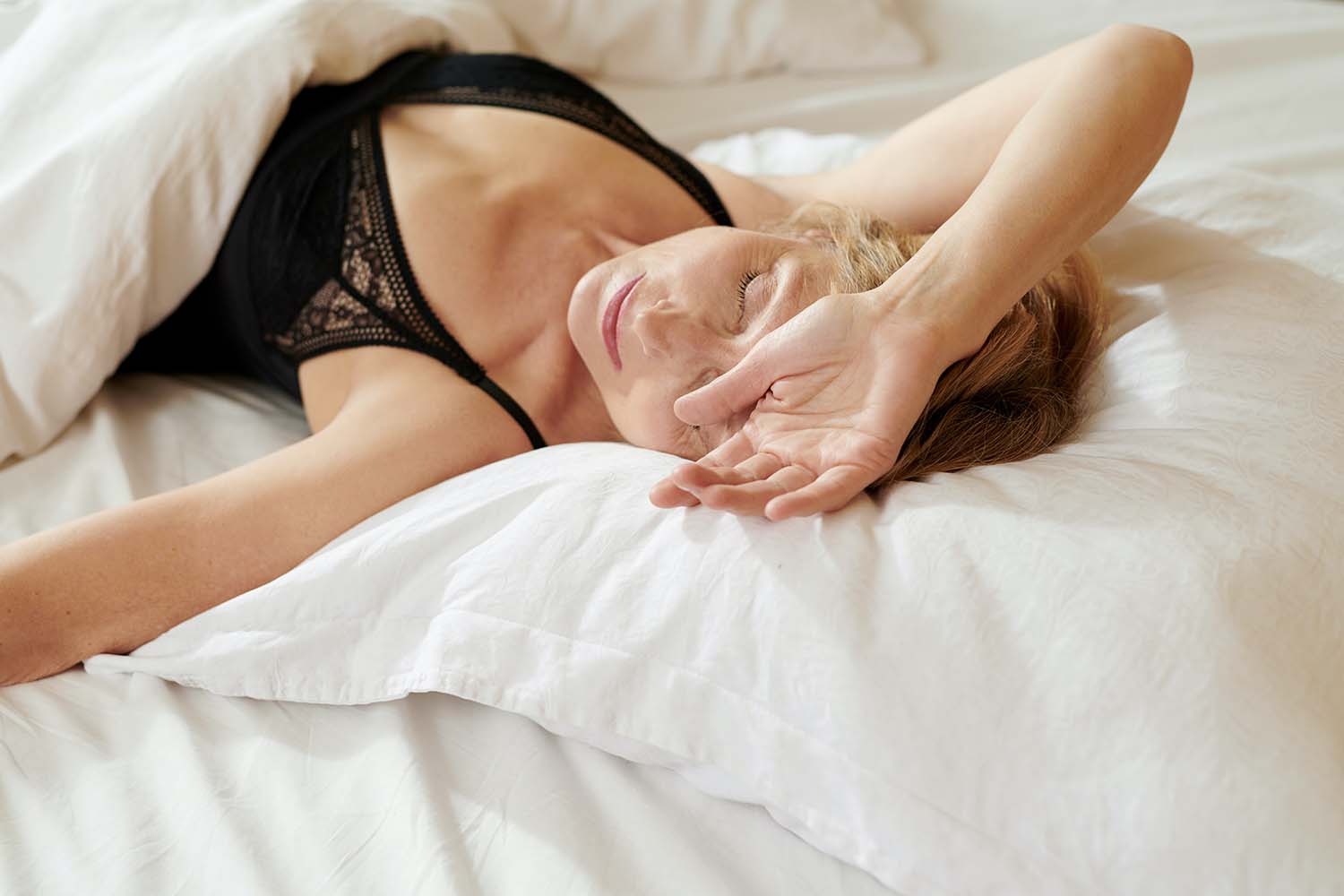 Better Sleep at Night: A lack of sleep can be detrimental to your work performance. Showing up to work without getting a good night's sleep can impact your ability to focus. When you can't focus, your productivity will be impacted, which can hurt your chances of getting a promotion or recognition. Constantly not getting enough sleep or getting low quality sleep can do much more than impact your work performance. Sleep deprivation increases the risk of all sorts of health issues, including: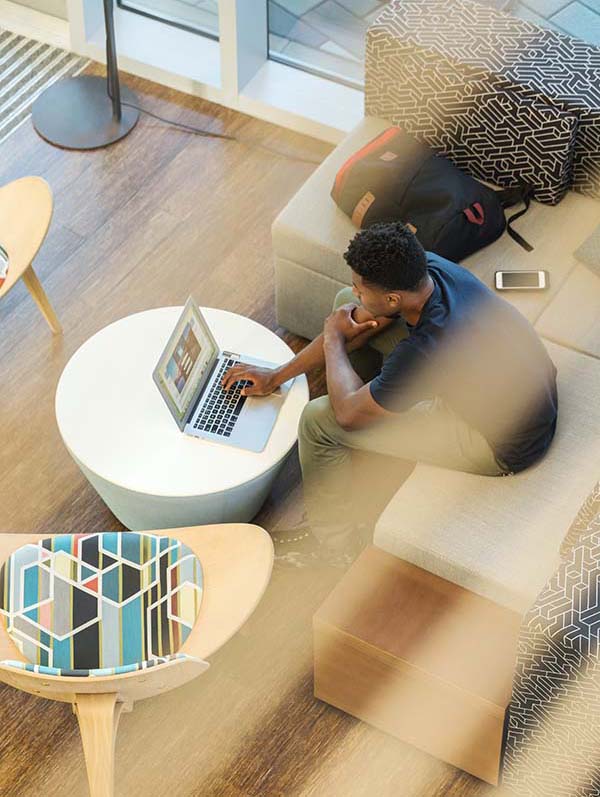 — Depression
— Obesity
— High blood pressure
— Diabetes
A lack of sleep has even been linked to a shorter life span. If you're tired of being tired and want better sleep, CBD can most definitely help. Specifically, you'll want to try CBD products that contain melatonin. The combination of CBD and melatonin will make it much easier to fall asleep and stay asleep throughout the night. This means you can wake up feeling well-rested, refreshed, and ready to take on the day.
Getting the Most Out of CBD: If you've decided that CBD is exactly what you need in order to boost your work performance, you'll want to know a few tips and tricks to get the best results. As with any product on the market, not all CBD products are made equal. You'll find that some are made with CBD isolate while others are made with full spectrum CBD. You'll also notice that there are different concentrations and that the price range is pretty large.
Variety is nice, but having so many options to choose from can become overwhelming. Choosing is even harder because of the lack of regulation and oversight for the CBD industry. This all but guarantees that there are mislabeled and potentially harmful products on the market, which makes it all the more important for you to choose wisely.
Are you interested in trying CBD? Do you think it may be the missing piece of the puzzle in improving your work performance?