Between people flying for business, moving to another state for family or school, and globetrotting to witness the beauty of this world, travellers with pets are finding out how much preparation is necessary to protect their rights and the rights of their animal companions.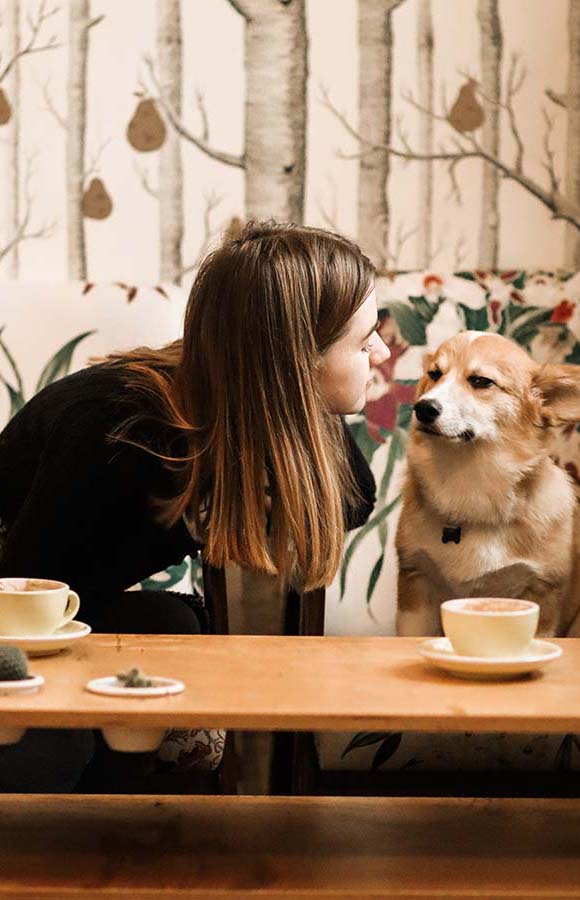 Travel is an integral mainstay in many people's lives, and sometimes, it includes bringing along an animal. Mental health advocates have long recognised the vitality of animals as sources of emotional support. But travelling with an animal, whether across the state or overseas, comes with its challenges.
Needing an Emotional Support Animal (ESA) should not hold anyone back. Here, we handle one of the most common FAQs right here: how to travel with an ESA. With these tips, travellers can protect themselves and their animal companions.
Know Your Rights: ESA owners should be fully aware of their rights and legal limitations. Being informed will help to avoid scrambling for answers on the day of travel. A great solution is to have a printed copy on hand to reference. Travellers should have a copy of the airline pet policy, the Aircraft Carrier Access Act, and ESA pet registration proof.
Research: Before committing to a getaway, research is crucial to locate animal-friendly destinations. Travelling to most U.S. destinations with an ESA is relatively straightforward, but that is not always the case. Some international destinations might have strict regulations on foreign pets in their borders, ESA or otherwise. Contacting the destination hotels, landlords, and other officials will help to determine accommodations for an ESA.
Pet Carrier: A comfortable carrier can go a long way in ensuring that the animal also can travel stress-free. The animal will likely spend most of the travel time in the carrier, so it is worth investing in one that is comfortable and safe. Some carriers are also more suitable for travel, with wheels to make transit easier on both the person and the animal companion.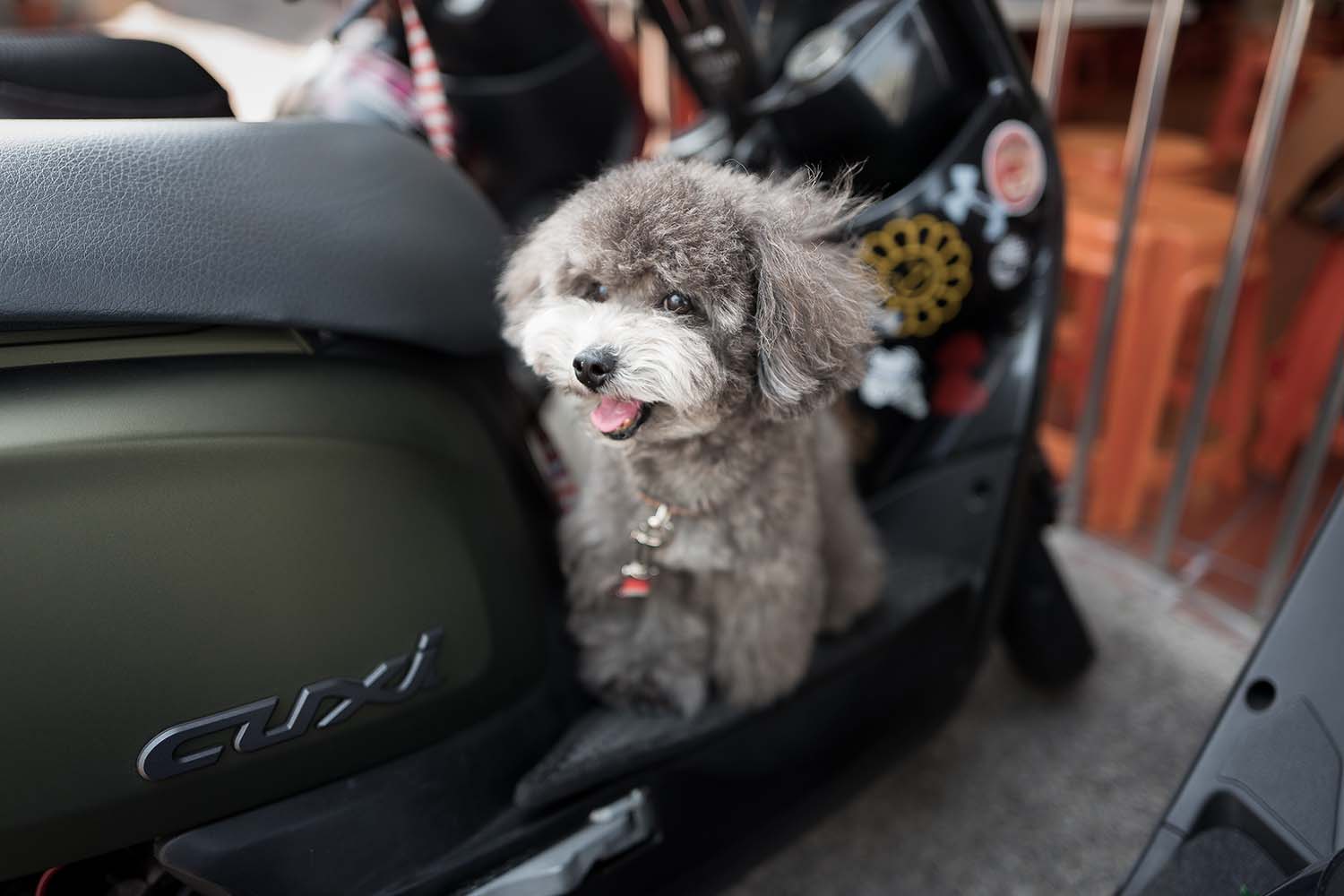 Pre-Flight Prep: Flying is stressful for an animal. The best ways to prepare them for the trip are acclimating them to long periods in the carrier and desensitising to airport noises. A veterinarian also can prescribe anxiety medicine for pets.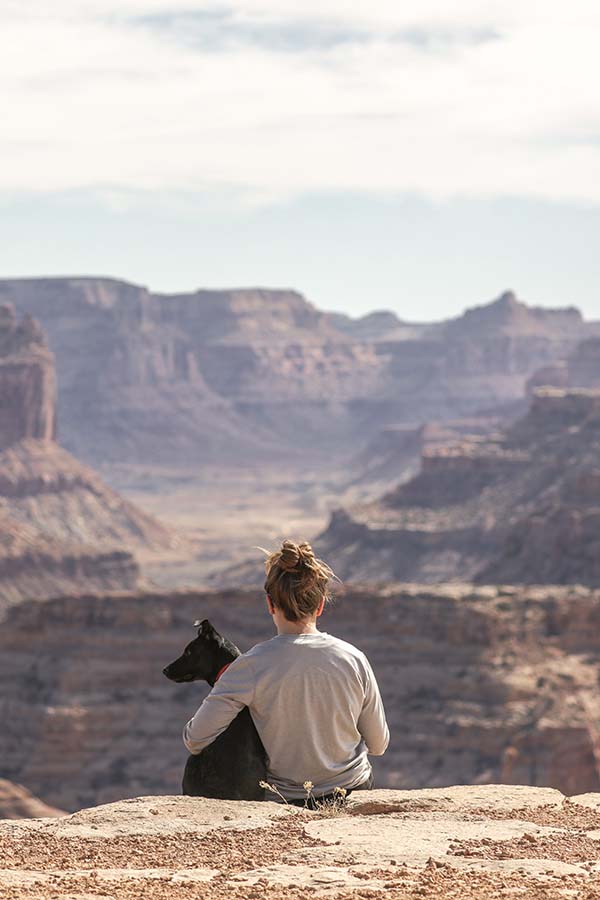 Some necessities for ESA travel include:
— Favorite toys
— Bedding
— Waste bags or litter box
— Collar/harness/leach
— Travel carrier or crate
— Treats
— Collapsible travel bowls
— Vaccine/medical records
— Medications
— Health certificate (if required by airline)
— Towel (for messes or wet paws)
— Grooming supplies
— Pet first aid kit
Resist Feeding: Airports present few opportunities for pets to relieve themselves. While many international airports have incorporated pet relief stations, not all of them have. Therefore, it's advisable to restrict feeding and watering before a flight to avoid an uncomfortable situation. A full belly might lead to an embarrassing accident.
Long Walk: Before travel, a long walk can help to avoid an airport accident. This walk gives them plenty of time to relieve themselves and get some exercise before being confined to the cabin. With any luck, exercise might help the pet sleep during the flight.
Keep Them in the Carrier: Upon arriving at the destination, immediately letting them out to stretch their legs is not advisable. Take the time to clear security or customs and re-adjust to being back on the ground. If this is the ESA's first trip, a crowded airport is likely stressful for them.
Enjoy the Time: For those who need to journey and need their Emotional Support Animal by their side, a smooth trip is possible – with the right preparation. Once an ESA owner gains experience, they will find it easy to travel with a pet and make memories.