As an artist, when you start appreciating the worth and value of your work, the next step might be to showcase it. While having your own gallery is a great long term plan, it will be helpful to have representation in other galleries for the time being. This means drawing the attention of such spaces, and here are a few tips for doing just that.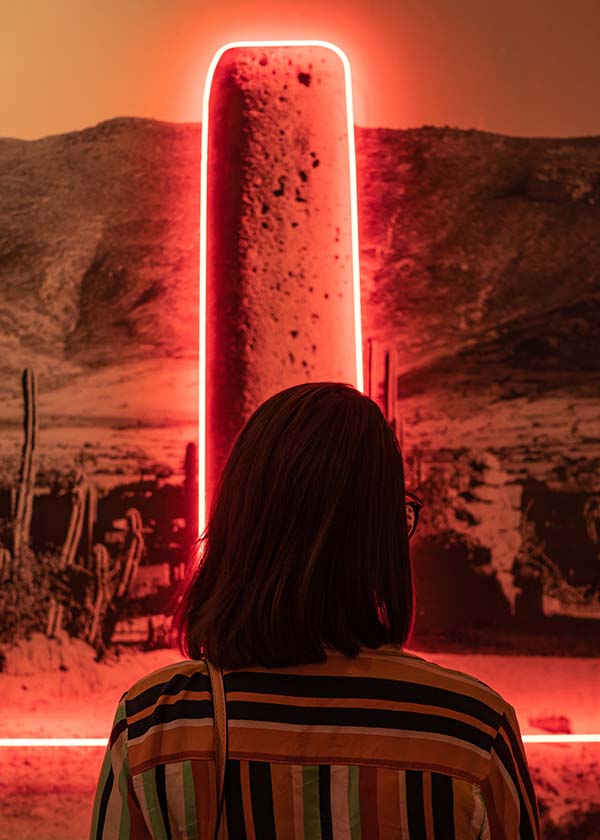 Stand out: One sure way to get the attention of your preferred gallery is to be unique from the rest. And this applies to all aspects of life. Your vision should be so outstanding in a way that the gallery won't find anywhere else. In that case, they will be almost compelled to bring you in. So, try to focus on an exciting concept that cannot be ignored. Of course, that won't happen overnight, so always endeavour to refine your work until you get to that stage.
Review your own work: Refining your work takes a lot of introspection about the art and how to make it better, and this, in most cases, involves becoming your own toughest critic. You will have to be honest with yourself about how your work might be mediocre and make the changes where necessary. This also means paying close attention to detail to fish out the areas that might need tweaking.
So take some time to do that by displaying them and asking relevant questions about things like the textures, landscape, and the general message of the art. When you feel you don't have the answers or you have hit a brick wall, then you can look to other artists to help.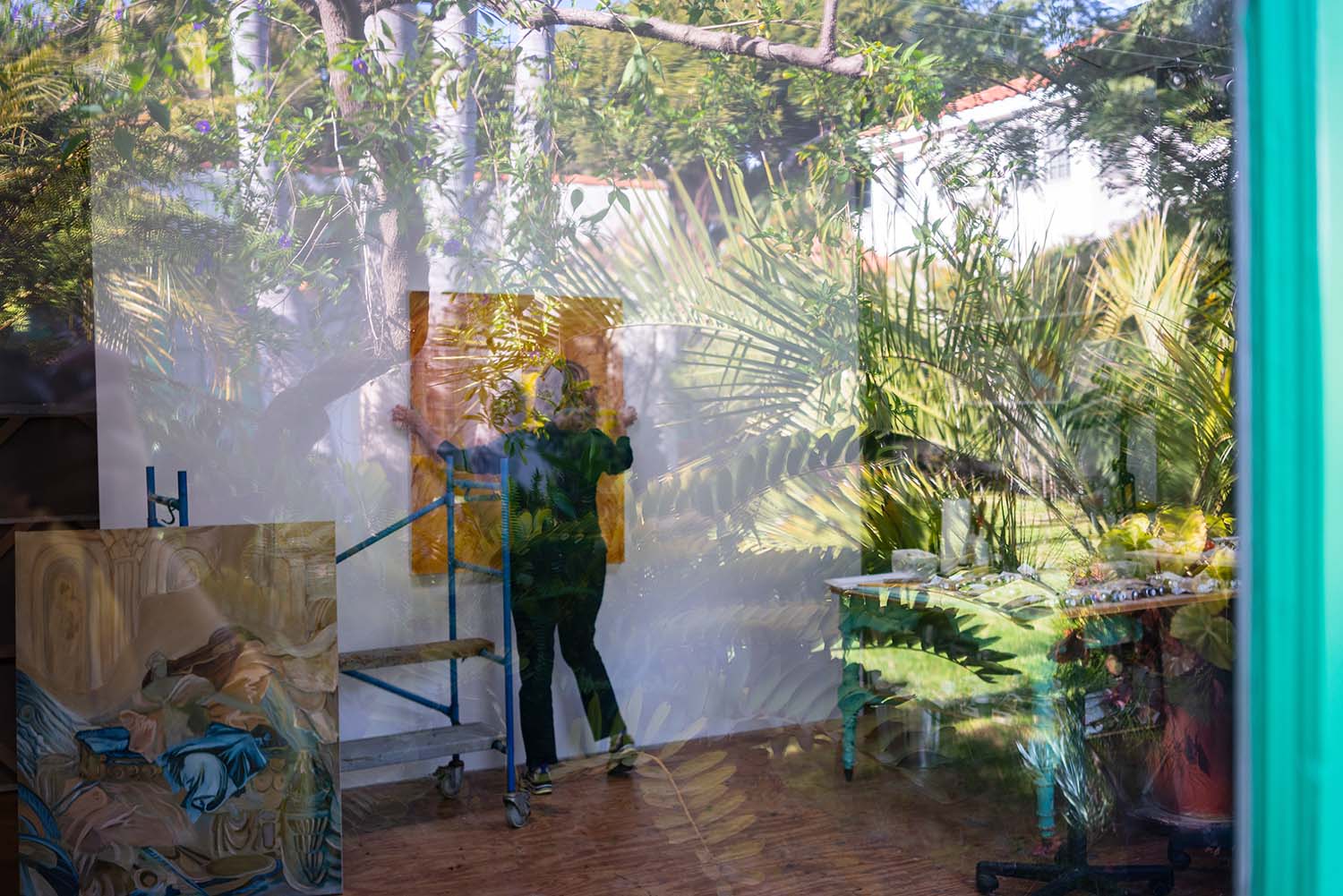 Consider changing locations: It is not farfetched to have an interest in being represented in galleries outside of your location. It means that you'll have to create art that has some amount of international appeal. If you're looking to supply art to a gallery overseas consistently, then it might help to change your location. This makes it easier for you to get your work to them as and when it's needed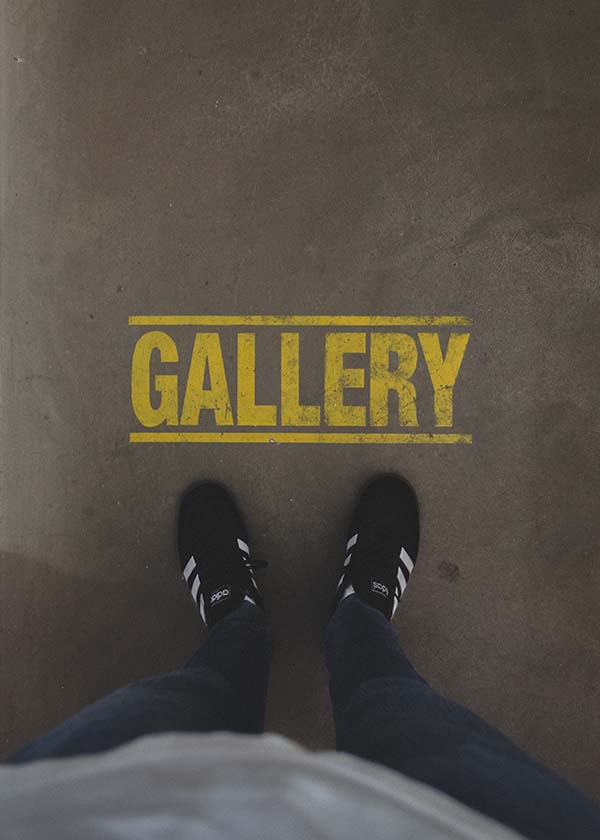 Before moving, make enquiries from immigration lawyers with regard to the type of visa that you should make. They may also be able to fast track your application in order to ensure a
smooth transition. Being in the same location as the gallery you're interested in also allows you to get a better feel of what they want and create appropriate art for them.
Get exposure: It is by putting your work out there that industry players get to see it and then develop an interest. So, try your best to engage in events and activities that promote your work. Art exhibitions and competitions are two effective ways to do that since there will possibly be gallery owners present. Also, it will help to build a strong presence online that will make it very easy to find you.
At some point, you will have to expand your brand as much as you can. While you should still work hard, on your own, at increasing your reach, using established galleries can be a means to that end. With these four tips, you can get some of your favourites to pay attention to you.