When sending a product such as DVD, one needs to pay a lot of attention to the chosen packaging. A lot of people underestimate how important this can be, and it's a massive mistake. Some may see it a thing of the past, but a DVD can still be a product of entertainment, excitement and providing much-needed fun. You need to generate this feeling from the moment your DVD is posted through the recipient's door. This is exactly why you need to carefully choose DVD packaging products if this is your business.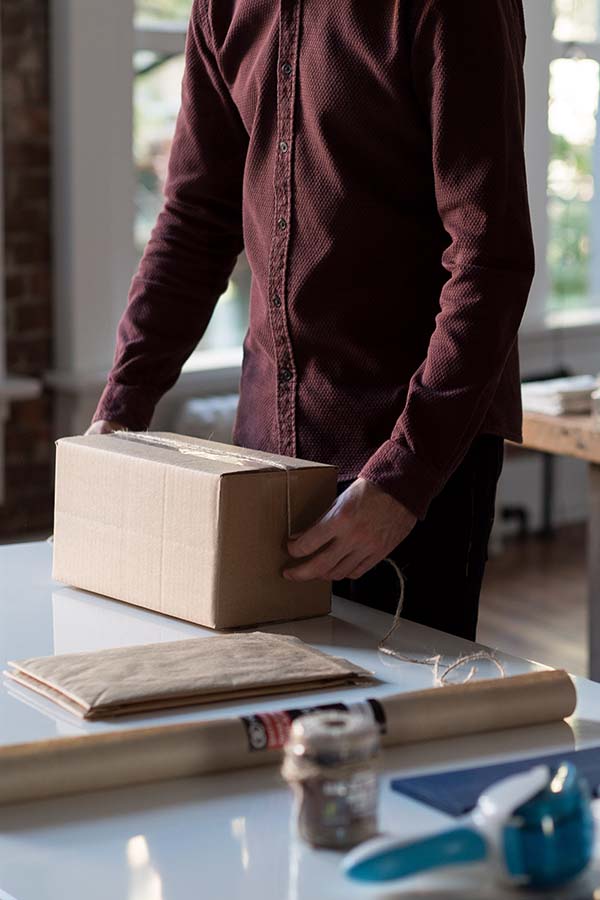 Teaming up with a good shipping company: Firstly, you need to make sure you team up with a good shipping supplier. Your small to mid-sized business can save money on domestic shipping if you choose a company with care. Not only do you need to assess the rates they offer, but make sure you take the time to read reviews that have been left by other people so you can be sure that they provide a reliable and premium quality service.
Wide range of packaging options: If you navigate the selection of DVD envelopes and packaging products on the internet today, you will see that you have three main options to choose from. These are as follows: Card DVD packaging; padded DVD packaging; foil DVD packaging.
Let's take a look at these in a little more detail…
Card DVD packaging: If you want to send your DVDs in a high-quality card then you will have several different options to choose from. Firstly, you have a wealth of different colours, including; white, black, gold, green, blue, red and silver. You also have a range of various sizes too, such as 180 mm x 230 mm; 193 mm x 140 mm x 15 mm; and 198 mm x 129 mm.
Padded DVD packaging: If you are looking to provide your DVDs with extra protection then this is the obvious choice. Padded DVD envelopes protect your product from all aspects; ranging from the weather to a heavy-handed sorting office. Nonetheless, optimum protection does not lead to a compromise of style. Online suppliers have a great selection of colours available and they all boast a fantastic metallic shine. The colours we have seen available are black, blue, gold, green, hot pink, red, silver, purple, translucent, pearl white, black, burgundy, dark blue, lilac, and much, much more.
Foil DVD packaging: This is the most cost-efficient option of the bunch. You can pick up a foil DVD envelope for a mere 12 pence if you search around. But don't allow this to result in quality or style lacking. Make sure the company uses high quality foil and that they have a huge selection of colours too. This encompasses everything from gold, to blue, to green, to ice blue, to red, to silver, and much, much more. High quality, stunning style and the best prices; that's the recipe you need.