We talk a lot about change. Changing ourselves and changing what exists around us; changing mindsets and making positive change. And then, out of nowhere, the world changed completely. And what about a global pandemic to help us begin to start making those changes?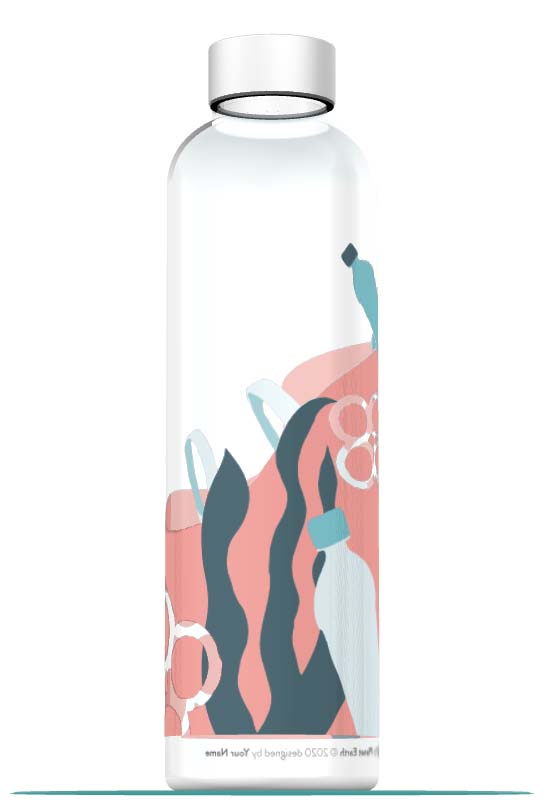 Over the course of the last two months, we have been reassessing everything from how we eat or exercise, to practicing new hobbies and rediscovering old. But, across the world, monumental changes have been taking place beyond our restricted confines. The volume of air travel and traffic congestion has fallen, and taken carbon emissions on the free-fall with them; polluting industries have also been paused or greatly cut back. The result? A majorly positive impact upon the environment.
From the Himalayas revealing themselves once more to citizens of Northern India, shrouded by pollution for 30 years, to the infamously murky waters of Venice returning to the clarity Renaissance artists painted, the 'nature is returning' stories became so ubiquitous they turned meme. There has never been a better time to consider the critical change that is necessary for us to reverse a crisis that has been buried beneath the deluge of COVID-related news. The climate crisis must not be forgotten, and a new design competition has arrived to remind us all via the medium of creativity.
A project dedicated to fostering change through design, Art for Planet Earth is a biannual design competition, each edition focussing on a vital issue our planet and its populations face; the first prompting us to consider the looming crisis that nobody can avoid. With prizes from a Wacom Intuos Pro creative pen tablet to industry recognition, the three winning designers will see their artwork printed onto one of three limited-edition eco-friendly, reusable glass water bottles, which will subsequently be available to buy; 20% of the proceeds from each purchase making its way to 350.org, WWF UK and The Climate Coalition.
Entries now open, winners will be announced 31 August, an international jury picking out three winning designs based upon a criteria including originality, emotional impact and on-shelf visibility, the end product a symbol of the sort of shift in habits we all need embrace to combat escalating climate change; more than 60 million plastic drinking bottles finding their way to landfills or incinerators each and every day. Want to make a significant change by way of your creativity alone? Enter your designs at artforplanetearth.com today.