The fifth week of coronavirus quarantine in Spain, and the luxury hotels that once hosted the wealthy weekender crowd are now home to patients and worn out health workers. In Madrid, seven hotels are already open or being prepared as overflow hospitals and lodgings for staff who cannot return home; with many more offering their facilities.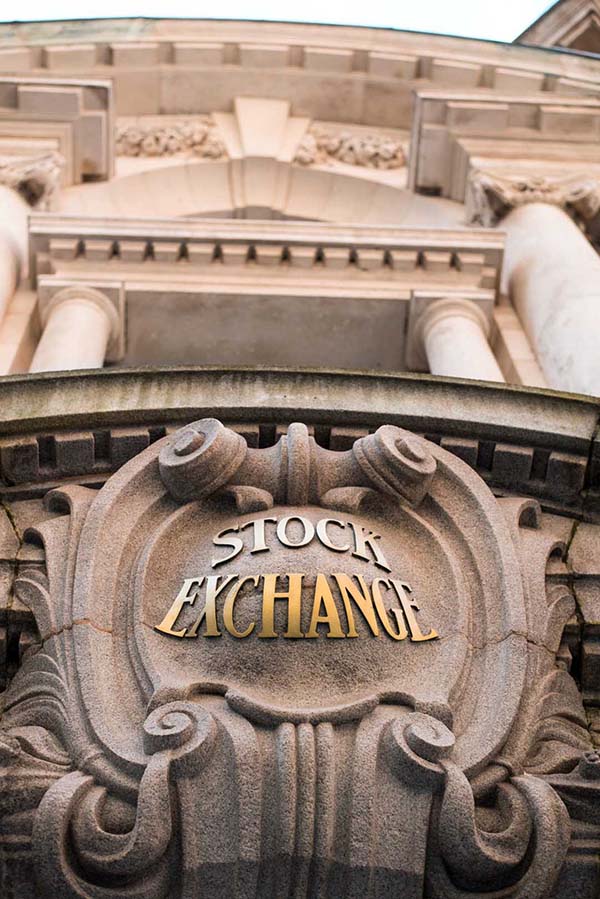 Barcelona has activated the 'Hotel Salut' plan, and now has more than 14 hotels working with the health authorities, offering over 1,100 desperately needed beds. In the UK, Gary Neville and Ryan Giggs have offered their two Manchester hotels—Hotel Football and Stock Exchange Hotel—as NHS staff sanctuaries, and Claridges have opened up rooms and are serving dinners free of charge to healthcare workers on the frontline. In the United States, Hilton and American Express have offered one million beds to healthcare workers, and the Four Seasons in New York is now home to 225 doctors, nurses and key workers.
London Mayor, Sadiq Khan, has followed California's example and worked with the InterContinental Hotels Group to book hotel beds to protect the homeless during the COVID-19 pandemic. In France, the government is proposing to pay for hotel rooms to house domestic violence victims so they can isolate safely away from abusive partners.
Hotels may elicit images of cozy boltholes, sleek urban hangouts or sun-soaked slices of paradise, but they have always been places of refuge, places where you put yourself in the hands of others. The word hotel derives from the French, hôtel, coming from the same origin as hospital; and one of the oldest hospitals in Paris carries the name Hôtel Dieu.
Originally meaning a place of care or shelter, hotels have service to others in their DNA. In Ancient Greece, inns were built next to thermal baths to create places of relaxation and recuperation, inns and lodgings sprung up along trade routes to offer a place to rest after a long day travelling. Hospitality's overarching premise has always been to look after the guest or customer that comes through their doors, to offer a relaxing, enjoyable experience; a respite from the outside world.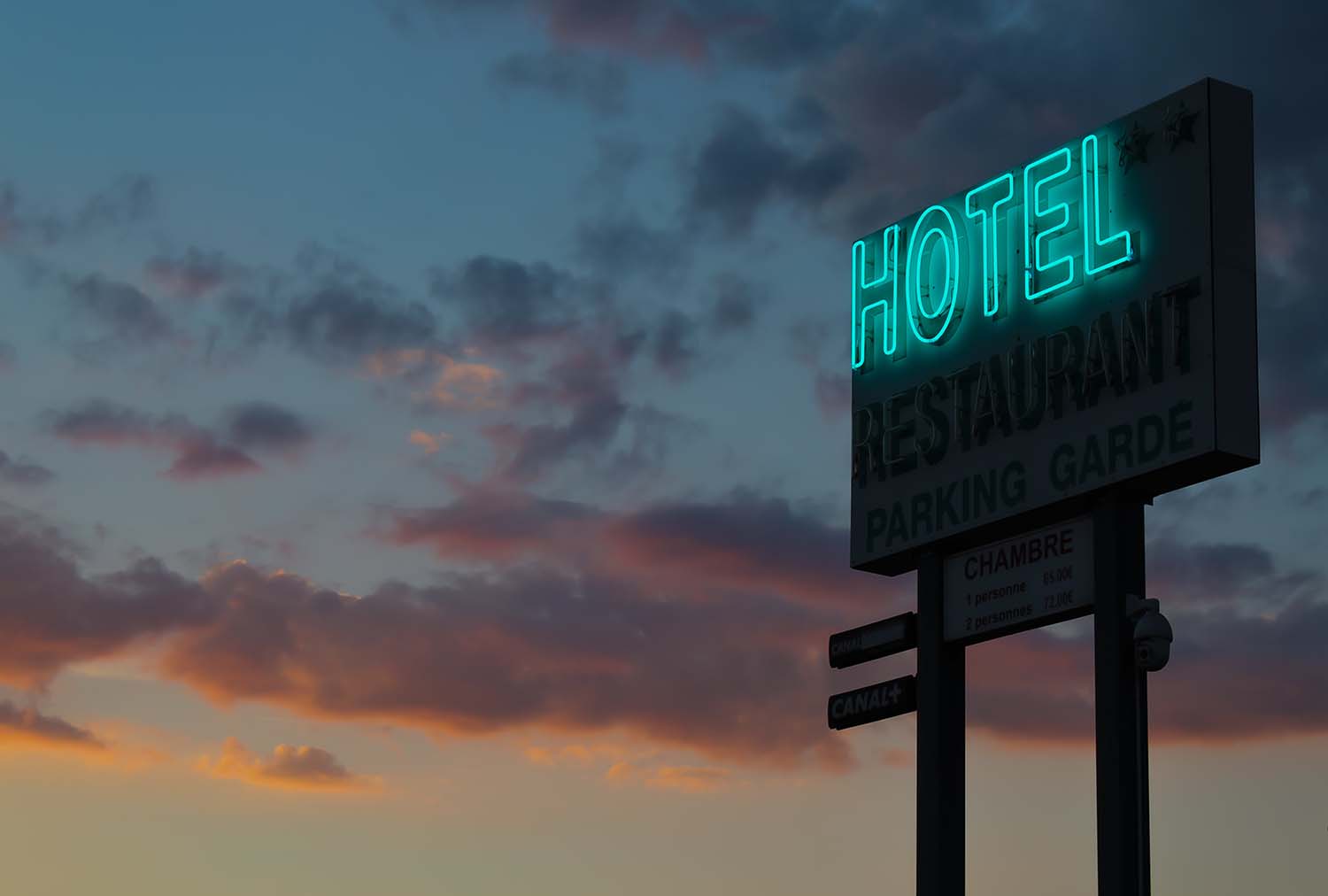 A global pandemic isn't the only time hotels have opened their doors to those in need. During the Second World War, hotels also converted into hospitals and, following terrorist attacks in Manchester, London and Nice, hotels opened their doors to shelter those fleeing the attack and to give beds to those who couldn't make it home. The concept of the hotel as a shelter rings true time after time, and hoteliers across the world not only feel it is their duty but also something innate. What is hospitality if not caring for the needs of others?
The hospitality industry may have been one of the hardest hit during the COVID-19 pandemic as global travel bans and bans on meetings of more than a couple of people were brought into force, however the nature of the sector means these inspiring stories are at the forefront. Even on a smaller, more local level, hotels and restaurants are doing their part in any way they can.
Graffiti Spirits Group have started a food collection at Duke Street Market in Liverpool to help the hospitality workers affected by closures; Benzina restaurant in Barcelona are offering a free carbonara on reopening to those donating 10€ or more to the UNICEF relief fund; Gary Usher's restaurants and other Chester-based independents are providing food for homeless charity Soul Kitchen; and London's The Hari hotel are helping local residents by picking up groceries, delivering post, or simply giving them a friendly phone call. Countless others are doing their bit, and reminding us all that a sense of community and togetherness prevails all.
Whether large or small, international chain or local independent, in these unusual times the hospitality industry has turned once again to its core meaning—serving strangers with friendliness and care, now more than ever.