Instagram came to change culture, and a number of industries can attest to this; the image-sharing platform continuing to be the most influential social media network of today. Entrepreneurs worth their salt are wise enough to embrace Instagram and grow their businesses in broader ways. Which industries should consider investing more heavily in Instagram as a way to increase their success?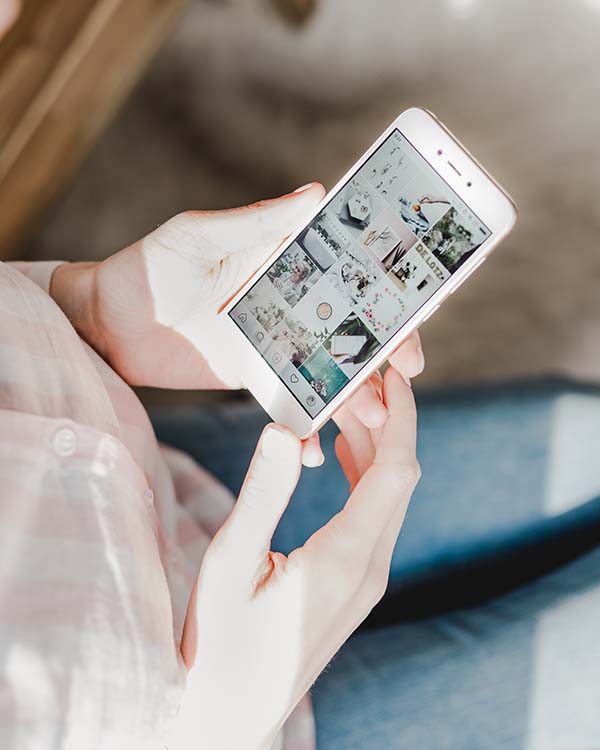 Cosmetic industries are the obvious boom story here. There were days when the cosmetic industry was considered dull, slow, and old-fashioned. It had become one of the sectors that experienced very little growth for many years. Where we stand right now, though, the cosmetic industry is experiencing major growth since Instagram rose to prominence. The 'selfie generation' has played a big part in cosmetic industry growth, the vanity of youth naturally the biggest consumers of makeup and beauty products. Investors looking for ways toward a successful business through Instagram should click here to learn more on how to go about fuelling online shopping—Instagram's portrait mode helping to make the most of bold aesthetics.
Of course, celebrities have mastered the art of making more money by introducing their own beauty brands into the market. This is where you find the likes of Rihanna, Kylie Jenner, and other celebs pushing their cosmetic products to the world. Instagram's influence is also popularising traditional brands such as Estee Lauder, which a leading brand in the industry, with names such as Ulta Beauty using the platform to scale new heights. Another older cosmetic brand currently benefiting greatly through Instagram is Coty, and the current rapid growth of the cosmetic industry is expected to keep on rising as quickly as the follower count of major Insta-influencers.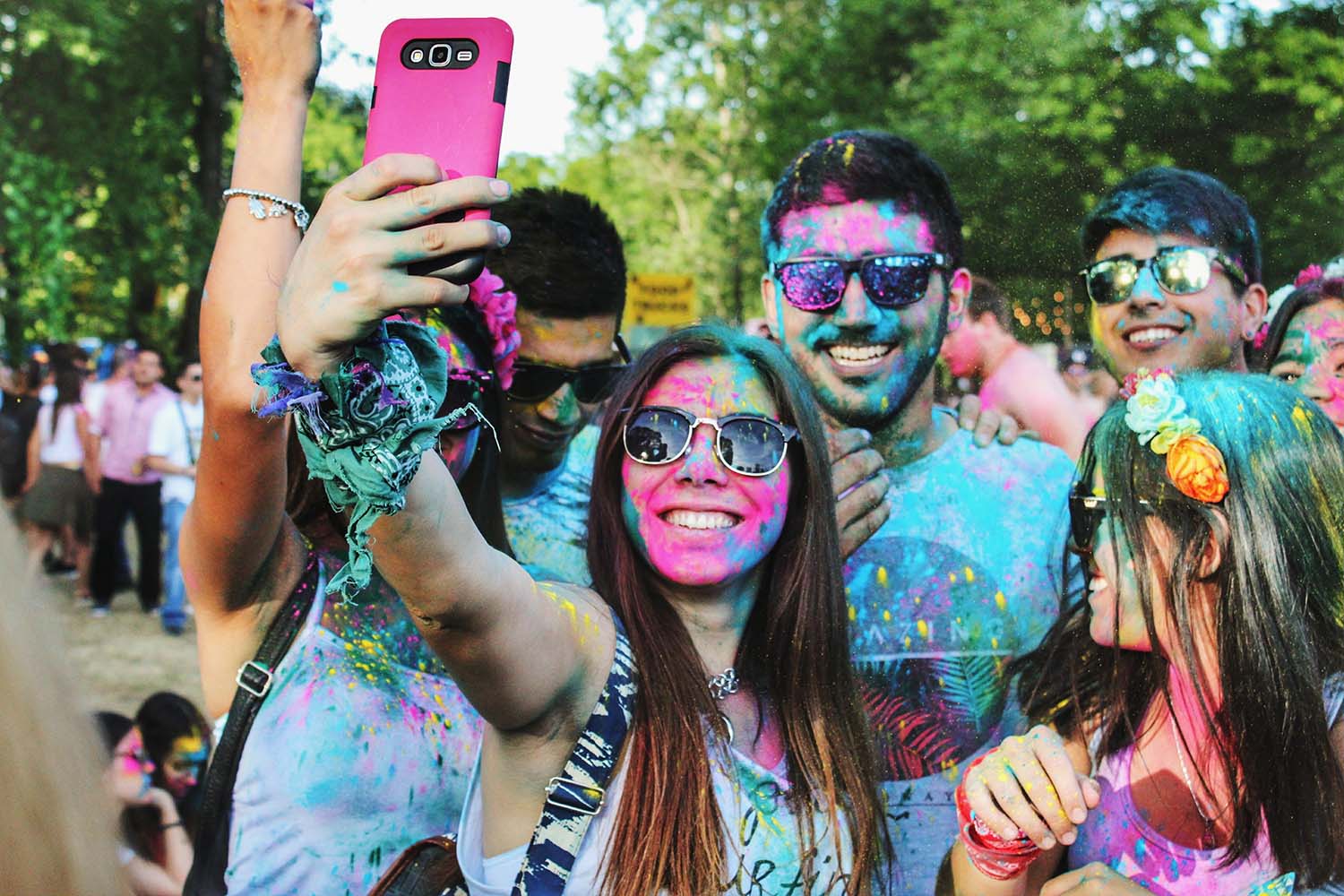 The 'selfie generation' does not necessarily consider the traditional benefits of an event or a journey; rather how Instagrammable it is. Prices, physical attractions or culture no longer matter quite so much when millennials and gen-zers are choosing destinations—today travel companies, events agencies, hotels and tourist boards use Instagram to post aspirational photos for their potential clients to see.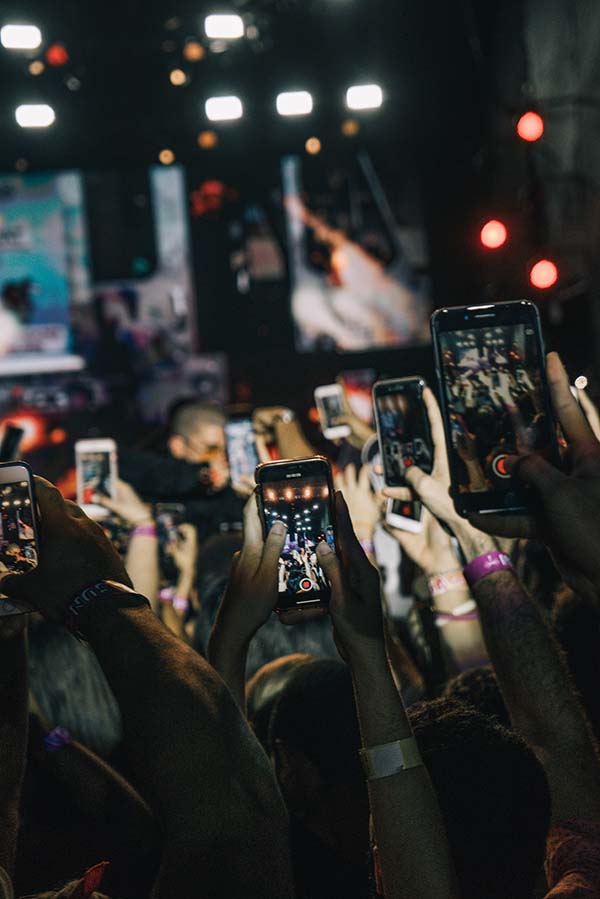 And today, folk are currently prefer buying and spending money on experiences than material things; which can mean more Instagram husbands taking carefully curated pictures anywhere from beaches to glitzy festivals, cultural expeditions to events mingling with locals.
The entertainment sectors such as gigs and festivals have also grown in popularity through the help of social media platforms, especially our good friend Instagram. And, today, big brands are also taking advantage of events like music festivals, concerts, and other gatherings to market themselves to young and influential consumers. Event organisers have embraced the visual aspects to make them colourful and favourable to the Instagrammers to post photos and videos; with all from renowned artists to emerging names creating work to appeal to Likes first. Events like this are growing at a higher rate than ever before, and are expected to keep growing at a 7% annual growth rate. Investors can take advantage of that, keeping in mind that there is tough competition in this sector.
Instagram content drives more traffic than other social media platforms today. It also allows direct engagement with clients who can bring them back for repeat purchases. From events and travel to beauty and health, savvy entrepreneurs have already switched on to the almighty potential of the big IG, should you not follow in their footsteps, expect to be left behind.