Just ten days ago we published a last-gasp 'Call for Entries' to the A' Design Awards and Competition—and now it's do or die. Well, miss out on the chance to be honoured in one of over 100 main categories and many more sub-categories; honoured in the largest and most diverse design competition in the world.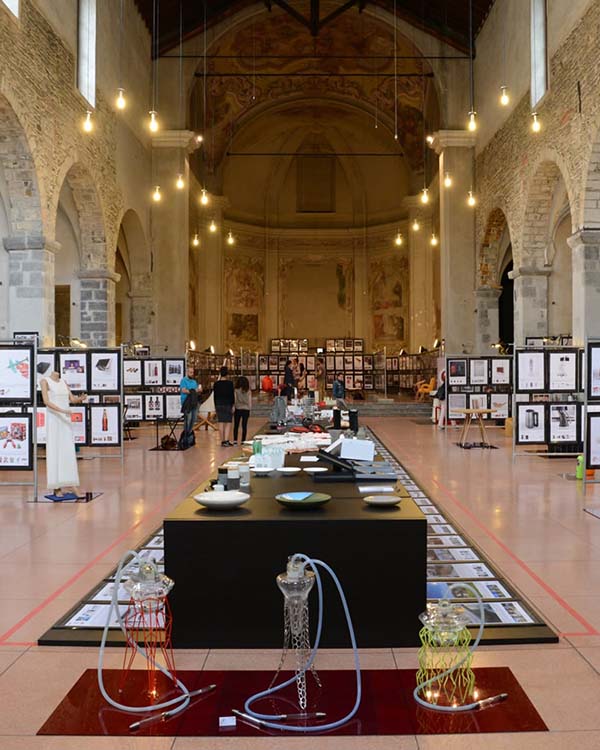 If you were still debating submitting an entry, take heed—as today we're here to advise that the deadline for submission is 28 February. With a whole host of benefits and opportunities to be won—including representing your country in the World Design Rankings, international press coverage, the invaluable chance of having your designs critiqued by an esteemed panel of academics, members of the press, and experienced academics, a physical trophy, access to the esteemed gala-night presentation, and much more—it's high time to get your act together and your work submitted.
If you're unsure of how to classify your designs, take a look at adesignaward.com, where you'll find a list of the most popular A' Design Award & Competition categories, including Interior Space and Exhibition Design; Architecture, Building and Structure Design; Arts, Crafts and Ready-Made Design; Street Furniture Design; Advertising, Marketing and Communication Design; and Mobile Technologies, Applications and Software Design. For those whose work could be classed as 'niche', take a look at the full list here adesignaward.com/design-award-categories.
With just 11 days remaining to be a part of this esteemed competition and reward yourself and your country in the process, we cannot stress enough the importance of not delaying any further. Some of our favourite winning designs will be featured on We Heart on 15 April, and you could be one of them. Until then, take a look at some past winners. But only after you've registered your own potential winning entry. Hurry.