Planning to take a trip to Scandinavia and want to visit as many places as possible in a week? Seven days may not seem like much time to take in four countries, but their proximity and the ease of transport between can make for for an inspired trip through some of the world's most fascinating places.
Conquer Copenhagen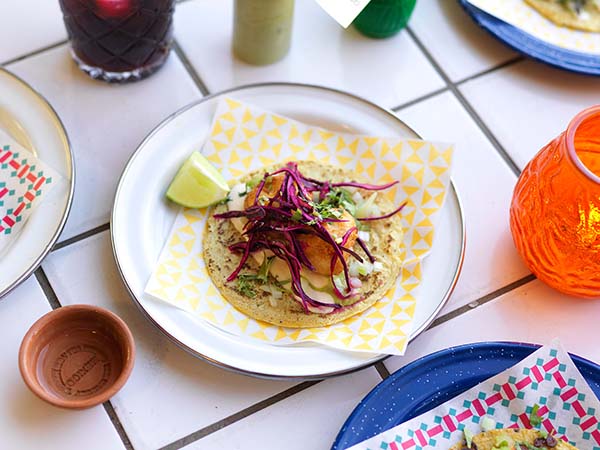 The capital of Denmark is an excellent starting point for any Scandinavian adventure, and there is an abundance of things to see and do in the cool, chic city of Copenhagen. If you are keen on culture, a trip to the Louisiana Museum of Modern Art is a great spot, as it plays hosts to works from contemporary artists from an international scene indoors; as well as featuring a picturesque sculpture park that is perfect for strolling through whatever the weather.
To experience the epitome of cutting edge Danish cooking, head to the Torvehallerne food market, which is home to a host of eateries—including the incredible Hija de Sánchez, a peerless taco stall from former Noma chef, Rosío Sánchez—and is ideal for seeking out unique street vendors. Sánchez's other taco stall can be found in the equally inspiring but slightly more gritty Meatpacking District; also home to the famous brewery and BBQ joint, Warpigs.
Scroll through We Heart's Copenhagen archives to discover more.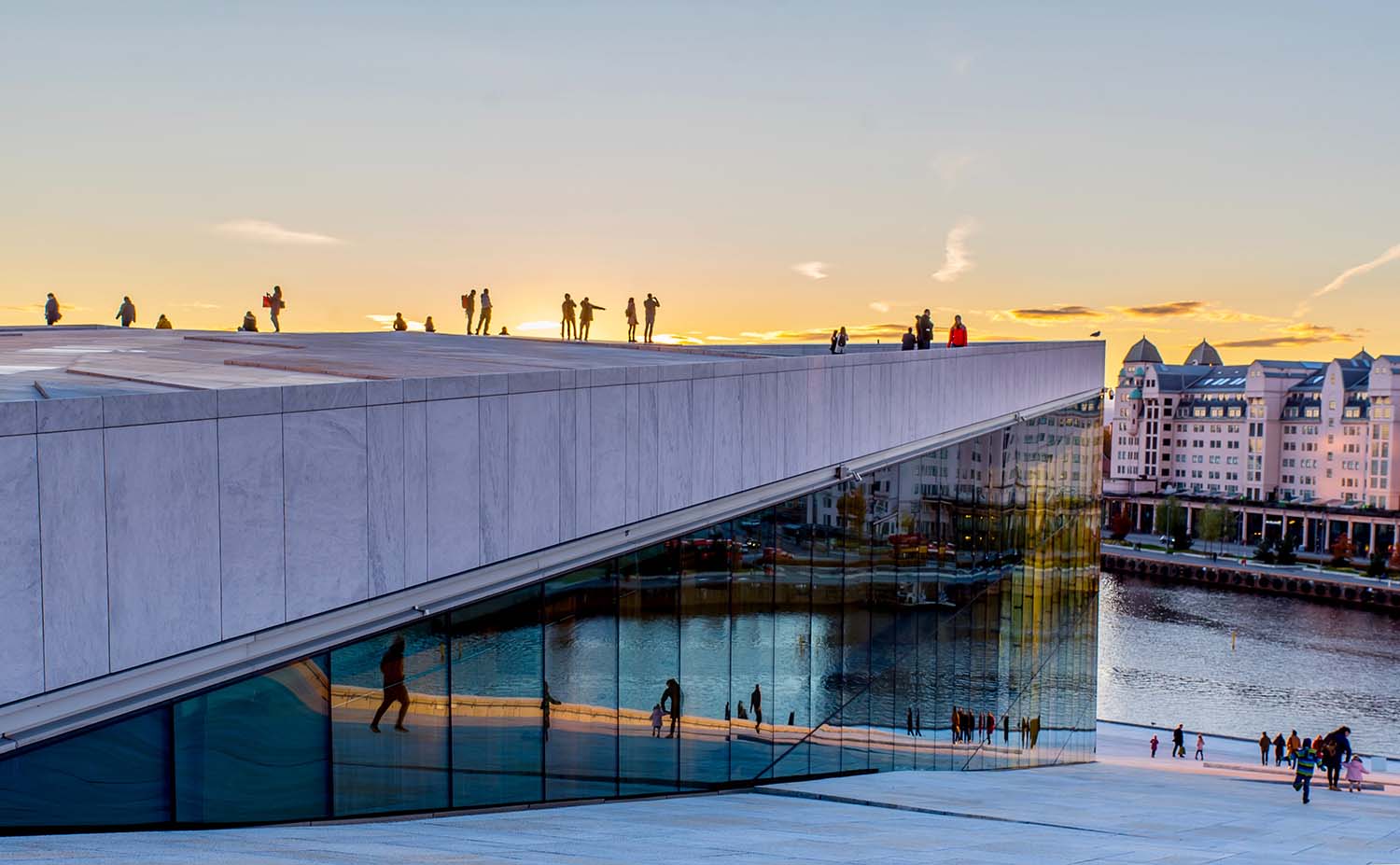 Open Up to Oslo
Visiting Norway is likely to be on your wish list if you have any affinity for Scandinavia, and Oslo packs a lot of allure for travellers.
Tap into the history of this ancient land by stopping off at the Viking Ship Museum, where you will see the incredible craft that carried the warlike tribes that used to inhabit this part of the world across the North Sea to the UK and further afield. The Ekebergparken Sculpture Park is another open air contemporary art gallery; whilst the Tjuvholmen Arts District hosts some of the city's finest creativity.
Also be sure to check out Oslo Fjord, which is just one of thousands of spectacular bodies of water that litter Norway. And if you are looking for some entertainment while chilling in your hotel room, Casumo is a reliable casino company which has a site tailored to Norwegian users, as well as to those from other nations.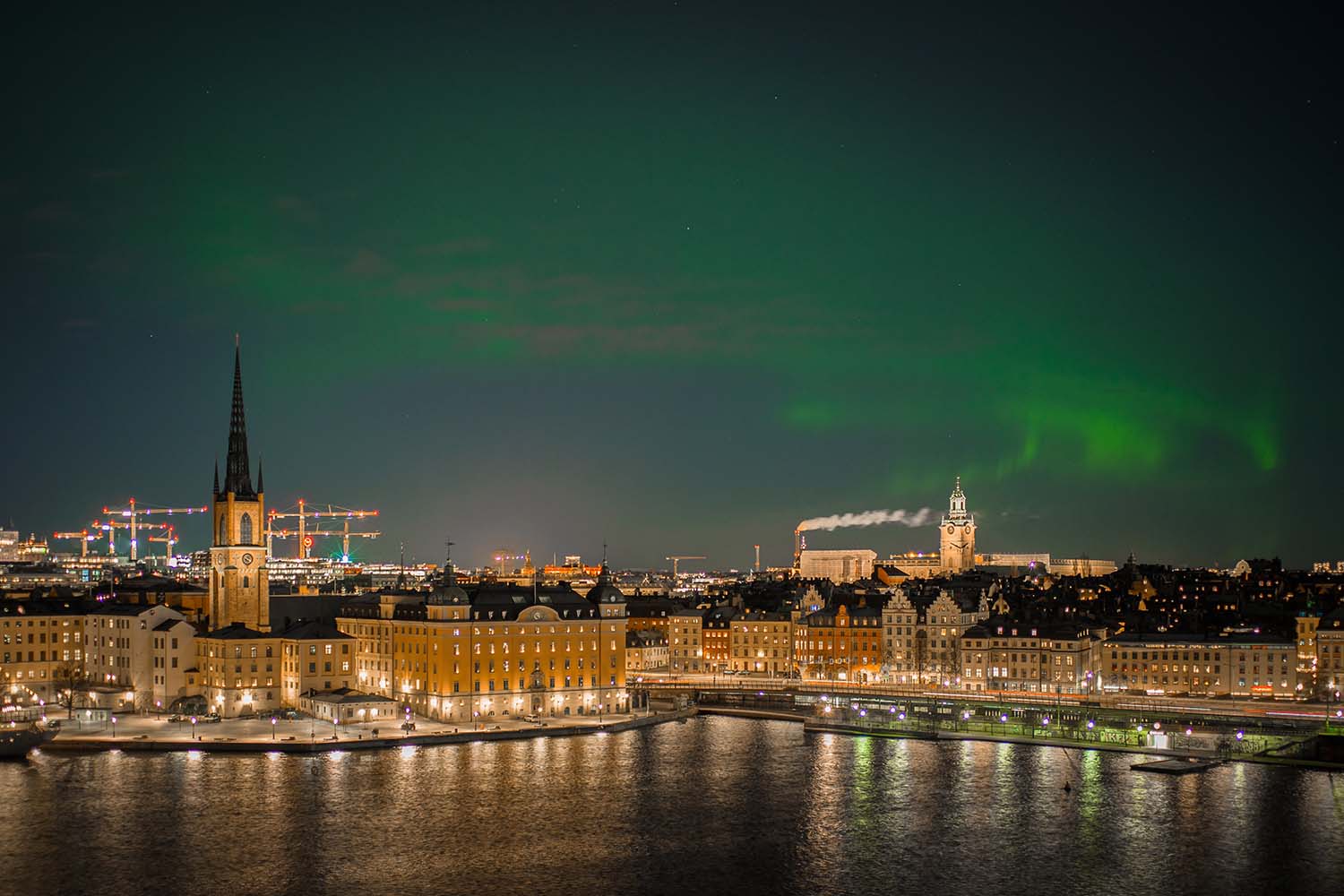 Spend Quality Time in Stockholm
When it comes to amazing cities, you really are spoilt for choice in any of the countries that make up the Scandinavian group, but Stockholm is arguably the top dog of the pack. From its Insta-worthy architecture to its amazing nightlife and culinary culture, you will want to explore every inch if you have the chance.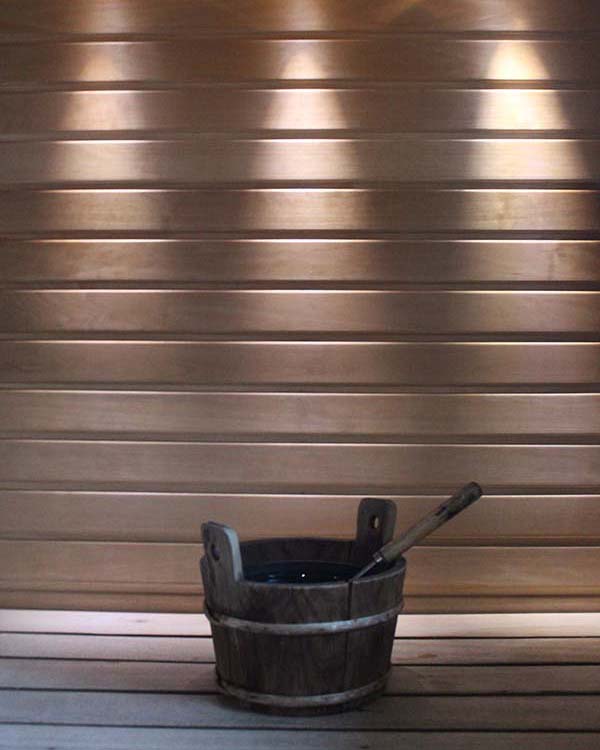 Settling into a sauna at Hellasgarden is an appropriately authentic activity to add to your schedule since locals love to sit and sweat together and this lakeside location is one of the most aesthetically pleasing places to do so.
If you are looking for the hippest part of the city, SoFo definitely takes that crown and it is crammed with effortlessly cool things to do, such as take afternoon tea in the Swedish style, or visit bars stuffed with craft beers and retro arcade machines.
Head for Helsinki
The final stopping point on many Scandinavian tours will be Finland's first city. And, like its counterparts, there are myriad sights to be seen here in Helsinki. The Market Square is a great hub for commerce in the city, although for tourists it is also a prime place to gorge on a cavalcade of different cuisines from across the region. Whilst culture vultures will have all their desires sated by the excellent Amos Rex, a cultural icon for the city.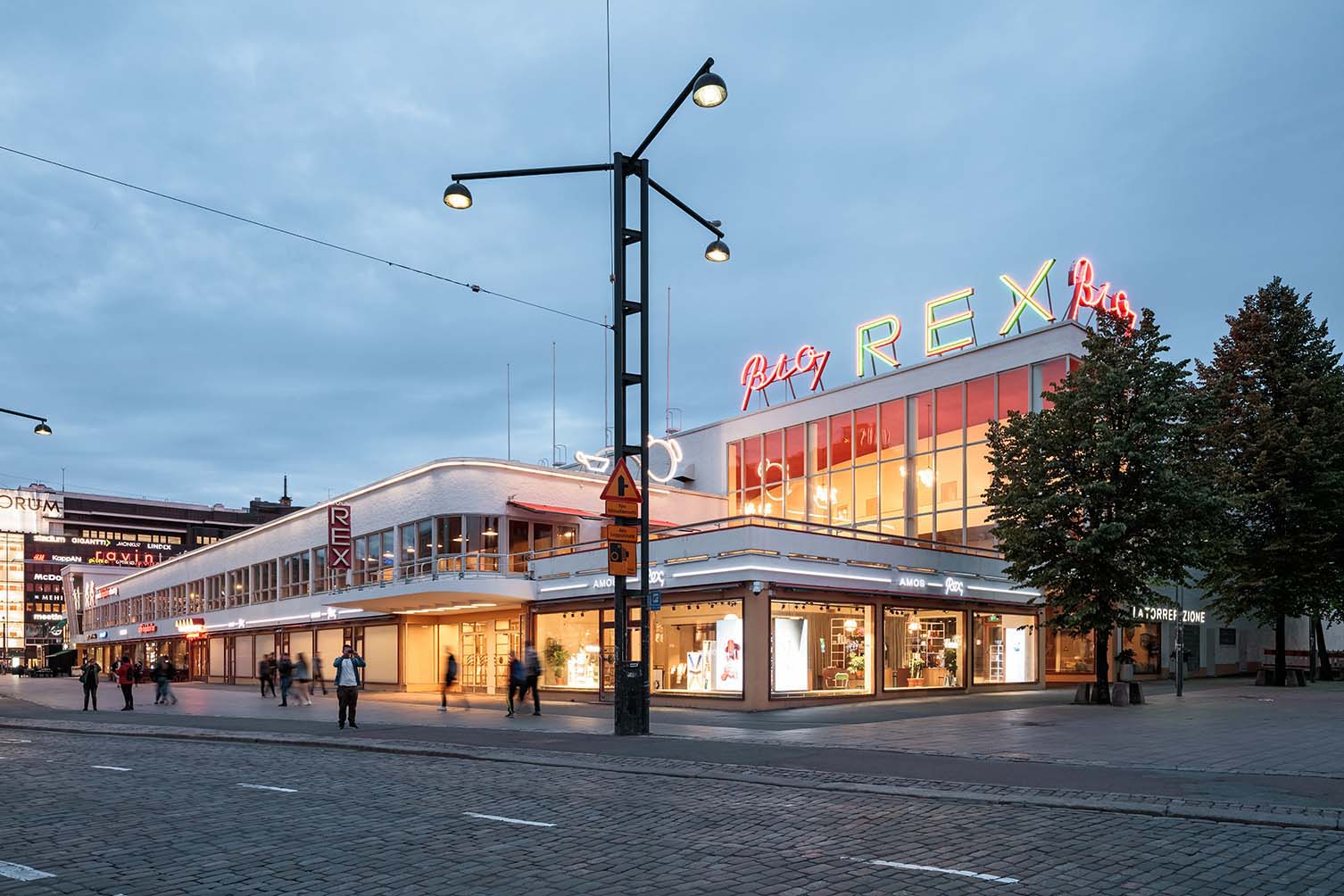 If you feel like getting away from the hustle and bustle of urban life, taking a trip out to Nuuksio National Park during your stay will be well worth it. Finland is famed for its trillions of trees, and you can see plenty of them here, as well as the animals which make their homes amongst them.
Getting around Helsinki is a breeze thanks to the tram system, and if you decide to spread your wings further and incorporate your Scandinavian trip into a longer jaunt across Europe, the port is the perfect place to hop on a ferry to Tallinn and keep the fun times rolling.