As big fans of 'sitting in front of the box', it's little wonder that film and television-related tourism is having a huge effect on the UK; Brits inspired to visit the locations of their favourite TV shows, with the term 'Set-Jetting' one with potential to rival binge-watching.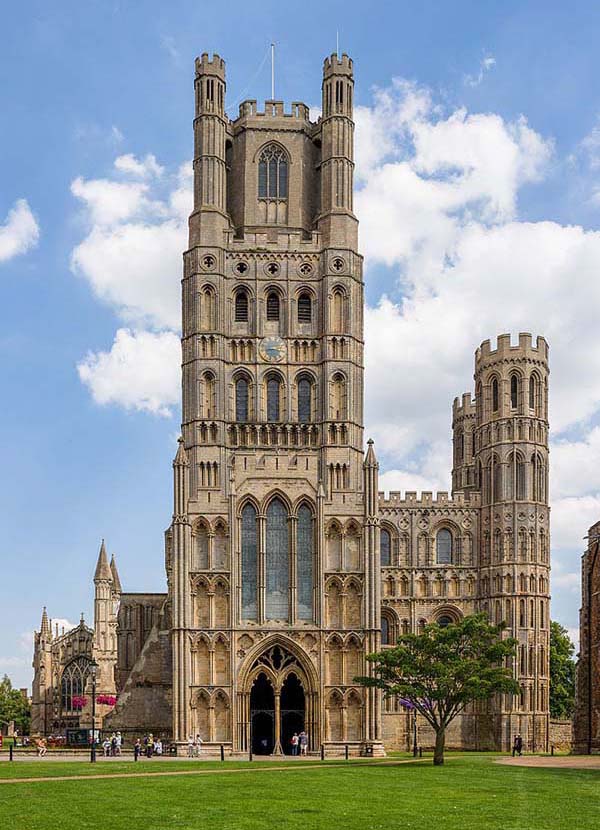 Researching this new phenomenon, global brand Travelzoo found that inbound tourists spent just under £600 million in film-related tourism in 2016, with popular destinations associated with TV shows seeing increases in visitor numbers.
"We're seeing UK TV shows becoming hugely popular internationally," says Glyn Owen, head of marketing at the fast-paced global media commerce company, "with several cleaning up at the recent 2019 Emmy Awards. These TV programmes showcase the beautiful locations the UK has to offer, and their success is having a very positive effect on our tourism industry."
Inspired by the huge increase in visitors and income that the likes of Ely Cathedral (used to depict Westminster Abbey in the Netflix series The Crown) now receive, as well as one in six tourists visiting Northern Ireland actively seeking out Game of Thrones locations, Travelzoo have created a series of itineraries designed to help tourists make the most of their set-jetting adventures. Let's take a look at some of the most inspiring…
Itinerary One: Cornwall
The first itinerary is centred around stunning Cornwall, particularly Holywell Bay, St Agnes Head and Port Isaac, locations that fans of Poldark and Doc Martin will easily recognise. Combining coastal drives with dramatic landscapes, visitors can enjoy the inimitable nostalgia of these sleepy and idyllic spots.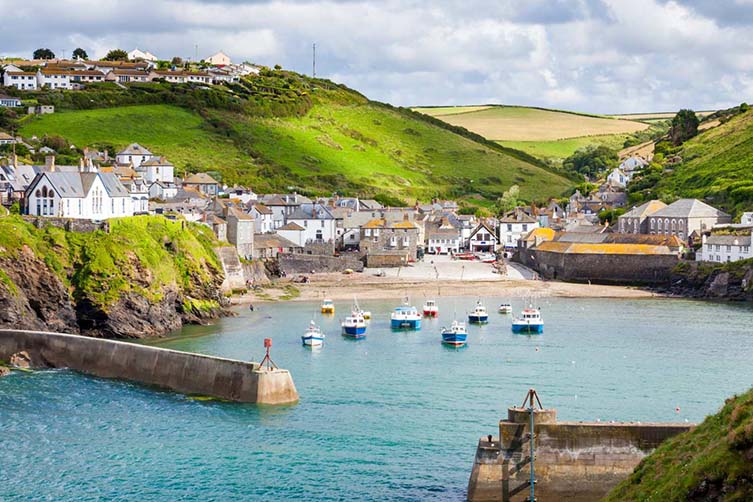 Itinerary Five: Nottingham and Cheshire
Made for lovers of stately homes, Hollywood movies and the iconic Mr Darcy, itinerary five begins at Wollaton Hall—which was used as Wayne Manor in the 2012 Batman movie The Dark Knight Rises—before recommending an hour-and-a-half drive to beautiful Cheshire; namely Lyme Park, the set of BBC's Pride and Prejudice which, despite airing in 1995, remains a favourite among the UK's period drama fans (and those with a penchant for said romantic hero).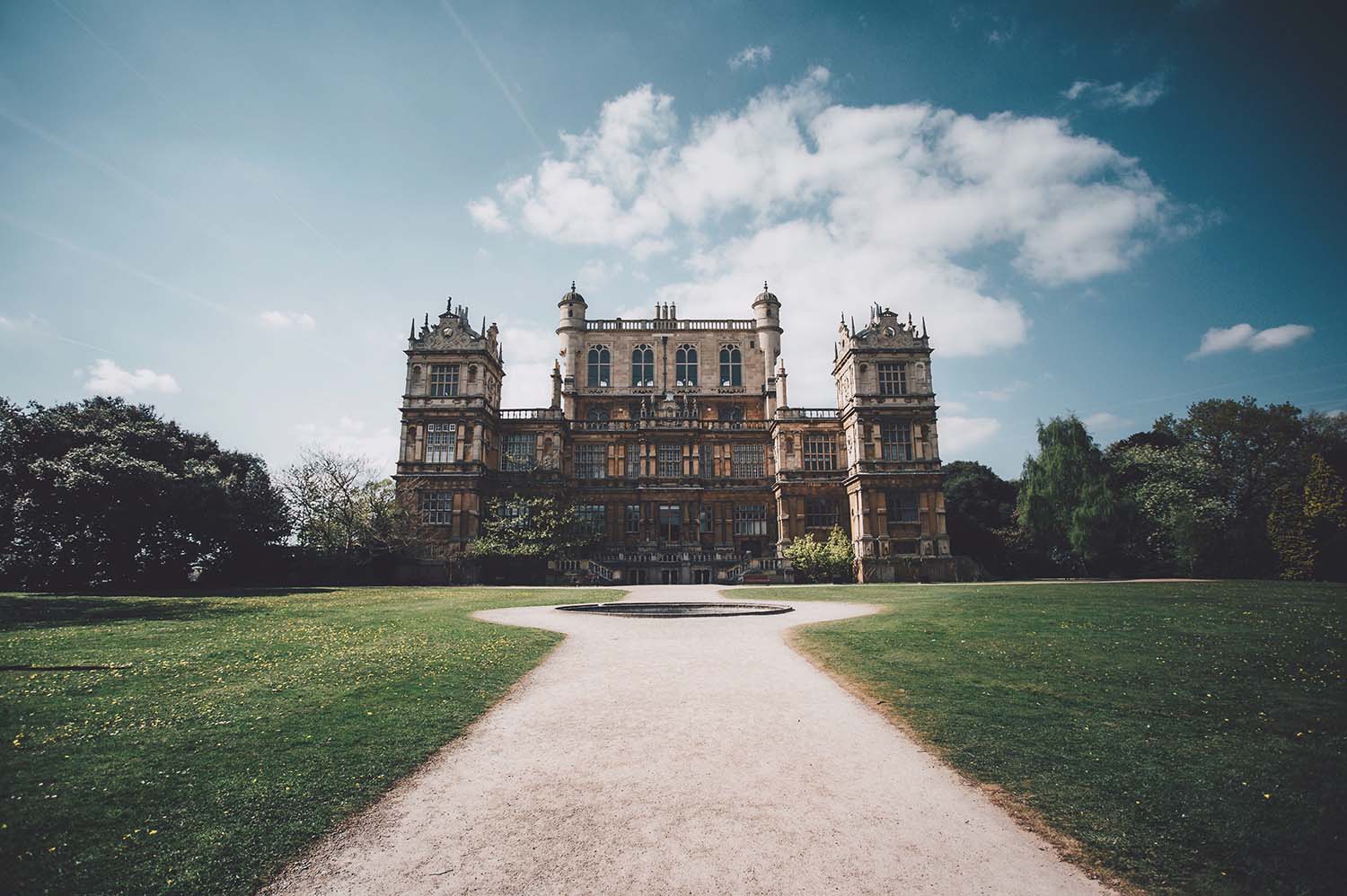 Itinerary Seven: Dunfermline and Stirling
Bonny Scotland is the location for our final favourite itinerary, the day beginning in the beautiful city of Edinburgh where you can explore the dramatic setting of Outlander, before heading an hour and a half to Doune Castle in Stirling, used to depict Winterfell in the pilot episode of Game of Thrones; the castle even renamed Winterfell for a week in May 2019 to honour the final episode of the fantasy drama series. Take a tour of the stunning scenery around the castle before heading back to Edinburgh, taking in the cobbled streets of the town of Culross in Fife as you go.
For more itineraries and inspiration to get you from in front of the telly and exploring the locations your favourite programmes are filmed at, head to Travelzoo.com