We all know that Bruce Wayne isn't short of a few bob, but before bat caves and butlers, utility belts and nuclear-proof armour, the dashing entrepreneur has some serious vehicle running costs to consider. This is not a Lamborghini struggling to eek out 11 miles to the gallon, rather a 10,000 horsepower beast (that's more than six times more powerful than a Bugatti Chiron) costing just under £1,000 an hour to keep on the road.
Using up-to-date business energy rates of 13.24p per kWh, Business Electricity Prices have got to the bottom of some of the questions humankind has most wanted the answer to. For example, how much would it cost to run the Matrix?
The fantasy worlds dreamed up by folk like the Wachowskis have captivated millions, but how feasible are they to maintain? Traipsing around in the Batmobile sure looks like serious fun, but churning out power bills that could cripple even a vigilante billionaire, the calculations done by Business Electricity Prices offer an interesting insight into other worlds. And, seeing as you were asking, the 6.5 billion 'human batteries' plugged into the Matrix would produce roughly 698,750 mW every single day. That's a cost-per-hour of £3,854,771. Which is quite a lot.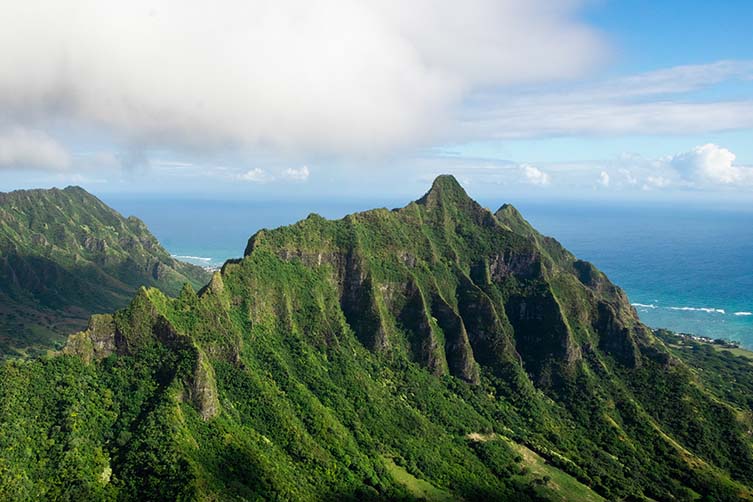 Ever got fed up with someone and wanted to fire the Death Star? It would take a week's worth of the Sun's total energy output to mimic the devastation of the Empire's ultimate weapon. Should you want to defeat rebels for an hour solid with your trusty superlaser, you'd rack up a bill of some £299 billion. Which is roughly the United Kingdom's entire military budget for the next seven years.
Should Jurassic Park be plugged into the mains, its dinosaur programme, 80 mile electric fence, visitor accommodation and countless other variables would set the business back £6,728 an hour; the Weyland-Yutani Corporation's USCSS Nostromo from Alien? £33,762. From Marvel's S.H.I.E.L.D. to the robotic beasts in Pacific Rim, Business Electricity Prices's number-crunching reveals the true cost of running some of Hollywood's most iconic technology.
A curious insight into the fantasy worlds of film, this study brings Hollywood down to earth. Just don't let Trump get a hold of the 'kyber crystals' that power the Empire's destructive superlaser.