Another year, another A'Design Award & Competition. The coveted design award—which also happens to be the world's largest and most influential—has opened the gates for its 2019—2020 edition with an early call for entries. And, if you think you have the credentials to join the long list of existing laureates, then read on.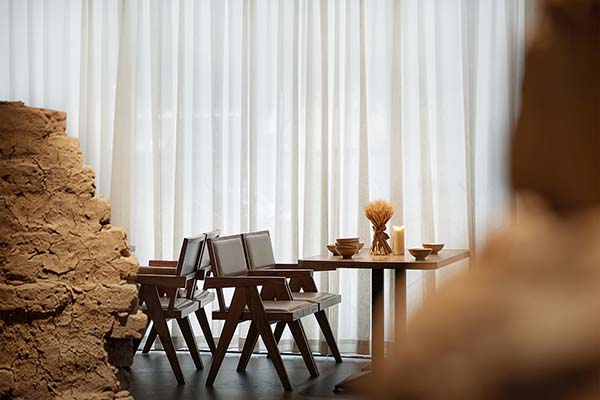 With more than 100 categories and many, many more subcategories, the A'Design Award & Competition offers the opportunity to submit work into a competition that offers recognition; credibility; awareness on an international level; and prestige—all alongside a 3D-printed metal trophy; an annual yearbook; free sales listing at SaloneDelDesigner; press release preparation and distribution through DesignPRWire; and an invitation for two to their esteemed gala-night celebrations and crowning ceremony.
More than a competition, the A'Design Award & Competition offers entrants feedback from a respected panel of judges made up of scholars, professionals and media members; a group of people who help to evaluate and advise on how you can submit your very best designs via a preliminary scoring system which is free of charge. Deadline for early submissions is 30 June, giving you a couple of weeks to get your work registered. Interested parties should take a look at the variety of categories to decide where best to place your potential winning designs, be that the Good Architecture Design Award category, Good Fashion Design Award, Food, Beverage and Culinary Arts Design, Arts, Crafts and Ready-Made Design, Textile, Fabric, Textures, Patterns and Cloth Design, Wearable Technologies Design, or the many other categories besides, all of which can be perused over here.
Register at competition.adesignaward.com and, by this time next year, you could be the proud winner of the 2019—2020 A'Design Award & Competition; joining winners from last year that have been highlighted in the images throughout this post. Feeling lucky? You should. This is your year.