Miami's leading fine art-focussed floral studio, Rose Coloured, specialises in organic arrangements, taking a painterly approach to fashioning bouquets for all from extravagant events to the everyday; making the most of seasonal flora, herbs and foliage to create signature bespoke pieces.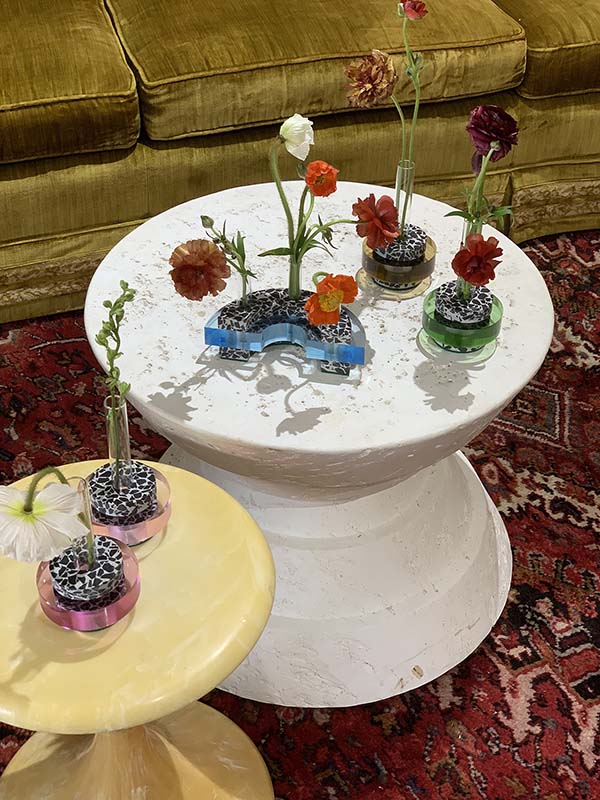 Founded and curated by Sara Rose Darling—whose fresh approach is elevating the Miami floral scene—the bricks and mortar shop has just opened in the city's now-buzzing Little River neighbourhood, close to historic Upper Eastside Palm Grove, which is home to the burgeoning Miami Ironside.
A custom full-service studio, Sara—who has worked with art organisations such as ICA Miami, MDC's Museum of Art + Design, and EXILE Books—culls inspiration from the natural whimsy of a meadow of wildflowers to design romantic and jaw-dropping arrangements based on the individual needs of her clients; combining her dual passions of flora and art curation in one exemplary project.
From a daily stem bar of fresh flowers to a mix of artists and designers, Rose Coloured is a shop where one could while away hours, perusing, touching and smelling the flora that inspires and invigorates the soul. A project that will incorporate plentiful collaborations, Darling is currently partnering with Miami artist Gabriela Noelle on the shop's inaugural artist series, Memphis, which will see customers enjoying mini-sculptures inspired by postmodern Memphis Design and Miami's Art Deco era; the arbitrary designs of the 1980s blended with a minimalistic concept of reducing a flower arrangement to a single stem, the artist's imaginative and childlike curiosity the perfect combination for a project where the natural and the conceptual collide.