There's no stopping the creative minds behind Antwerp's D.A.T.E. series. After a marvellously successful edition earlier this year, they're back with their fifth incarnation—this time inviting eight creative tech entrepreneurs from the USA; The Netherlands; Estonia; Germany; Belgium; and the UK to join them in Antwerp between 27 September—1 October. Those entrepreneurs set to embark on a creative journey set to pair them with like-minded individuals.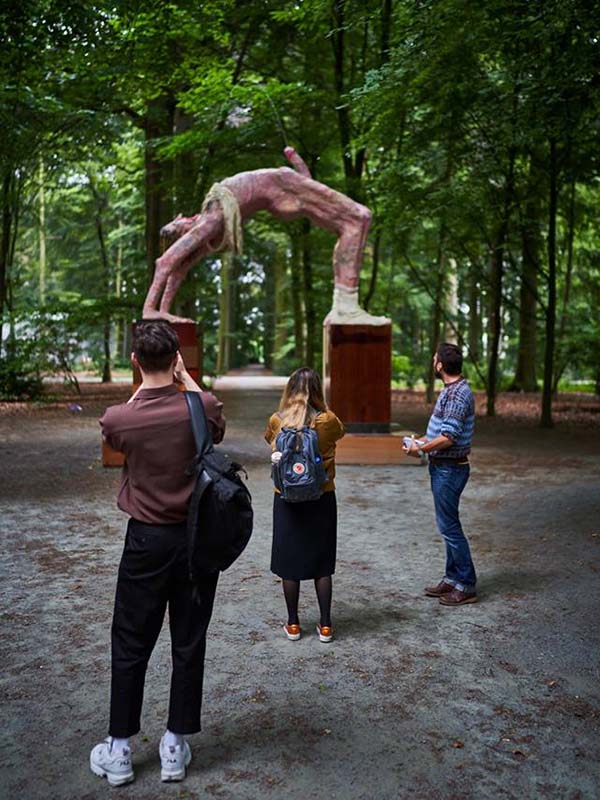 Discover Antwerp Through Experience, to give it its full name, is hosted by This is Antwerp; a community of curious souls who hold the city close to their hearts. Designed in mind for the innovative international traveller, this latest edition D.A.T.E. promises its attendees one hell of a ride.
Getting to discover the city's burgeoning tech scene, creative studios, take part in brainstorming sessions, and get to check out SuperNova (a four day one-of-a-kind immersive experience where game changers can connect, empower, and inspire), D.A.T.E.'s creative minds will be able to feed their curiosity whilst discovering the ideas and technologies of our future.
For all the up-to-date happenings and discoveries throughout D.A.T.E. 2018 Pt.2, follow #thisisantwerp and keep your beady eyes on their Instagram account; Facebook page; or via This is Antwerp, and prepare for an inspirational trip. Want to get a better picture of the sort of thing D.A.T.E attendees might expect to uncover? Keep reading for a recap of D.A.T.E. 2016, where our Alicja Jakeway got to meet the minds behind handsome concept store Graanmarkt 13; creative space PARIS TEXAS antwerp; retailer st. vincents; and print paraphernalia graveyard Kastaar Press …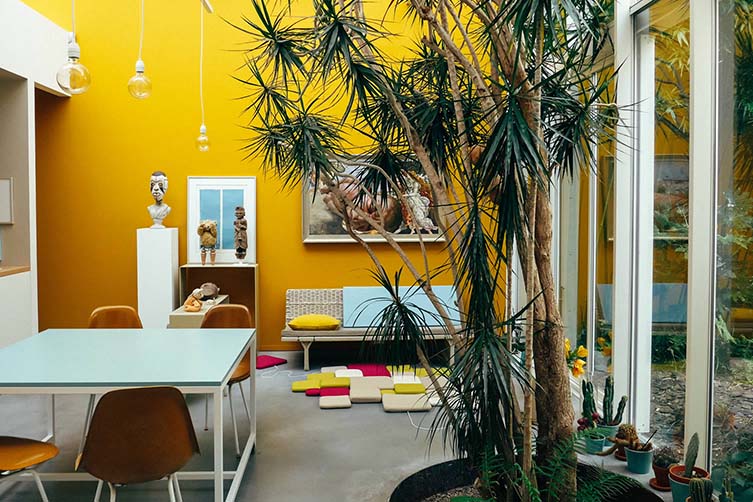 PARIS TEXAS antwerp
There's a lot more than meets the eye to PARIS TEXAS antwerp. The project known as the event space, located in the once unsavoury old Sailor's Quarter of Antwerp and close to the impressive Museum Aan de Stroom, has seen much regeneration of late. Owned by Parisian architect Nathalie Wolberg and Texan artist Tim Stokes, their substantial renovation has seen the space transform from a large and dowdy 1970s office into a spectacular multi-layered live- work-space.
PARIS TEXAS antwerp: Welcome to the beguiling live- work-space of émigré art duo Nathalie Wolberg and Tim Stokes…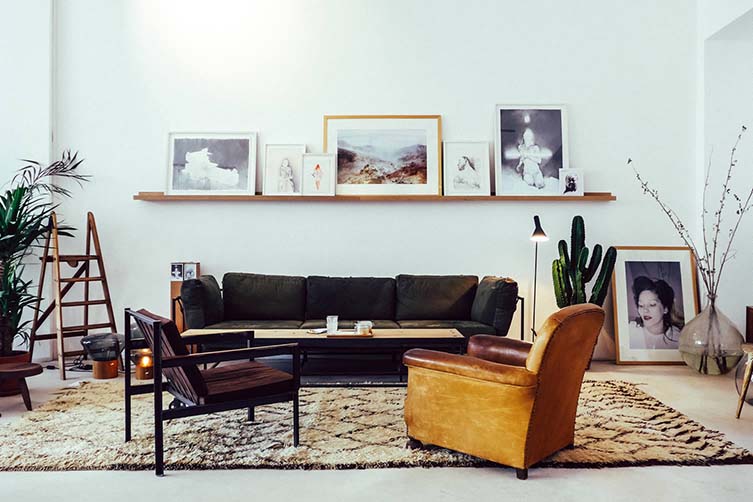 st. vincents, Antwerp
While Antwerp celebrates a progressive creative culture, new boundary-pushing establishments are opening up across this small (but perfectly-formed) city. Influenced by their neighbours in Amsterdam, Paris, and London, there's plenty of ideas floating around; and st. vincents is one of those.
st. vincents, Antwerp: The duo behind eclectic Antwerp retailer st. vincents tell us what goes in to making a concept store…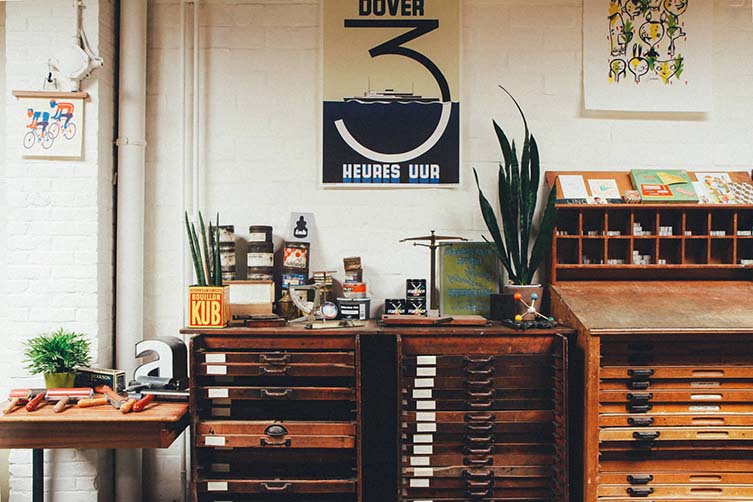 Kastaar Press, Antwerp
Kastaar Press (Daredevil Press, in Dutch), has been described as an analogue print factory with a taste for strong typography, illustration, and graphics. The brainchild of printers/makers/designers An Eisendrath and Stoffel Van den Bergh, Kastaar Press studio is a rescue home for ageing letter press paraphernalia.
Kastaar Press Antwerp: How a graveyard for print paraphernalia became one of Antwerp's most inspiring creative spaces…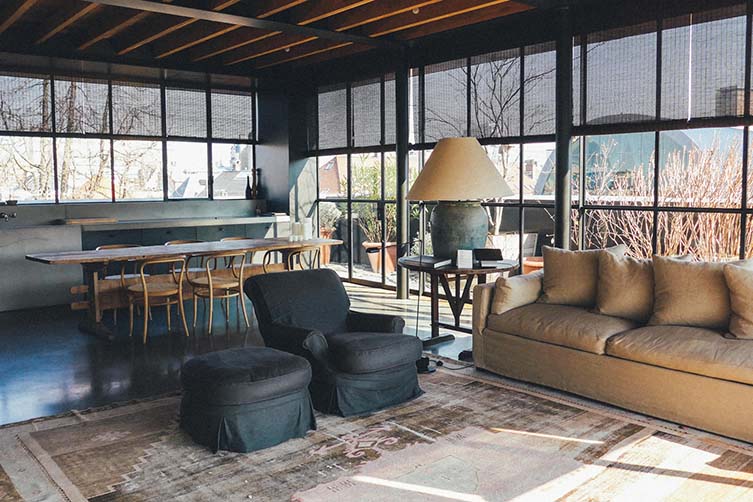 Graanmarkt 13, Antwerp
During a week in March, I headed to the Belgian port city, repping We Heart for This Is Antwerp's annual creative symposium, D.A.T.E.; 13 creative entrepreneurs from around Europe getting under the skin of the city's cultural heritage. Naturally, Graanmarkt 13 was a necessary stop off — meaning I had the opportunity to sit down with Cornelissens for a chat about the evolution of their concept, design, and inspiration.
Ilse Cornelissens Interview: Ilse Cornelissens of Antwerp's Graanmarkt 13 talks us through the evolution of their concept…