Fashion pioneers Superdry have gained international popularity as a brand that produces apparel combining the best of Americana and Japanese culture, infusing their collections with a distinct British style. Founded in 1985, today Superdry are synonymous with creative collaborations—their latest, Superdry Sounds, taking fans on a global musical tour with some of the industry's most relevant young artists and exciting festivals. And just in time for the summer months.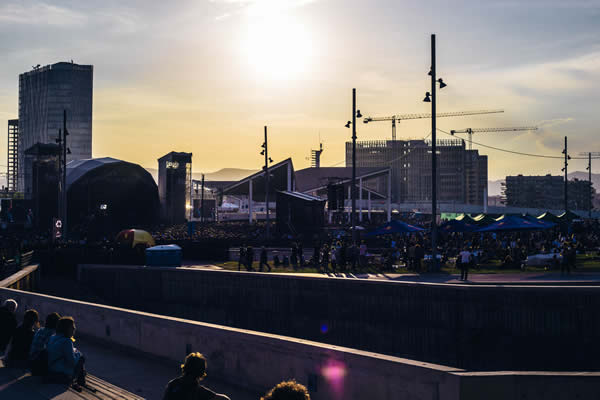 As the festival season moves into top gear, Superdry have upped their festival fashion game by joining forces with a selection of music's hottest emerging artists—hosting stages at four festivals (from London to Shanghai; Berlin to Byron Bay) and documenting each step of the journey, the fashion brand are essentially handing you a backstage pass to a new and empowering global movement; a place where fashion meets the arts and the good times roll.
Strawberry Festival in Shanghai kicked off proceedings in April, some of China's best indie, punk, metal and electronic talents joining international artists over three days. Headliners included Superdry Sounds x Timmy Xu, a Shanghai native who believes his music "fits Superdry's positive, young and energetic audience". A self-professed 'freestyle producer', who likes to glean inspiration from everything, Xu hopes to show the world his passion through this collaboration.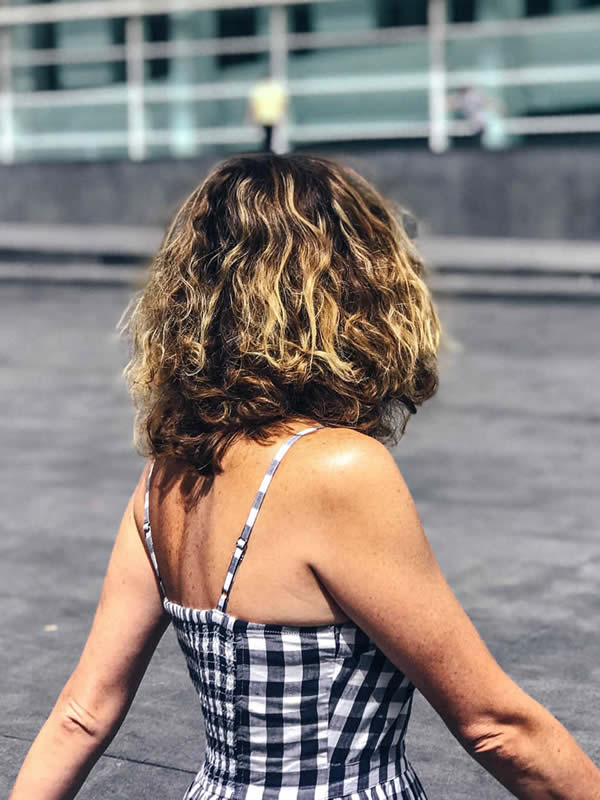 Also popping-up at London's Field Day Festival in June, Berlin's Melt Festival, and Byron Bay's Splendour in the Grass in July, Superdry Sounds and their collaborative artists have been hard at work putting together the ultimate guide to what you should be wearing. Be it a predictably rainy UK summer's day, a 'winter' fest in Australia, or under the beating sun in Europe, Superdry's array of appropriate attire and accessories have you covered whatever the weather or style.
The festival season is all about long sunny days, great music, and freedom to get down—slipping into a Superdry Mono Gingham, Alice Knot dress with adjustable straps, an elasticated panel at the back, and a skater-style skirt, that freedom of movement is accompanied by bags of style.
Fully lined and finished with lace detailing around the hem, a small metal Superdry logo badge above, and two front pockets, the dress combines practicality with subtle styling—accompanied by a pair of SDR Cassie sunglasses in Tootie Toucan, festival season's merrymaking arrives with an understated streetwear edge. Featuring low-key branding on the corner of one lens, tri-coloured bands on both arms, and Category 3 UV protection, these sunnies are perfect for soaking up balmy days at Mediterranean festivals, and look great long into the night when the bright lights of headline sets carry you into the early hours.
Wholeheartedly embracing the season of good weather and good times, Superdry Sounds has you covered. In style.
Share your festival fashion style using #MySuperdry