Upon the surprising teenage realisation that headphones and microphones are basically the same thing but back to front, my bedroom band and I recorded our clattering noise through one half of a broken set of the former. We blew every speaker our parents owned playing the loudest, noisiest underground rock we could set our hands on. Safe to say, my relationship with high-end audio was distant.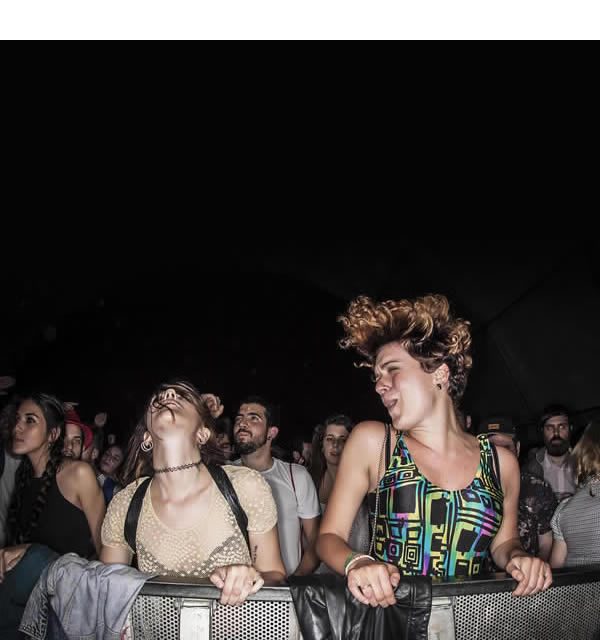 But then, a Big Mac was the pinnacle of culinary sophistication for me. I ate Chicago Town frozen pizzas for lunch. And that's when I even ate at all; food itself was frequently eschewed in favour of two-litre bottles of tramp-grade cider. Thing is, would I touch a Chicago Town pizza, or sup on Diamond White now? No. And appreciation of audio follows a similar path to enlightenment. Think of high-end, studio quality sound as the most delicate of oysters, the most melt-in-the-mouth of jamon ibérico. Then think of Bowers & Wilkins as Kobe beef.
If any of you have spent time in a recording studio, you'll understand the complexities of sound; that getting precisely the right level of kick drum can take dozens of listens to a single track. Reference monitors are the zenith of audio, and top studios like Abbey Road use ones created by the British brand founded in the mid 1960s by John Bowers and Roy Wilkins. Why the history lesson? Because, as is the case with many such brands, when someone says Bowers & Wilkins, folk typically reference the consumer product without appreciating the decades of research and development that go into realising your iPhone dock, posh headphones, or dad's home cinema speakers.
And yet, those decades of research and development are so oft forgotten when it comes to gigs, clubs, and — most of all — festivals; where volume vs budget are paramount. Which is why … and let's speed things up a little here … the aforementioned British audio brand shook the music world when it debuted its Sound System at Barcelona's Primavera Sound two years ago. With figures that would see dad choke on his brandy, the colossal four-way active speaker system puts out 135,000 Watts of power, and weighs four metric tonnes.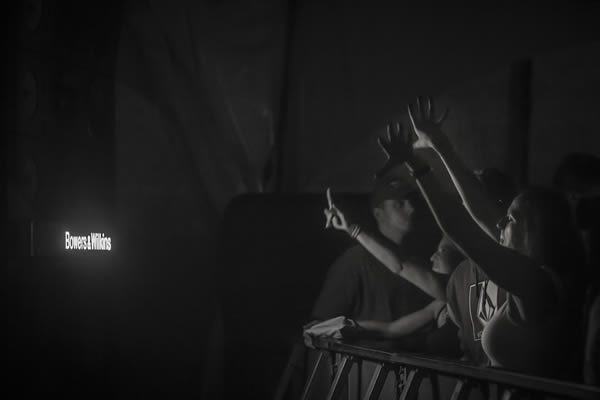 There are, literally, tonnes of fancy hi-fi shenanigans going on that would send even the nerdiest of audio nerds into meltdown; but it all comes down to the sound itself — bone shaking and crystal clear at once. 'You can hear every detail. It is a beautiful experience,' says Primavera Sound curator DJ Fra, 'the quality of the system is the answer to all the problems DJs have. When the sound is this good, you can play whatever you want.' Affirms revered Spanish DJ/producer John Talabot. The Bowers & Wilkins Sound System delivers new levels of detail to revellers, and it's back for a third innings this year; occupying the Barcelona festival's newly created Beach Club.
Floating Points kicks off 18 hours of daily programming, that sees the likes of Erol Alkan, Todd Terje, Powell, Simian Mobile Disco, Sophie, Leon Vynehall, and alt-rock icon Bob Mould putting the system through its paces. It all kicks off 2 June at Parc del Fòrum. We will be reporting back.
@BowersWilkins
@Primavera_Sound