Depending where you spend the festive season this year, traditions, beliefs, and culture will have an impact on when, how, and for how long those proceedings last.
Take the days of the Soviet Union for example, when Christmas was largely uncelebrated. Following the 1917 revolution, in 1929 Christmas was banned. Up until 1935, even owning a Christmas tree was forbidden. Focus shifted to the 'permissible' New Year shenanigans, and although people were free to celebrate Christmas however they desired after the collapse of the Soviet Union in 1991, to this day it remains a smaller, more private affair than the showdown that takes place come 31 December.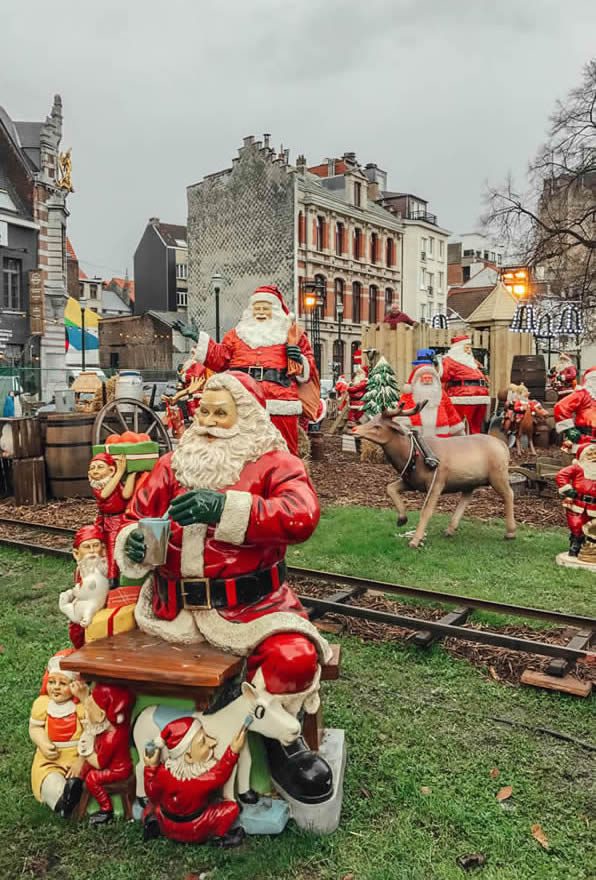 In Montenegro, Christmas Day is observed 7 January, and follows Advent, a religious tradition that lasts a period of four Sundays and weeks before Christmas. On Christmas Eve (known as 'Badnji dan' throughout the day, and 'Badnje veče' after sunset), families take a Badnjak (a tree branch or young tree) into their home and burn it over night before enjoying Cesnica, a special type of bread, the very next day.
Over in Catalonia, the Tió de Nadal is a large log on two or four stick legs with a painted, smiley face and dainty santa hat. Found in homes during the holiday season, the tió is fed a tiny amount each night (after the Feast of the Immaculate Conception on 8 December), and come Christmas Day is placed partly into the fireplace and ordered to defecate. (Yep.) Children sing songs whilst hitting it with sticks in the hope that their tió poops out lots of nice presents.
Religion, customs, or good old revelry, it's important — more so than ever at this time of year — to balance the to-do lists, professional commitments, and social plans; wind down from the stresses of everyday life, and allow the batteries to have a proper recharge. And we're not talking about the AAA variety here (they weren't included). Treated.com, an online consultation and private prescription service, recently published a report entitled Christmas: Which Country Gets the Most Days Off?, highlighting publicly recognised holiday days as well as the array of physical and mental health benefits that a break from the old routine can provide.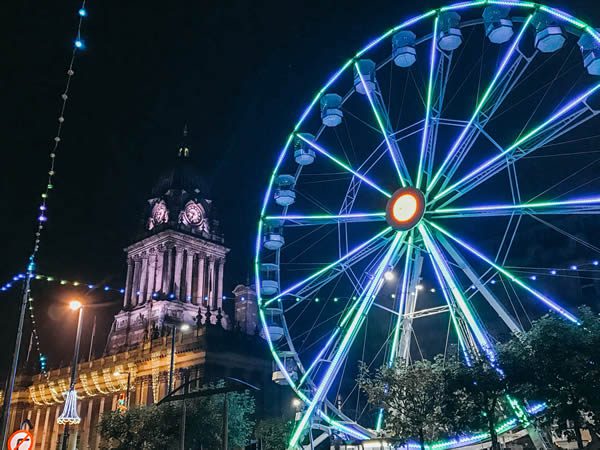 Within the findings they established that with a total of seven days, bah-humbug Russia actually observe the highest number of public holidays over the Christmas period. England, Wales, and Northern Ireland sit at the lower end of the chart with three public holidays — France, Belgium, Monaco, Portugal, the USA, and some parts of Canada, meanwhile, enjoy just two.
Countries with more orthodox Christian traditions observe a higher number of holidays in early January (Montenegro included), relishing in longer breaks from work, whilst our Catalan friends and their Tió de Nadal are treated to four public holidays; thanks to the fact that they honour Saint Stephen's Day on 26 December.
Treated.com also found that many people use their time off at Christmas to see friends and family, and that doing so has a positive effect on health. Maintaining social bonds is undoubtedly beneficial for both mental and physical well-being, and the holiday season — fuelled by gallons of Christmas cheer — is the consummate time to switch on your out-of-office, turn off the stress, grab a loved one, and delight in everything that this magical time of year has to offer. Defecating logs and all.