When Tallinn-based illustrator Eiko Ojala met Wellington-dwelling photographer Jacob Howard in New Zealand three years ago, the creative duo soon discovered a mutual thread that connects their mutually-minimal work; despite living so far apart.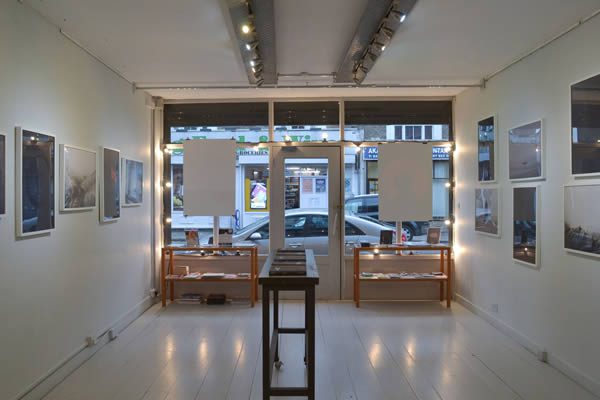 From different cultures they may be, but Ojala and Howard found that they both seek to work in a way that is opposing to the Western culture that links them; be that a search for space, distance, quietness, or for something that can't be captured but continues to be sought. Whilst Eiko uses the countryside that surrounds him for inspiration, Jacob finds himself trekking off on week long road trips to shoot his sublime imagery.
The duo have brought their contemplative work together for a new exhibition, Silence & Distance, which launches today with a private viewing at POCKO, London; a creative consultancy dedicated to helping emerging artists. Eiko Ojala's unfussy digital illustrations and Jacob Howard's melancholic photography, united by their unnerving minimalist emphasis, are on show at the Dalston art space until 28 February.