Booking rooms by the hour may've earned a bad reputation over the years — words like seedy, motel and neon (crackling) spring to mind — as the gutters of the United States' long and never-ending roads are jam-packed with digs that provide such service, all bright lights, low prices and irresistible to those wanting to partake in the irresistible.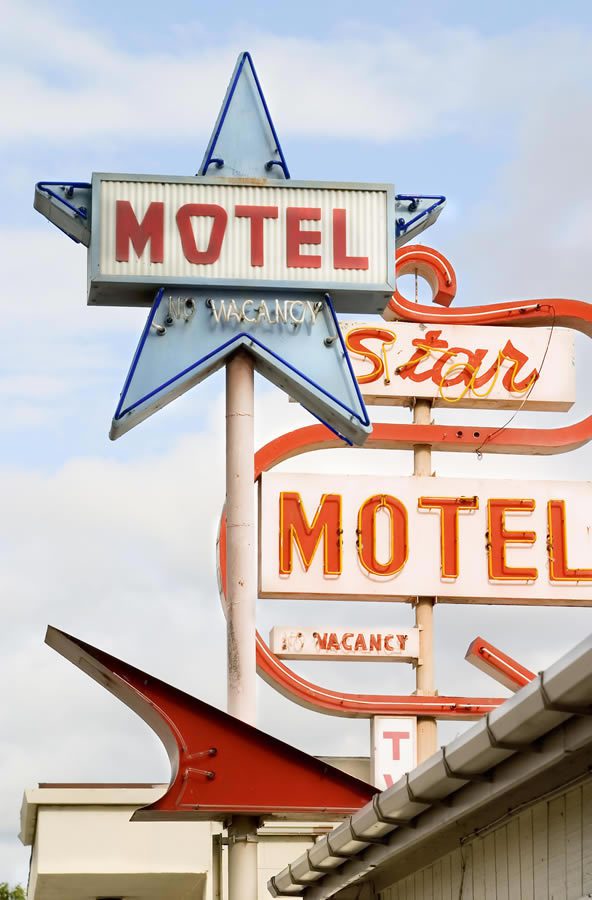 In Tokyo, their aptly-named 'love hotels' are infamous, the biggest concentration found in Dogenzaka; otherwise known as Love Hotel Hill. There's a distinct waft of debauchery, and less-than-desirable decor (including excessive overuse of mirrors) as you hand over a few thousand Yen for the pad to be yours to do whatever it is you're going to do.
Japan's authorities might be stamping out the love, but over in Cuba, especially the capital of Havana, the government are bringing back the 'posadas', which function entirely as those love hotels function. Disappearing after the 1990s economic crisis — when they were used as hurricane shelters — the equivalent of £5 (unaffordable for many residents) can see 'couples' renting a room with air-conditioning, a fridge and a bed. In a city where it's not uncommon to see amorous lovers getting frisky in parks, beaches and the 8km-long Malecón promenade, it might be a welcome addition for the more conservative.
The passionate bunch down in Brazil aren't shy when it comes to expressing their sexual prowess, although promiscuity, homosexuality, and other non-typical relationships remain in conflict with the prudish values that run rife throughout the Catholic country. Here, love motels are identified — as with their Central American counterparts — by motorway location, bright neon lights and exotic names. Again, mirrors are in abundance, as are sex toys, chandeliers, jacuzzis and 'sex chairs'.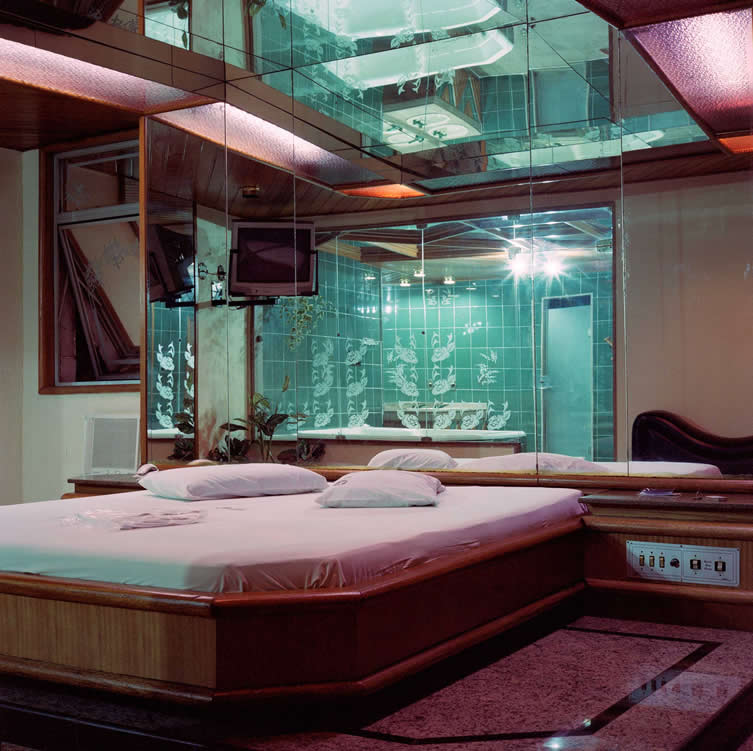 Just as gentrification changes our neighbourhoods, though, day use hotels are enjoying a surprising renaissance, as slowly but surely, negative connotations are thrown out on the highway; proprietors of more respectable establishments in major cities from London to New York understanding that many millennials make a living from being location-independent, and that with that comes long layovers and unpredictability. A way of life for many, it makes perfect sense to rent a room solely for somewhere to hop on reliable WiFi, take a shower or nap, or hit up the gym and sauna before moving onto the next destination. Day use hotels reimagined, it's just lobby co-working taken to the nth degree.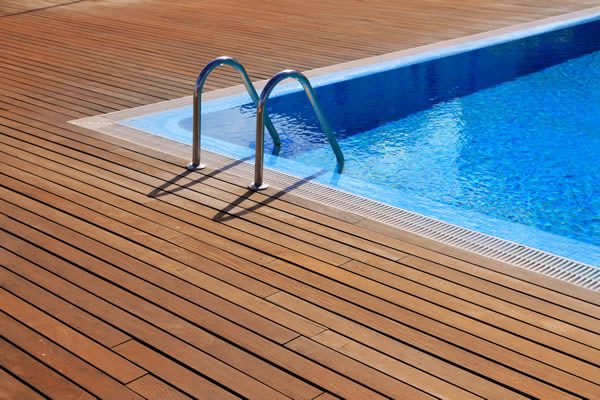 Indeed, the 'microstay' epitomised by the Japanese capsule hotel — a basic pod big enough to lie down in with no additional facilities provided — is the latest in a long line of trends to receive the luxe treatment; the contemporary microstay allowing for use of all a hotel's services and facilities at a fraction of the price of an overnight stay. Live in a city that gets stifled by the summer heat? The new wave of 'day use' means you no longer need to fantasise about 'sneaking' into a hotel to cool off in their fancy rooftop pool; simply cough up a small fee and enjoy it all as a bona-fide guest; complete with towels, mineral water and fresh fruit. A micro-break defined.
Priding themselves on 'turning any day into a holiday', DayBreakHotels co-founder Simon Botto, a lawyer and professional water polo athlete, travelled extensively before seeing the need for hotels to open their doors for a mere few hours; and has coined the term 'the DayBreaker', which refers to a person who 'lives their day', be that for business or pleasure. With a glut of day use hotels in London generally available from 9am until midnight and often up to 50% cheaper than standard rates, guests can book a room dependent on needs: business, spa, pool, rest … offering a flexibility and personalisation that is steering the collective mindset away from pink satin sheets and lipsticked collars. Is the reimagined microstay here to stay?