Creative agency Kinetic Singapore are brining independent Singaporean design to an even bigger audience, with the relaunch of their K+ Curatorial Space concept — located on the third floor of Scotts Square; a forward-thinking shopping centre at the heart of the city's Orchard Road.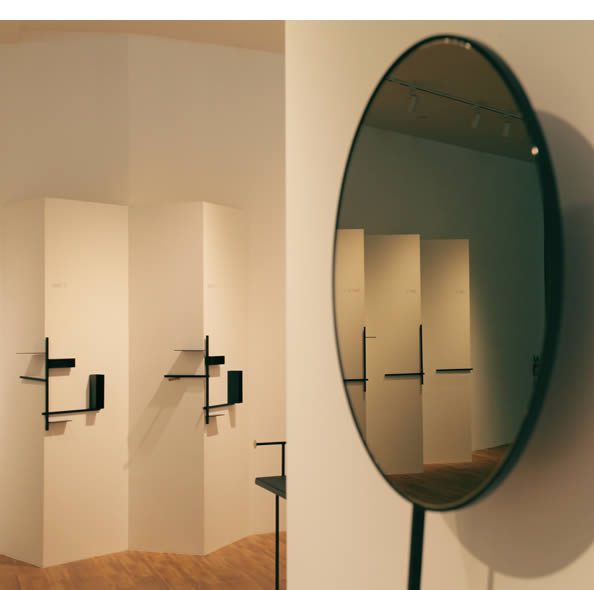 'We were concerned that many good brands might not make it through,' explains Kinetic Singapore co-founder Carolyn Teo of a hike in rental costs seeing independent design brands struggling to retain their physical space, 'so we approached like-minded independents who share our vision of creating a better future for Singapore's art and design landscape. We will be working closely together to provide up-and-coming creators a platform to grow and thrive. There is strength in numbers, and together we hope that we can tide through these tough times.'
Indeed, strength is in numbers here, K+ acting as what they call a 'Noah's Ark' for the city's design and arts scene — the retail space will see mainstays BooksActually, GoodStuph, Kinetic, Pomelo, Supermama, and Tofu Design each digging into the local creative community to curate their own selection of products, publications, interiors, and fashion; whilst a series of initiatives will be aimed a budding local creators looking to get to their first rung on the ladder.
At over 4,000 sq ft, the new space also sees an extended K+ Gallery, local furniture designer Nathan Yong the focus of its attention in an exhibition of the Red Dot Concept Design Award-winner's latest work; running at the Scotts Square concept store until 14 August.
The K+ Community space serves as a breeding ground for Singapore's creatives — makers, artists, designers, students, and any old body with a general interest can hang out among each other, with coworking facilities, exhibition space for local art schools and association, and regular events aimed at presenting the work of independent artisans, amateurs and hobbyists.