A small neighbourhood café in Culver City's Hayden Tract district, an area which has seen a transformation from industrial to hip in recent times, is bringing about social change; serving up Instragram-breaking food and creating a platform where artists and creatives can join forces.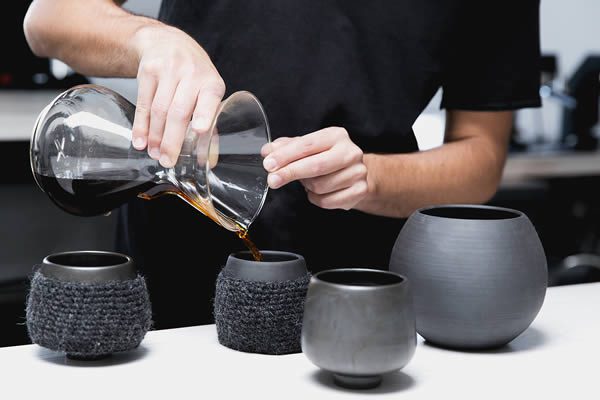 Destroyer, a 16-seat space with a daily changing menu, opened suddenly and without fuss late last year — the latest offering from pastry chef Jordan Kahn, whose first job was in the kitchen at Thomas Keller's much-lauded The French Laundry, before moving on to New York's equally-lauded Per Se. Each boasting three Michelin-stars, Kahn's culinary pedigree need no introduction.
Open for breakfast and lunch in the area renowned for its experimental architectural oddities, Destroyer's philosophy is centred very much on its neighbourhood coffee shop vibes, but Kahn's work in the kitchen — which the Los Angeles Times describes as 'spectacularly good, the best plant-centred cooking in Los Angeles right now — is its real draw; the unconventional rising star turning out some of L.A.'s most intricate dishes from a cool industry space that is drawing foodies from every corner of this famously sprawling metropolis.