So much has been written of the Factory. Originally occupying the fifth floor at 231 East 47th Street, New York, Andy Warhol moved his iconic studio when the building was due to be torn down but the ghosts remained. Cale and Reed and Nico, the tragic Edie Sedgwick, Gerard Malanga, Jonas Mekas, and Stephen Shore.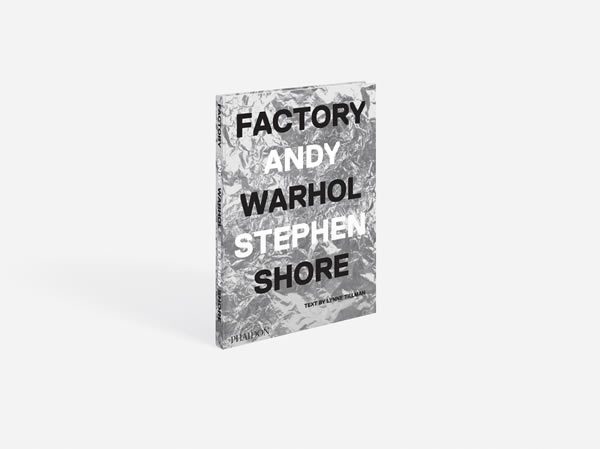 Shore would go on to be one of America's most noted photographers, his scenes of Americana and isolation, mundanity and melancholy, exhibited in galleries the world over — but it his photographs of the original Factory that are of concern here; his insider's view of Warhol's rise, his snapshots of a seminal cultural juncture in process.
Caught between 1965 and '67, Shore's images have been compiled in a new Phaidon publication, Factory: Andy Warhol, many rarely seen and many previously unpublished. Joined by an essay from writer Lynne Tillman, and 16 interviews from Factory regulars (John Cale; Paul Morrissey; Maureen Tucker … ), the book serves as a document for a period in time when Warhol's reputation was soaring and New York was moving to the beat of experimentalism, a time when filmmakers and musicians, and artists and their muses dominated New York's creative landscape. So much has been written of the Factory; but a picture is worth a thousand words.
Factory: Andy Warhol by Stephen Shore is published by Phaidon.