Who knew Kermit the Frog was a renowned conceptual artist? Probably the best thing about Groningen-born polymath Wim T. Schippers's gamut of talents is that he is the Dutch voice of our favourite fabric friend; also voicing Ernie, Guy Smiley and Count von Count on Sesamstraat.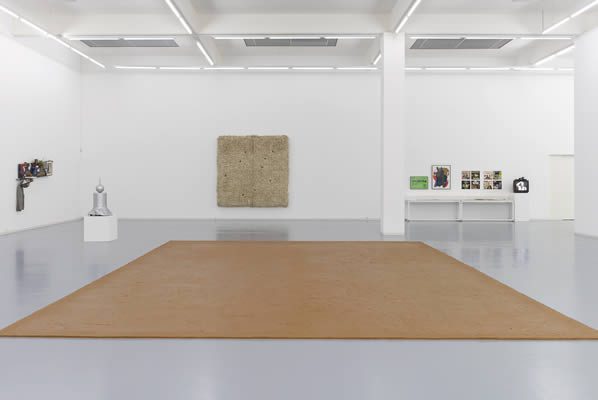 It is far from all you need to know about Schippers, though — the artist, actor, composer, comedian, director and writer having over 50 years experience in often disparate creative industries; from Pop Art to controversial cult telly shows, a play performed by a cast of German Shepherds (real) to producing and directing 328 episodes of the Dutch national broadcaster's most popular radio show.
A true Renaissance man for the pop culture age, Schippers is being celebrated in a new show at Bonn gallery Bonner Kunstverein; Wim T. Schippers: A Retrospective observing his diverse cultural output and focussing on his art practice — showcasing examples of his sculpture, drawing, film and work for theatre and television. The show will be the artist's first retrospective in 19 years.
Wim T. Schippers: A Retrospective continues at Bonner Kunstverein until 13 November.