With renowned mixologist sisters Alexis and Britt Soler at the helm, extravagant watering hole Old Glory, is shaking up Nashville's drinking scene with some seriously slick cocktails in the city's Edgehill Village.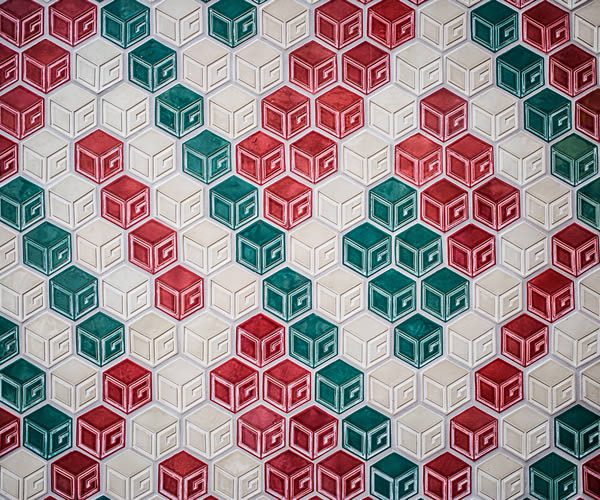 The bar-restaurant — reached via a furtive alleyway, which leads to a grand winding staircase — is located within a large industrial space that features exposed brick walls, a towering smokestack, and high ceilings; original elements retained from its days as a boiler room for White Way Cleaners in the 1920s. Intimate booths and colourful graphic tiles have been installed to add a modern touch that clashes brilliantly with the rugged old environment.
With the emphasis on speciality cocktails (no surprises: the Miami-born sisters know their way around a good tipple, Britt learning her trade at Alexis's first Nashville bar, No. 308), the menu lists the likes of Pony Show (tequila, gin, honeydew, green pepper and mint), and Garden Hoe (Ford's Gin, arugula, pineapple, yellow Chartreuse), along with small plates liked smoked baby potatoes in paprika butter, and the house meat plate.
Staggering in scale and spirit, Old Glory Nashville is a physical embodiment of the city's free-wheeling good times. Cheers.