Located in Frankfurt's historical Alt-Sachsenhausen, LIBERTINE LINDENBERG is a place of contrasts; sun and shadow complementing each other throughout a divine series of spaces designed by Studio Kathi Kaeppel. A subscriber to the shareconomy concept, there are stark contrasts too in how you experience the house — like its sister property LINDENBERG RÜCKERTSTRASSE, guests are invited for a timeless stay; prices from 79€ per night to 949€ per month.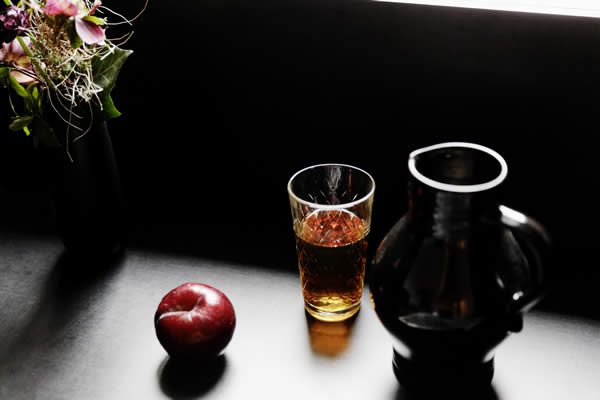 How many times have you spent a few nights in a hotel and muttered the line: 'I could live here'? The folk behind this growing 'guest community' are making that a reality. And why wouldn't you want to lay down roots here in Frankfurt? LIBERTINE LINDENBERG has it all: open kitchen, grocery service, chef, a Vespa or a camper van, an in-house gym … hell, there's even a recording studio with its own record label. And that design. That design.
Light and dark duel it out across the historical Wilhelminian building that has had an entire overhaul at the hands of Franken Architekten. All furnishings manufactured in pastel and black versions, rooms split boldly; contrasting artisan crafted accessories, products, and decorations lending themselves to the visual concept. A living room café and shop with home-grown products complete the offerings at a second unique outpost for a fascinating travel concept; settle in, who knows how long we're going to be here.