As well as its physical rendering as a current beneath the water's surface (and an exceedingly good song by the brilliant Warpaint), an undertow can be a metaphorical manifestation of that dangerous tidal phenomenon; dark emotions difficult to shake, unease that won't go away.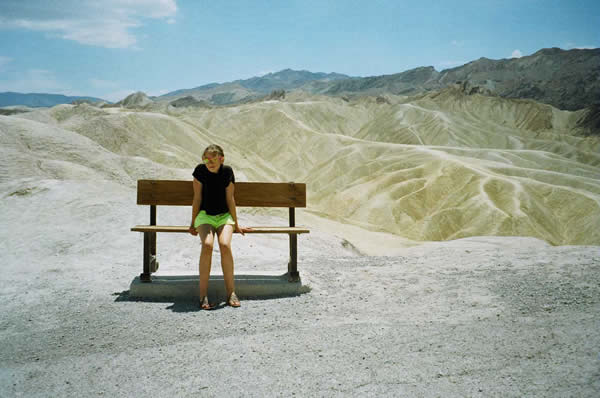 It is those symbolic undercurrents that London-based Italian photographer Mara Palena explores in her voyeuristic look at America on the road: Undertow (memories of an American journey). Taking the form of a self-published art book and exhibition at her hometown's T14 Gallery, Palena's Undertow stands alongside the greats of street photography with its candid, honest appraisal of an Americana oft-mythologised. Frequently working in the fashion industry, this is Mara Palena's indulgence of passioned pursuits; seduced as she is by subcultures, tourism, and our contemporary psyche.
Images of desolation, hope, and soul, feel as though they could be soundtracked by the aforementioned Los Angeles band … a woozy, slow drive through an America at odds with its raw, unforgiving natural environment. Palena's moments, canned in an instant, live forever with infinite narrative.
Mara Palena, Undertow (memories of an American journey) continues at T14 Gallery, Milan, until 19 March.