Established in 2011, The Photocopy Club have spent the last five years sticking it to art elitism, exhibiting photocopied photography as far and wide as Hong Kong, Berlin and San Francisco. This month, Matt Martin's global art sensation is back where it started, celebrating the work of Brighton's top photographic talents, and their individual interpretations of the town they call home.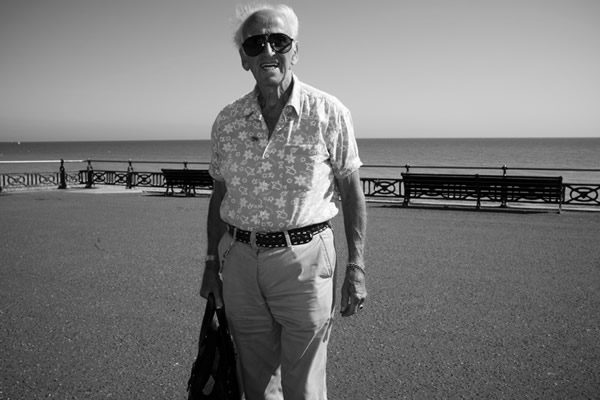 Showing now at boutique hotel My Brighton, What Brighton Means to Me runs the gamut of experiences and emotions that comprise the Great British seaside town; drunk teens, boy racers, fairground rides of questionable safety. Subaru Imprezas and Diamond White: what dreams are made of. Work submitted by loads of Brighton-based photographers has been given the usual Photocopy Club treatment, the exhibition transforming the hotel's lobby into a living, breathing zine.
'Zines have always been a way of young people expressing their selves and getting their points across' Martin told this very website back in 2012 — it's an ethos that has been core to the collective's practise since day dot, and here a Brighton zine will be produced at a zine-making workshop on 27 February. The event will also incorporate a screen-printing 'masterclass', embracing the stimulus upon which the club was founded: to 'get photography off the Internet and back in to print'.
What Brighton Means to Me continues at My Brighton until 2 March.
@photocopyclub
@myhotels_group