We featured Matt Martin's Photocopy Club in The Weekend Edit at the start of the month – describing it as "challenging art elitism, and generally just reintroducing a bit of that magical punk DIY" – however, we're so smitten with his concept, and the incredible international response it's received, that we just had to find out more. So, we spoke to Matt, and here's what was said…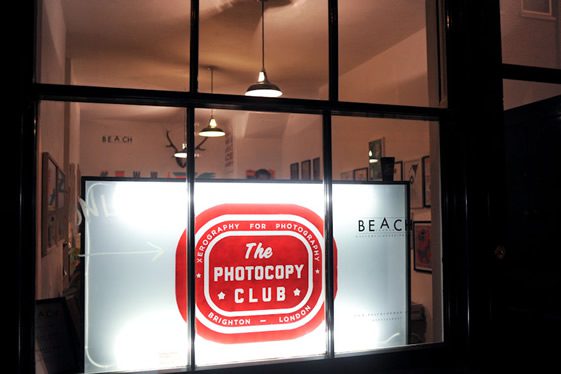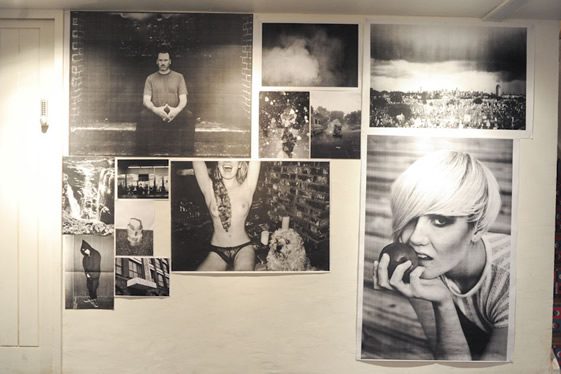 So, where did the idea come from – and how did you get it off the ground?
I wanted to set up a platform for young contemporary photographers to show their work, but without the problem of expensive print cost and the difficulty of getting work in to a gallery. I want to get photographers printing their work again and photocopies seemed like the best way to do this. I made a website and a call for submission. The whole reason was to get photography off the Internet and back in to print. People seemed to really like that and it just took off.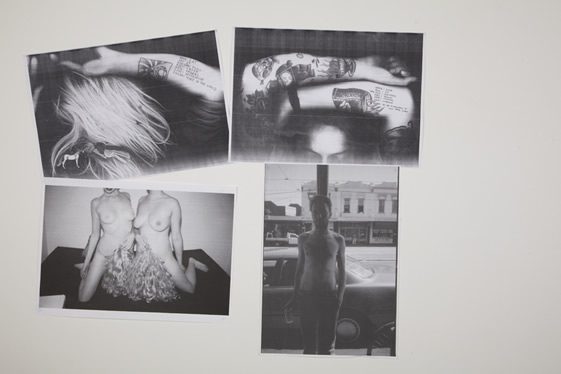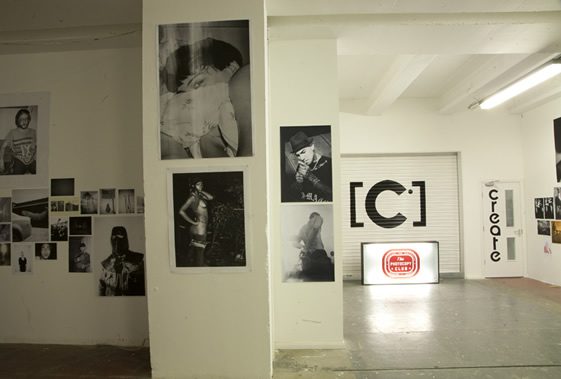 The whole idea makes me feel so nostalgic about printing out zines on the school photocopier when I was a teenager. Do you think it's just a retro thing, or are there kids out there finding this as a new, expressive medium?
I don't think it's a retro thing, going in to the dark room for most kids now would seem like a different world of printing photography. But it was interesting how some people who have submitted work had never thought to print their work using a photocopier. Zines have always been a way of young people expressing their selves and getting their points across. The quality of photocopied printing has got so much better over the years and now you can print from a digital file through a photocopier the work that comes out is looking really good, but still keeping that lo-fi edge.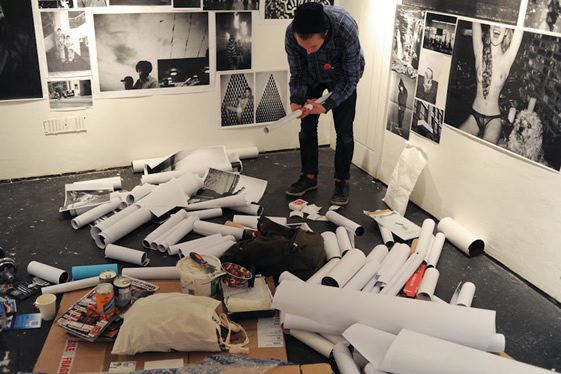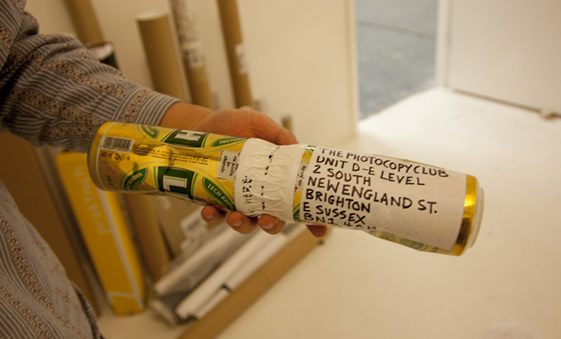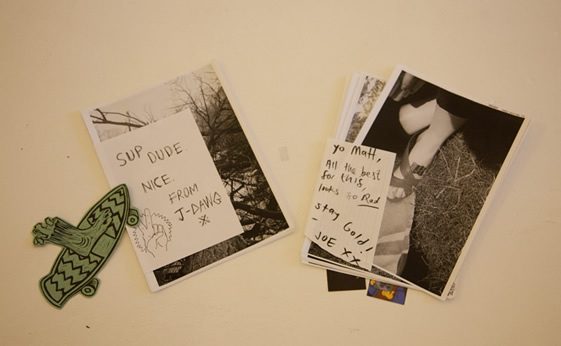 I love looking at all the mail you've received on your website, it must be like Christmas every day – where's the most far-flung corner of the world you've had work from?

Yeah, it is like Christmas. It's so exciting seeing all the work coming in. You just don't know what you're going to get. We have had work from all over, Australia, Canada, Japan, Italy, Spain and France to name a few. I can't believe how something has stretched so far. I got e-mails from kids in Brazil asking if I could help them do a photocopy club exhibition. It's crazy. I didn't think it would get this big.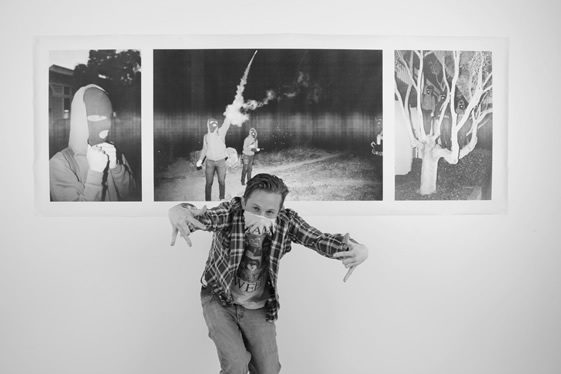 What's the biggest photocopy you've received?
A0 I think is the biggest. Photographer Van Robinson, sent us one that was on a roll of about 3 meters long. Hopefully people will send us ones that we have to put together to make the photograph. That would be cool.
Ever received someones arse from the office party?
No, which I thought was weird. I thought someone would do that, but it's all been photography work that has come through the door.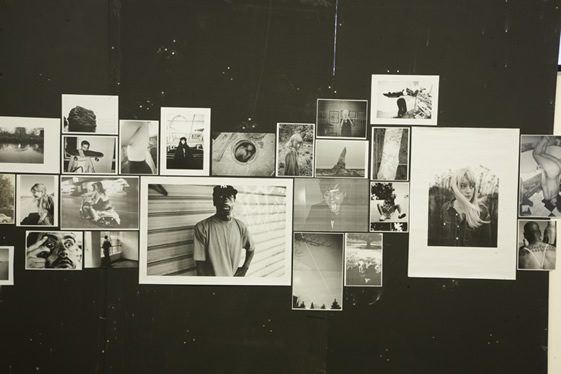 Have you started to receive any work from photographers you were already familiar with?
Yeah I have had some work from photographers that I never thought would hear about the show and that's what great is that young up and coming photographers can show their work along side professional photographers. I received some work from a London based photographer called Paul Vickery, who I hadn't heard of and his work is amazing. He came down to both the Brighton and London shows and has become a good mate who has given us lots of support.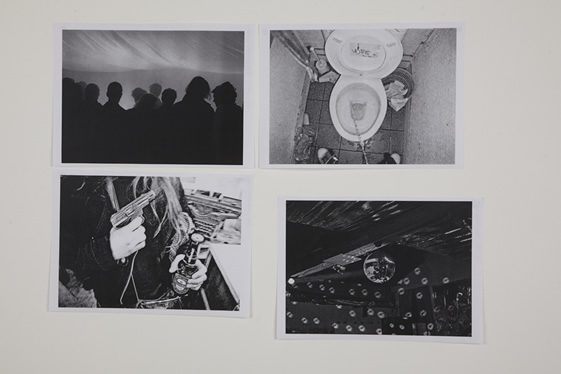 The exhibitions seem to have been going really well – are you still managing to cope with the submissions, and what's next?
Yeah, really well. The London show blew me away at how busy it was and how much work we sold. We have given our selves a little break of a month just to re group and make sure everything is running how we want it. The next show is at CREATE (April 25th), which have given us so much support and have really pushed the project. They are a new photography studio based in Brighton. They really look after young photographers in Brighton and give them a place to be creative. After the six show in Brighton and London we will be releasing a book of some of the best work from each of the shows.