When the weather's hot, and when it's not. When you've just broken up with your significant other and you're feeling like a rom-com cliché. When you need to shut the kids up. When you're feeling like a big kid yourself. High days and holidays, tonsillectomies, there's only one thing for it: Ice Cream!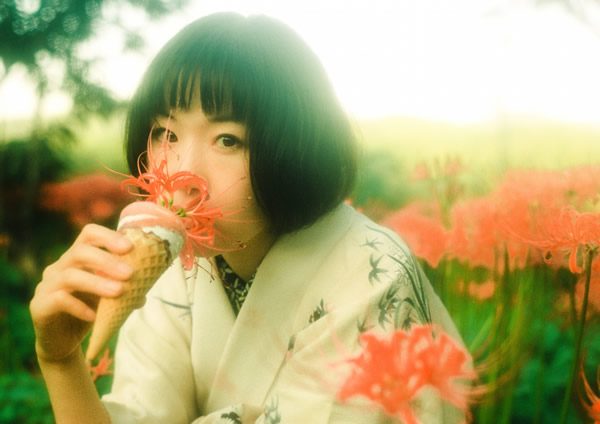 No matter what the excuse, any time is a good time for ice cream — and there's more to the sweet, cold manna from heaven than just eating the stuff. I Scream Factory began life as a web gallery devoted to the aesthetic pleasures and artistic merits of ice cream, whether that be in fashion, photography or film, and has snowballed into something wonderful.
Named after the scene from Jim Jarmusch's film Down By Law, in which a character obsessively recites the line "I scream, you scream, we all scream for ice cream", the site is now the only ice cream appreciation community you need, packed with enough frozen dairy delights to give you type 2 diabetes. The I Scream Factory folks are holding an exhibition in Habitat on the King's Road, Chelsea, featuring ice ream-related works by a number of international artists (Lena Vazhenina, Takeshi Suga, Ting Cheng…) and there will be lollies by Ice Kitchen there too — get over to the first floor Habitat Platform between 20 and 30 August before it all melts into a beautiful sticky memory.