Born into a British community in Uruguay, Penny Woolcock fled the country in the late 1960s — having been arrested for founding a radical theatre group. Showing no signs of that fire waning at 65, the filmmaker has roped in set design wunderkinds Stephen Gallagher and Gideon Berger, aka Block9 (best known for bringing architectural insanity to Glastonbury Festival's nightlife district of the same name), to realise a multi-sensory installation for Bloomberg Summer at the Roundhouse, Camden.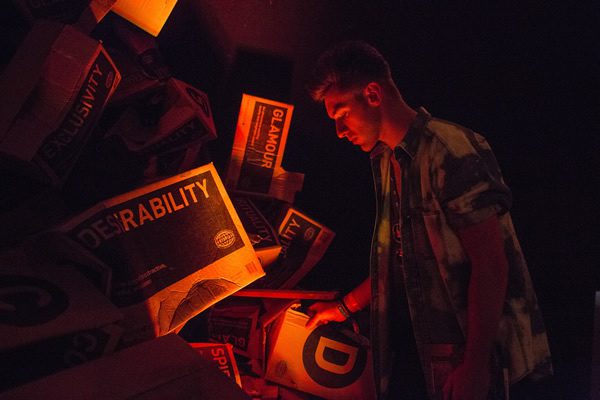 "I am haunted by the way our city, any city, is experienced in such different ways. We all have our individual lives and stories that follow us onto the pavement but we inhabit shared public spaces in radically different ways. For some the city is a playground, for others a battlefield" says Woolcock; basically abridging the concept behind this immersive experience.
Stories Penny has gathered — from all kin, drug dealing gang members to the elderly — play out through the installation; gentrification, social media, corruption, inequality explored. Youth from Roundhouse's creative programme for 11-25 year-olds will perform at evening events. Utopia runs till 23 August, opening times vary.
@roundhouseldn
@block9official