How I love the month of August. The days remain long and warm, yet there's an awareness that soon enough the crisp autumn will be upon us. August makes me think, makes me reflect and quite frankly, it makes me want more.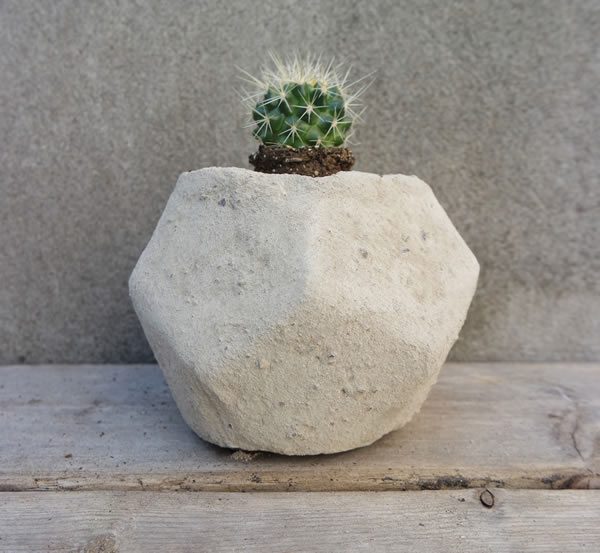 Shame then, that this August we won't be in Brighton; where a group of twelve all-female makers, entrepreneurs, scientists, artists, producers and students — aka Summer Chicks — have set up a four-week residency at creative space and high welfare chicken restaurant Hen, which will unite the community by way of a series of workshops and talks. Events range from 'fast art' (where competing teams brainstorm, make, exhibit and sell to the public in just two hours) to pottery; making concrete planters to weaving; DIY microscopy to political plasticine. Yes. I did say political plasticine.
Check out the Chick's extensive gamut of workshops, for a spot of self improvement this month.