If one were to ask 100 people what their least favourite building material was, a majority would probably say concrete. There's a couple of possible reasons for this general antipathy towards concrete. Firstly, it's so damn grey, and grey is arguably the most miserable and least inspiring colour there is. Secondly, concrete is inextricably linked with the looming, oppressive edifices of Brutalist architecture — not the everyday-man's cup of tea.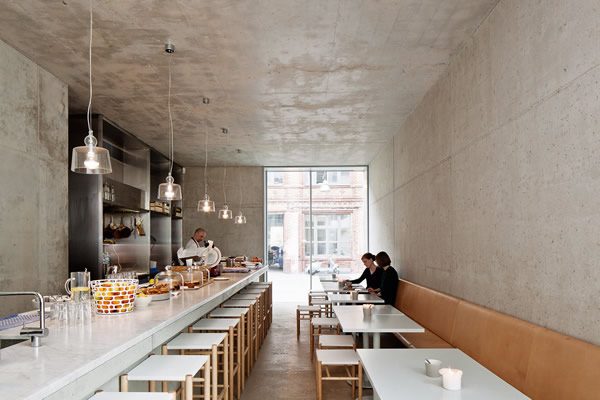 Hospitals, schools, prisons. Places we don't generally want to be, all concrete by default. And yet those most celebrated of builders, the Romans, were the foremost exponents of concrete construction, and you won't hear anyone pouring scorn on their public buildings and monuments. The Pantheon's dome? Concrete. The Colosseum? Largely concrete.
There are plenty of amazing modern buildings that make great use of concrete, too. The outstandingly adaptable material has been used in recent times by world-leading architects such as Zaha Hadid and Herzog & de Meuron, and up-and-coming names who are finding new ways to manipulate and sculpt the "liquid stone". 100 Contemporary Concrete Buildings is an appropriately weighty two-volume tome from TASCHEN, selecting the best examples from across the world. This giant publication includes photographs, architect biographies and architectural drawings on each of the selected buildings. Guaranteed to put a welcome strain on your coffee table.