The days of being chained to a desk from nine to five, Monday to Friday, are disappearing fast. The current generation is the first to embrace mobile living and working on a significant scale — all that's needed is a decent internet connection and the world really is your oyster.
Whether work requires travel, or just affords the opportunity to do so, increasing numbers of people are packing a bag and heading out into the world, keen to enjoy new experiences and absorb new influences that can be used in their professional lives.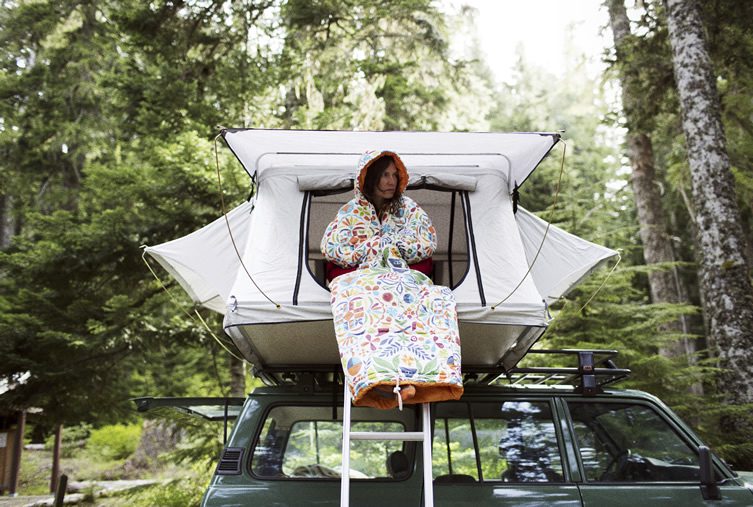 There is, however, the question of accommodation. Hostels, hotels or apartment rentals are the obvious choices, but these options can be prohibitively expensive and somewhat limiting to freedom and spontaneity in much the same ways as a mortgage. The New Nomads: Temporary Spaces and a Life on the Move is a book from publishers Gestalten that looks at more mobile alternatives to modern living. The innovative accommodation designs profiled within range from the complex engineering of self-sustaining pods to ultra-lightweight inflatable rooms that can be carried in one hand, new takes on traditional vehicle trailers to self-assembly cabins. If you're considering taking off into the wide blue yonder, or merely dream of throwing off the shackles, Gestalten's volume has all the inspiration you could wish for. The New Nomads is available direct from the publisher.