Britain's go-to paper supplier for creative types, G . F Smith has been getting the design world all abuzz recently. First there was the top-to-toe branding overhaul courtesy of image-mongers MadeThought (with all the below-the-line logo pontificating that inevitably ensues), now they're offering a nifty new book-making service that looks set to get the photography community champing at the bit.
Photobooks are nothing new of course; there are tons of companies on the web who'll turn your digital snaps into printed books, but the G . F Smith Make Book offering is a heck of a lot more exciting than your cousin's grainy wedding album. It's a pretty simple idea – produce one-off bespoke books on demand – but because the folk at G . F Smith are crazily obsessed with paper quality and fond of doing things the hard way, the end result is a bona fide work of art.
From the first fold to the binding and covering, each Make Book is hand-assembled, meaning it passes through the hands of around seven people in G . F Smith's Hull workshop, as well as an array of traditional book-making machines for pressing and foiling and the like. It's a proper, human-powered labour of love, and that is something you don't see very often – especially for just £100 a pop.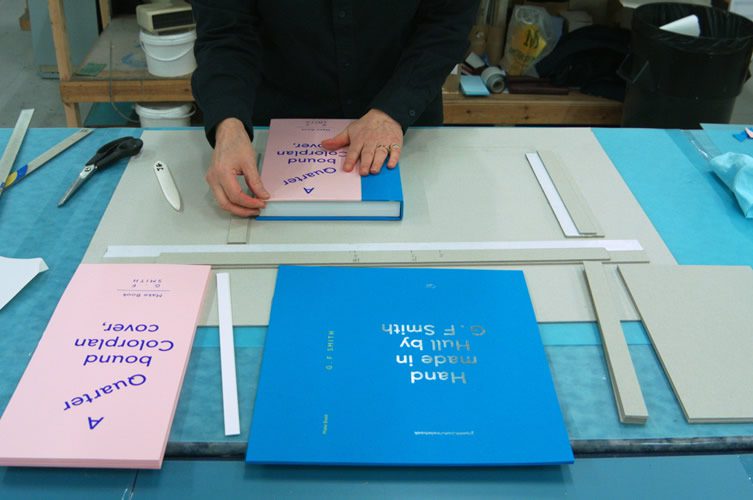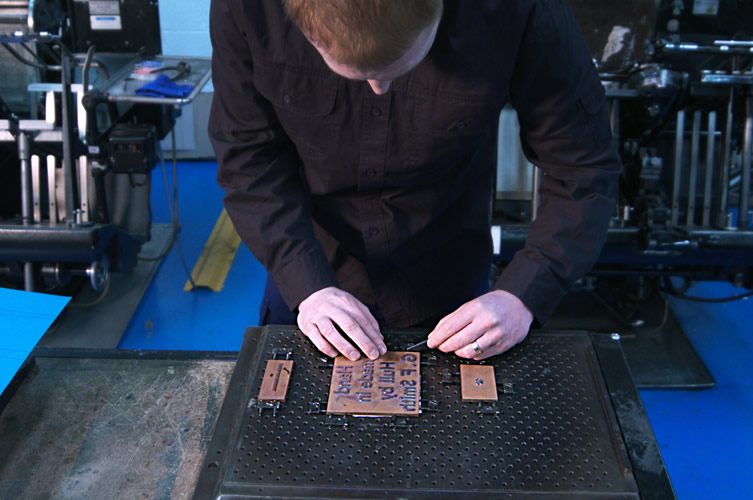 Director Ben Stevenson was commissioned to shoot the promo for Make Book (watch it above – it's really rather moving for a film about a paper factory) – and rather struck by the craftsmanship and hands-on artistry behind the people and processes involved he was: "visiting and filming in this environment was like being welcomed into a home. We worked hard to ensure all the processes were included to show just how much hand-making goes into each book. What struck me most was the beauty with which the team used their tools and knew their craft – these values and production processes are key to the magic of the product."
The production of a Make Book may be a resolutely analogue process ("I never expected the foiling machines to be as old as they were!" says Stevenson), but the commissioning is decidedly digital. Spec out your design using G . F Smith's downloadable software: submit, pay and – seven days later – have the loveliest photobook you've probably ever seen delivered to your door.
***